It looks like the Google Stadia controller will live on as a new Bluetooth connectivity update will be released next week.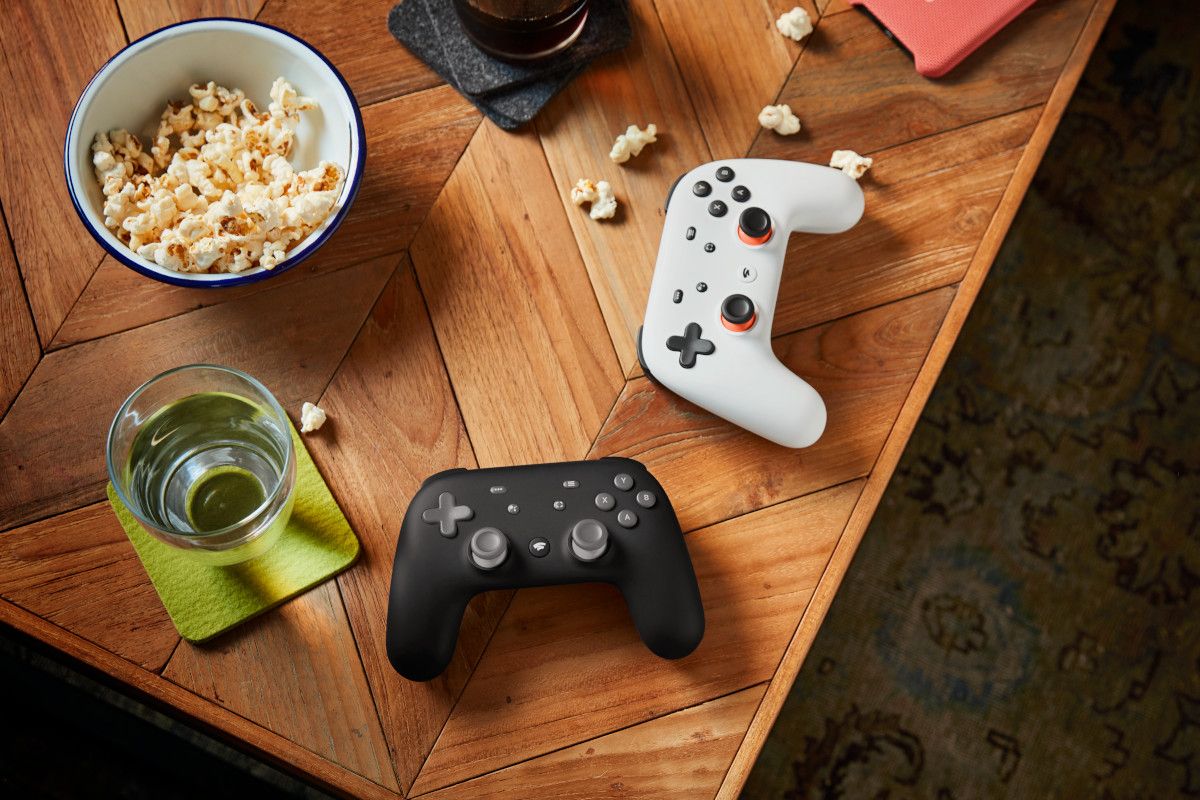 Last year, Google dropped the news that it was shutting down its Stadia game streaming service. For the most part, people were quite shocked but some not surprised, as Google has a habit of shuttering its underperforming services. With just five days to go before the official shut-down of the service, the Google Stadia Twitter account has shared some details about an upcoming tool that will be released that will enable Bluetooth connections on Stadia controllers.
This should be great news for current Stadia owners as they will be able to use the controller for other devices. While the tweet didn't share much, it did share that this will be a self-serve tool, meaning users will have to execute it on their own. Once the tool has updated the controller, it will most likely be compatible with a variety of different devices like smartphones, computers, tablets, and perhaps even some consoles.
For the most part, Google has done an excellent job with the Stadia shutdown, offering support to the Stadia community in the form of refunds for hardware costs and software purchases made directly from Google. In addition, it has a support system in place just in case refunds aren't reaching customers.
Google began processing refunds for software purchases in early November, with hardware refunds going out later that same month. While a majority of refunds should be processed at this point, if you have yet to receive a refund, you might want to reach out to Google in order to start the process or check the status, which can be done through the dedicated support hub for Stadia owners.
---
Source: Google Stadia (Twitter)