The Google Translate app will now offer offline translation support for 33 new languages.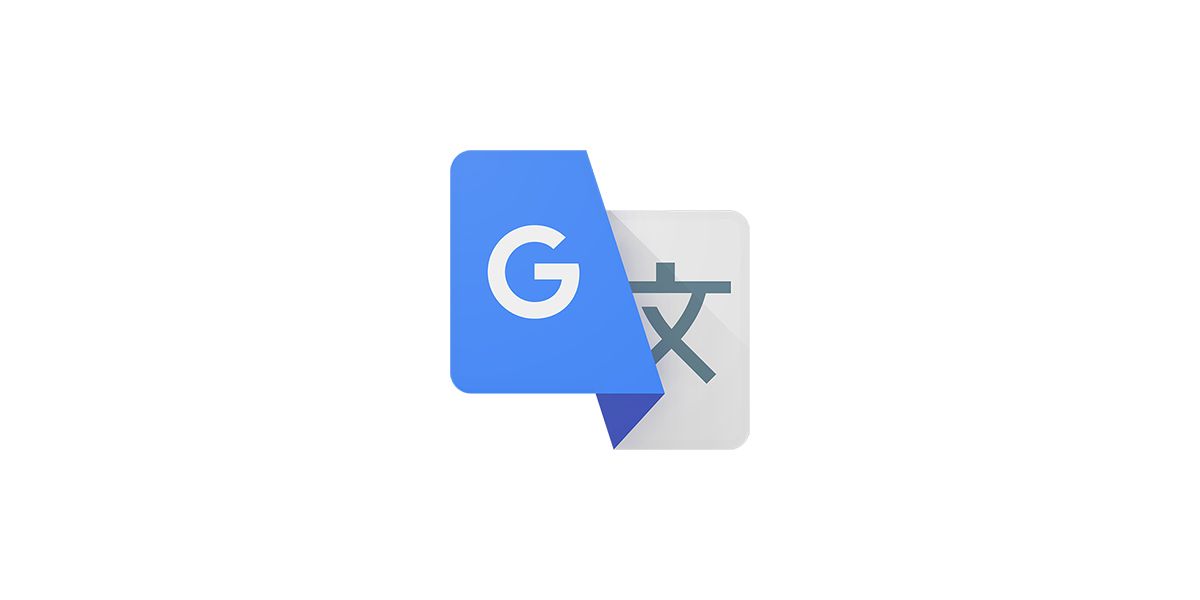 Translation is a hard thing to tackle, but Google has managed to a pretty good job, adding more languages to its Translate app, while also offering offline support for additional languages. Last week, Google announced that it would provide offline translation support for 33 new languages and now that seems to be rolling out to the Google Translate app on iOS and Android.
Going forward, users will be able to use offline language translation for the following languages:
Basque
Cebuano
Chichewa
Corsican
Frisian
Hausa
Hawaiian
Hmong
Igbo
Javanese
Khmer
Kinyarwanda
Kurdish
Lao
Latin
Luxembourgish
Malagasy
Maori
Myanmar (Burmese)
Oriya / Odia
Samoan
Scots Gaelic
Sesotho
Shona
Sindhi
Sundanese
Tatar
Turkmen
Uyghur
Xhosa
Yiddish
Yoruba
Zulu
Google Translate is a relatively simple looking app that offers a lot of functionality. It has the ability to translate words or sentences that you type or paste into the app and can even translate text found in images. Furthermore, the app is also capable of translating the world around you, on the fly in real time using the power of Google Lens. This is an incredibly useful feature that it tends to get right a lot of times, even if you're rushing and on the move. Finally, the app offers a conversation mode that can translate a chat between two different people in real time as well.
In order to take advantage of offline translation, you're going to want to open the Google Translate app and heading into the app's Settings menu. From the Settings menu, you're going to see the Offline translation section that will give you the option to add and download languages. If you don't see the language that you need, that means the app does not yet support the language for offline translations. If you're interested in trying out Google Translate, it's available for both iOS and Android. Both versions of the app will support the new offline language support.
---
Source: Google Translate Help
Via: 9to5Google