The change will arrive with the January 2023 Play System update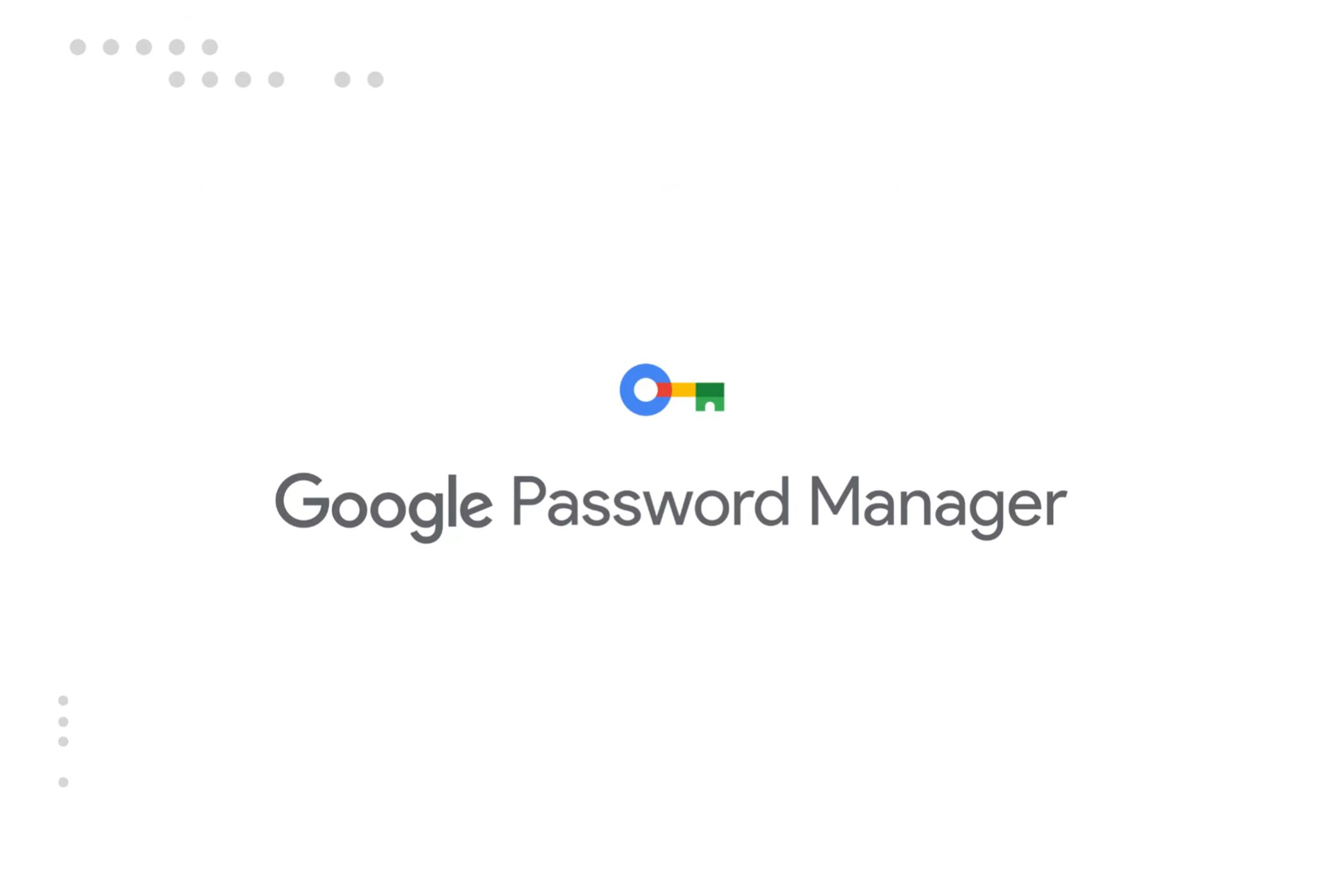 Google shared some of the changes coming with the January 2023 Play System update earlier this month. At the time, the company detailed new developer features related to Android's Device Connectivity services and enhancements for the Play Games profile on its support page. It has now updated the page again to highlight a couple of additional changes, including a new feature for the Google Password Manager.
On its Google System Updates support page, the company reveals that the January 2023 Play System update will introduce a new change that will give users the ability to add notes to new and existing passwords in the Google Password Manager. In addition, it'll improve Android's native QR code scanner's functionality to help users scan existing photos from their gallery and handle Matter and UPI codes from OEM camera apps.
Furthermore, the changelog now states that in addition to bringing Device Connectivity-related features for developers, the update will also introduce new features that will allow developers to support Machine Learning and AI-related developer services in their apps. You can check out the updated changelog in the section below.
Critical Fixes

[Phone, Wear OS] Bug fixes for Account Management, Security & Privacy, System Management & Diagnostics, and Utilities related services.

Games

[Phone, PC] Expanding the range of users and use cases supported by the Play Games profile.

Google Play Store

New Features to help you discover the Apps & Games you love.
Optimizations allowing faster and more reliable download and installation.
Continuous improvements to Play Protect to keep your device safe.
Various performance optimizations, bug fixes and improvements to security, stability and accessibility.

Security & Privacy

[Phone] Password manager helps you save different passwords to your Google account and lets you use them across various websites and devices. With the new change, you will be able to add notes to your existing and new passwords.

Wallet

[Phone] Visual and infrastructure updates to Wallet mobile web experience.

Developer Services

[Phone] New developer features for Google and third party app developers to support Device Connectivity, and Machine Learning & AI related developer services in their apps.
[Phone] Update the platform QR scanner with the ability to select an existing photo and add support for handling Matter and UPI codes from OEM cameras.

System Management

[Phone] Updates to System Management, and Usability services that improve Device Connectivity, Device Performance, Network Usage, Privacy, Security, Stability, and Usability.
Esper's Mishaal Rahman notes that these changes will roll out to users via server-side updates. Therefore, you might not see the new features even if you have the latest versions of Google Play Store and Google Play Services installed on your phone.
---
Source: Google System Updates support page