Thanks to the Extension SDK, Google is able to bring new Android features to older versions of the system.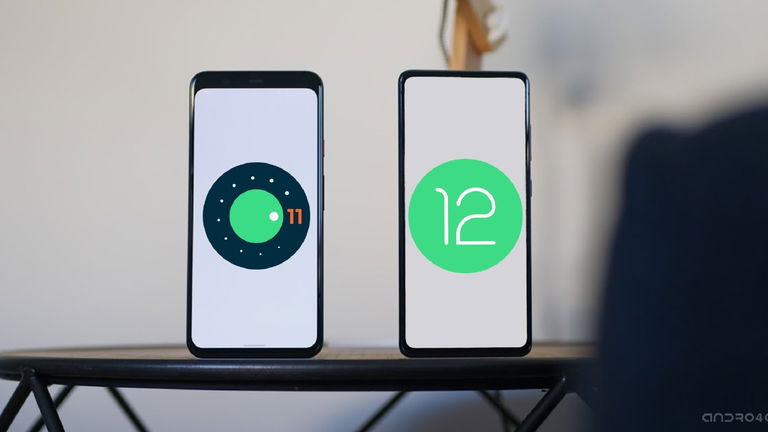 Over the last few years, Google has presented different initiatives that seek to reduce fragmentation present in Androidand give users new ways to enjoy the latest Android newsdespite not having the latest version of operating system.
Projects like Treble or Mainline They have served to make great strides in this regard, but it is still not enough.
For this reason, the company continues to work on new tools that allow them to extend the availability of Android features between a larger number of devices, regardless of the version of the system they are running. One of the latest initiatives presented in this area consists of the android sdk extension.
New Android features in older versions thanks to the SDK extension
The first advances in this direction were made thanks to Project Mainline. This project allows Google update essential operating system components through Google Play Services, and therefore without the need for the device manufacturer to send a firmware update. In this way, the arrival of news is significantly expedited.
Now, the arrival of a new system module upgradeable in this waycalled Extension SDK.
This module offers the possibility of bring some features present in the latest version of Android to previous deliveries of the system. The first example is the new Photo Picker API that enables the selector of images and videos within applications. This selector is more respectful of privacy and has a cleaner design.
Thanks to the Extension SDK, developers can implement this API in their applications, and despite being a native function of Android 13, users of devices running Android 11 and higher they will enjoy it. As of today, we have already seen some apps that adopt the new media launcher, such as the Spark Mail email client in its latest version.
For developers, the use of the Extension SDK will be optional, but recommended, since it will bring new system functions to users of devices that, by decision of their manufacturers, have not updated to the most recent version of the system.