The tracking tag will feature a built-in speaker and could arrive in different colors.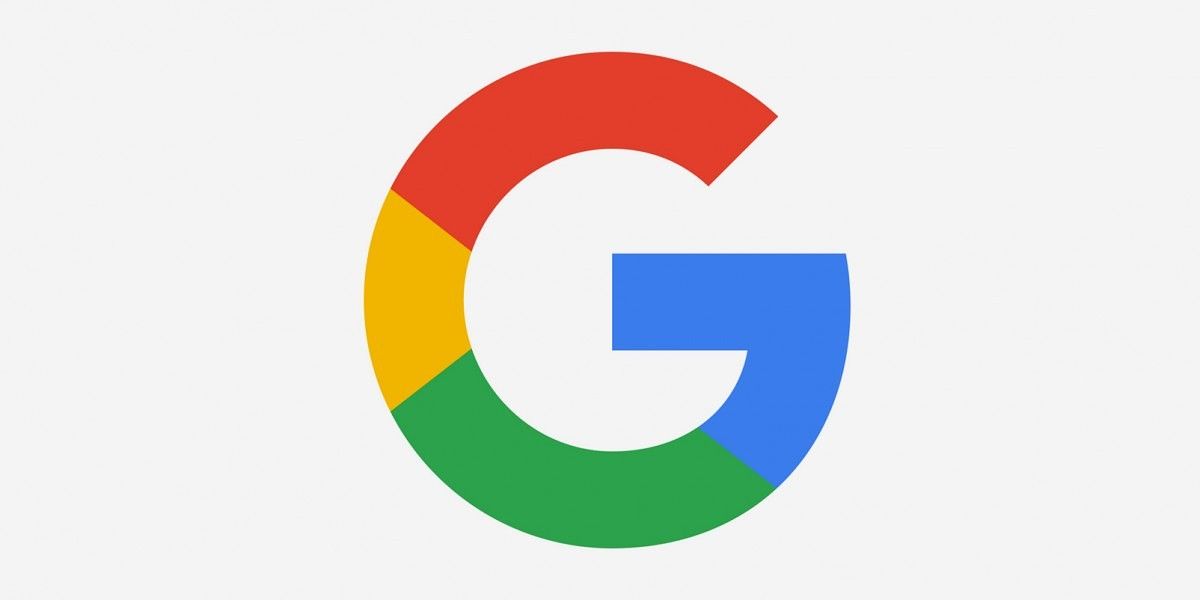 Apple, Samsung, Tile are just a few companies that have released tracking tags, giving users the ability to find missing objects when misplaced or forgotten about. For the most part, a tracking tag can be an incredibly helpful tool, but of course, we have seen some of the downsides of the device over the past year. Regardless, it looks like Google could be working on its own tracking tag, and while it's still early, could arrive sometime this year.
According to Kuba Wojciechowski, a tracking tag codenamed "grogu" is being worked on by the Nest team at Google. The product also goes by the code names "groguaudio" or "GR10." and as far as the details go, they're pretty scarce at this time. But Wojciechowski reports that the device will come in a variety of different colors and that it will have a built-in speaker. The device will also offer support for ultra-wide band (UWB) and Bluetooth Low Energy (LE). These technologies are critical and absolutely necessary for accurate tracking.
Last year, Google announced that both Bluetooth and ultra-wide band stacks would become mainline modules in Android 13. As mentioned before, both of these technologies are extremely important, offering enhanced tracking capabilities with low energy consumption. Esper's Mishaal Rahman also pointed out that "Locator tag" was added as a device type in the Fast Pair developer console. Fast Pair allows devices to be easily paired without needing to hop into the settings menu.
As this point in time, Wojciechowski doesn't have a firm date from a source as to when it will be announced or released, but did suggest that the product could be announced at this year's Google I/O Developer Conference and could see a retail release later in the year at Google's fall hardware event.
---
Source: Kuba Wojciechowski (Twitter)