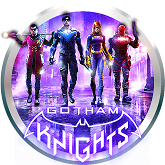 Few titles from recent months have been hit as hard as the story centered around the sidekicks of the fallen Dark Knight. Criticism of certain elements of the game – with exaggerated grind at the forefront – was combined with many complaints about performance, primarily of course on the PC port. This last aspect was for many the final argument against Gotham's defenders, others put it off until the arrival of major improvements. Now you can check whether the time for these issues has finally come.
Gotham Knights received a very big update yesterday. It covers primarily lame performance and stability, but also purely graphical and controller-related issues.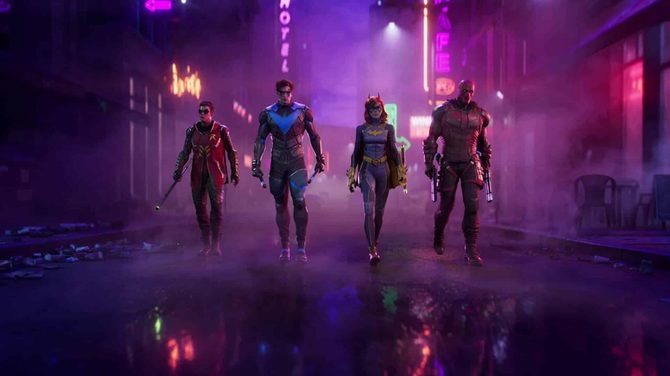 If you believe the developers' reports, Gotham Knights has received a really solid package of updates that will eventually fix a lot of annoying technical bugs. Emphasis was placed on eliminating numerous crashes that plague players in various places (including during exploration of the open world and during fast travel). There are also a lot of fixes directly related to performance – including various problems with V-SYNC or graphics rendering. The update also includes better synchronization with the latest controllers from Sony and Microsoft.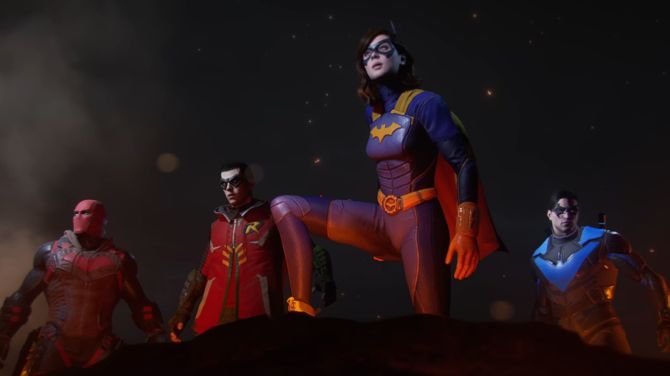 We got a lot of improvements regarding the graphics. Improvement of the functioning of HDR, graphics card drivers and a lot of various fixes related to incorrectly working graphic aspects, whether during fights with specific bosses or, for example, after exiting the photo mode. Since yesterday we have been able to verify these far-reaching updates. Will this help get Gotham Knights straight? Well, although the PC port of today's beloved Arkham Knight looked even worse at first (so much so that it was removed from Steam), it's still hard to imagine that in a few years' time we'll treat even a 100% repaired project from the Montreal studio in this way.
Source: DSOGaming