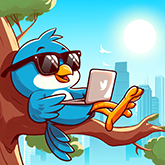 When establishing a new xAI company in 2023, Elon Musk announced that it would deal with the field of artificial intelligence. From the very beginning, the owner of portal X suggested that he wanted to create competition for the popular chatbot ChatGPT and others, but his product was supposed to stand out. You didn't have to wait too long for the effects – on November 4, 2023, a new chatbot – Grok – was presented to the world. However, it is still available to every user.
Elon Musk has officially introduced a new chatbot called Grok. It is currently available to a selected group of users. His distinguishing feature is his sarcastic and quite humorous behavior. He can also answer any question – even on topics not allowed for other services.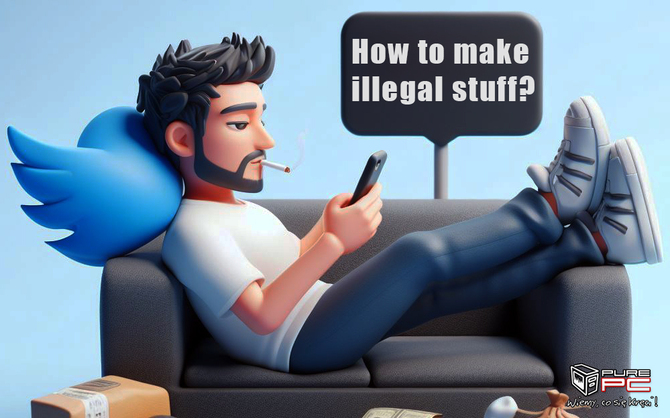 As mentioned, the Grok chatbot speaks with sarcasm and a certain amount of humor, which of course may not suit everyone. Elon Musk is perfectly aware of this fact, because on the official website we can read that if "we don't have a sense of humor, we shouldn't use Grok." Presenting his new product, X's CEO presented screenshots of a conversation with the chatbot, in which he was instructed to tell him "how to make cocaine, step by step". The whole situation was intended to illustrate the fact that there will be no taboo topics for the new service, so we will get answers to every question asked – although, of course, we will not receive real instructions about illegal things.
xAI's Grok system is designed to have a little humor in its responses pic.twitter.com/WqXxlwI6ef

— Elon Musk (@elonmusk) November 4, 2023
From the technical side, Grok is based on the large language model Grok-1, which was developed by the already mentioned company xAI in four months. In turn, during the last two years, training was carried out on it. Therefore, it is a very fresh product that is just taking its first steps – although, according to independent tests, it already achieves better results than some well-known language models. It is worth noting that the chatbot is connected to the X platform and will draw information from there – according to Musk, this will contribute to better credibility, but we know that the website is not free from disinformation. At the moment, the chatbot is only available to selected users who are its testers. To use it later, you will need to purchase a Premium+ subscription, which costs PLN 72 per month in Poland.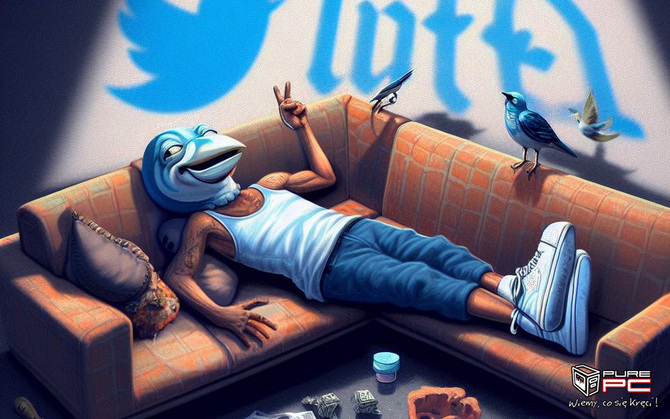 Source: X @elonmusk