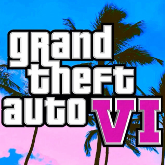 Grand Theft Auto VI still hasn't been officially announced, but October is slowly coming to an end. If anyone still had hopes for an imminent announcement from Rockstar Games, they should probably abandon it. Meanwhile, new information appears on the Internet from time to time indicating the use of new systems and technologies, which are intended to make the presented world even more realistic. This time, the information is a discovered patent, registered by Take Two and discussing a new technology that will be used by the Rockstar studio. The novelty is related to character animations.
A relatively new patent from Take Two and Rockstar Games was found online, concerning a new technology related to realistic and diverse character animations. This technology would be used in the upcoming Grand Theft Auto VI.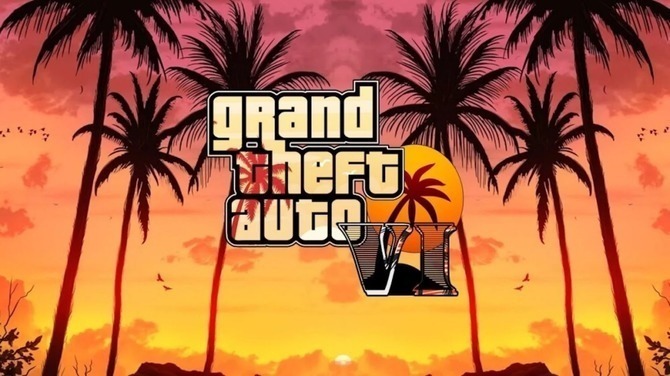 One of the Reddit users found documentation submitted by Take Two, regarding an advanced character animation system that will be used in the upcoming game from Rockstar studio. The patent shows various smaller tiles that correspond to specific types of behavior, both for the main characters and outside NPCs. These tiles can be freely combined, thus creating a chain of more realistic and diverse animations. This system is to be connected to the dynamically changing weather, which means that the NPCs encountered will offer different types of animations, depending on the weather in Vice City at a given moment.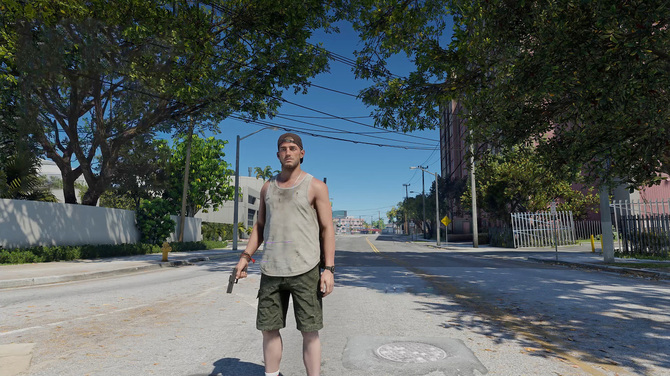 Since GTA 6 has still not been presented, we can only think about how the animations and behavior of the characters will be shown in the game. If this patent is actually used in a Rockstar title, we should expect a production that will show this aspect of the game in a realistic (perhaps even innovative, by current industry standards) way. Animations in many titles, especially those with an open world, are usually neglected and there have been no breakthrough solutions for a very long time. Therefore, we are all the more waiting for the final result, prepared by Rockstar North and the studios supporting the production.
Source: WCCFTech