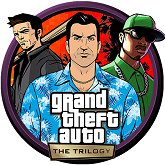 GTA The Trilogy – The Definitive Edition debuted in November 2021 on PC, PlayStation 4, PlayStation 5, Xbox One, Xbox Series X/S and Nintendo Switch. As for the computer version, the game is available only through the original launcher from Rockstar Games. And since gamers simply don't like having to install multiple launchers, many of you should be happy to hear that GTA The Definitive Edition is coming soon to the much more popular launcher.
One of the more reliable Twitter insiders, known as billbil-kun, announced that GTA The Trilogy – The Definitive Edition will appear on the Epic Games Store on January 19.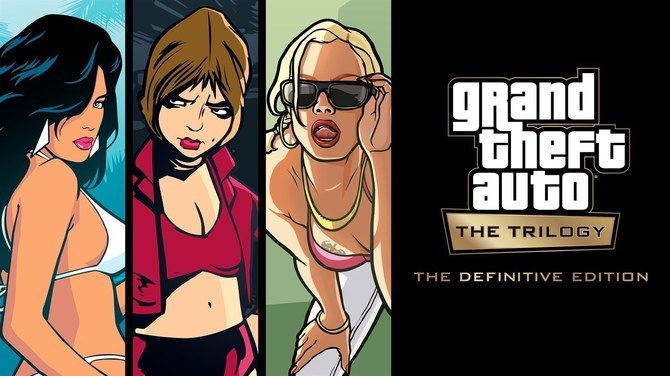 Do you know the twitter user billbil-kun? If not, let me remind you that he is one of the most trustworthy insiders in the gaming industry, who has proven "leaks" about PlayStation Plus or about upcoming promotions on individual launchers (GOG, etc.). This time billbil-kun whispered something about GTA The Trilogy – The Definitive Edition. In his opinion, the popular remaster will soon also be available via the Epic Games Store. The "epic" premiere is to take place additionally in 3 days. What's more, with the premiere of the game on the new platform, it will also be available at a promotional price of 50% of the regular price (so it turns out that it will spin around PLN 190).
PREMIERE

Grand Theft Auto: The Trilogy – The Definitive Edition will be released on Epic Games Store on January 19th at 4PM UTC
It will be on sale too with 50% off discount during the first week#GTA pic.twitter.com/too3dgsRGQ

— billbil-kun (@BillbilKun) January 16, 2023
The release of GTA The Trilogy – The Definitive Edition, to put it mildly, wasn't the best thing that happened to Rockstar Games. The titled trilogy in its remastered version debuted in a very bad technical condition on all target platforms, including very bad optimization. At that time, the Internet was flooded with a wave of mocking videos and memes, which presented various errors that players encountered while playing GTA 3, Vice City and San Andreas in the definitive editions. Currently, after a few patches, you can approach the trilogy calmly. The game is in a much better technical shape than just after the premiere, which does not change the fact that this is not the remaster that the biggest GTA fans have been waiting for…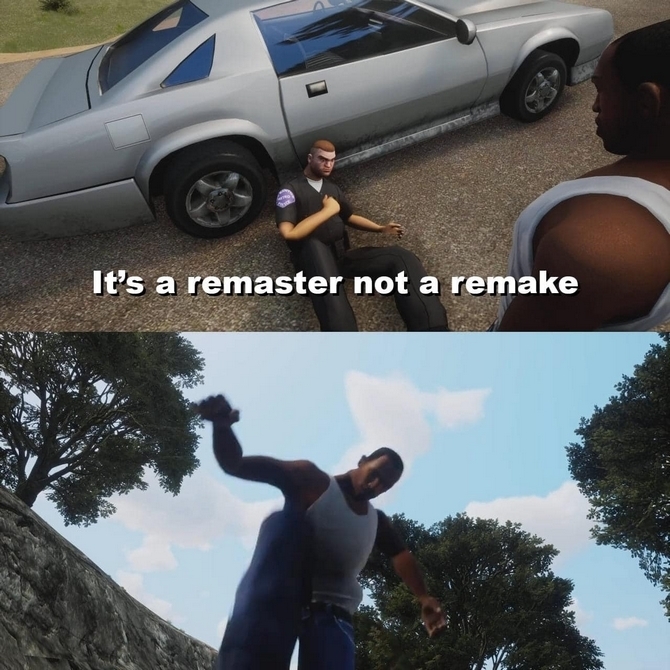 Source: Twitter