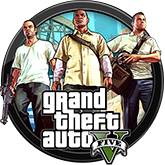 There is no doubt that the Grand Theft Auto series of games can be considered very successful, even cult. Even though the last version was released over a decade ago, it is still very popular. This means that various modifications are constantly being added to the game to improve the graphics or add support for newer technologies. This time, GTA V will soon feature NVIDIA DLSS 3, which will allow for higher FPS.
Despite the fact that Grand Theft Auto V debuted in 2013, it is constantly gaining new functionalities thanks to modifications created by users. One of them adds support for the NVIDIA DLSS 3 technique to the game, which is supposed to allow for a higher framerate.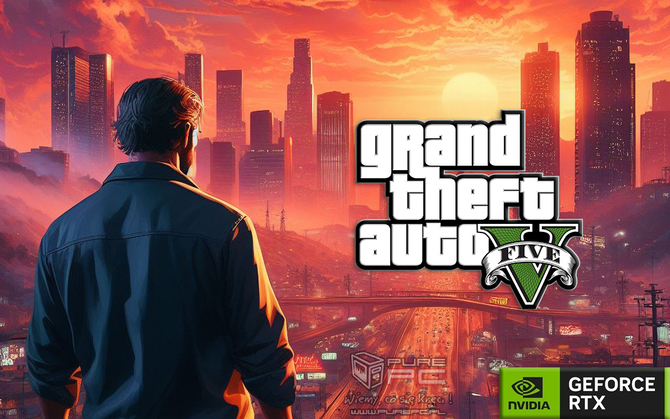 Grand Theft Auto 5 is not an overly demanding production nowadays, but when we decide to install a few modifications that significantly improve the graphics, the situation changes dramatically. The implementation of the NVIDIA DLSS 3 (Deep Learning Super Sampling) technique not only helps to obtain higher FPS, which may be especially useful in the discussed scenario, but also provides better anti-aliasing than those available in the game (MSAA, TXAA). A fairly well-known user under the nickname PureDark is responsible for the modification. Using his configuration (AMD Ryzen 7 5800X and NVIDIA GeForce RTX 4070 Ti) he was able to achieve approximately 30 FPS with three modifications enabled simultaneously – NaturalVision Evolved, QuantV, and ENB.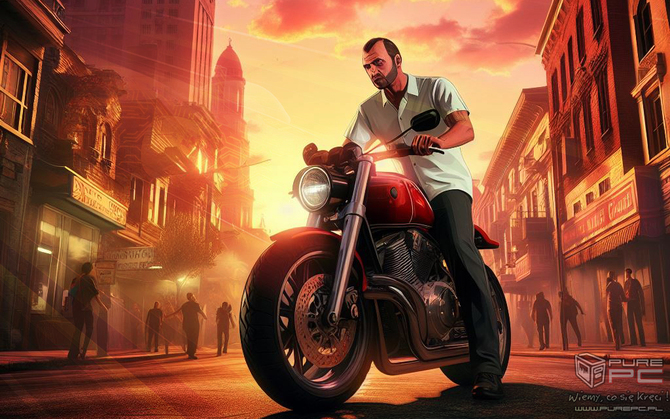 However, after running the modification introducing the NVIDIA DLSS 3 technique, he managed to obtain twice the number of fps. Settings included 4K output resolution and Quality mode. Creating the modification itself, however, was not that easy, because the game was already old and did not contain the required data (motion vectors), which the author had to create manually. It should also be emphasized that the modification will not be free, as it will be made available via Patronite, so to gain access to it, you must pay a fee of at least PLN 25. Its debut will take place in the next few days.
Source: WCCFTech, YouTube @PureDark