Some controversies erupted in the matches played by India and Pakistan teams in the current One Day Cricket World Cup series.
Especially, the slogans of 'Jai Shriram' raised during the match held at the Ahmedabad stadium in Gujarat when the Pakistan team lost, had stirred up a lot of controversy. After this, the Pakistan team has returned home without being able to qualify for the semi-finals in this series.
In this case, Pakistan's former captain Inzamam-ul-Haq talked about Harbhajan Singh, the former spinner of the Indian team, which has sparked a new controversy on social media.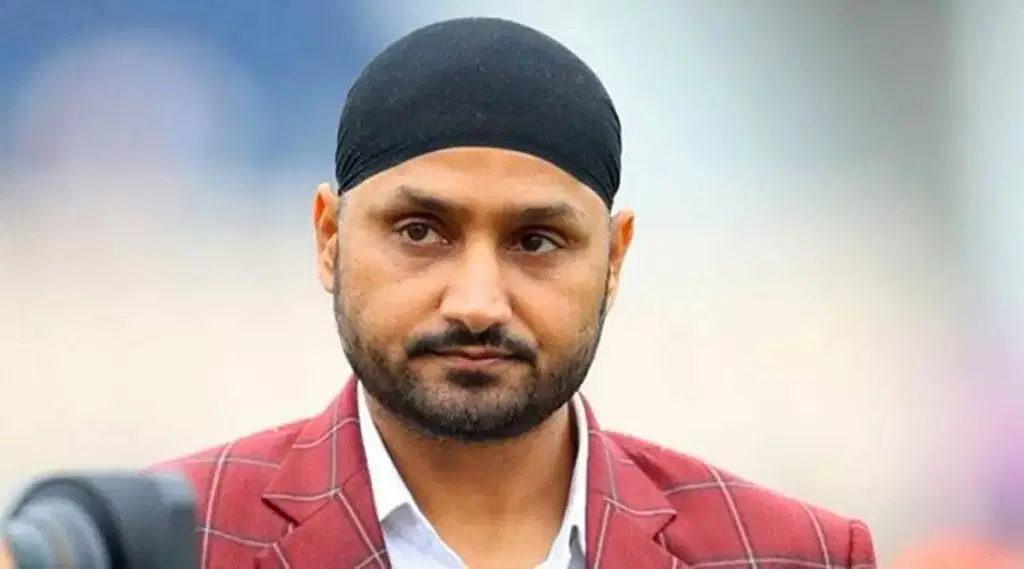 Speaking in an interview, Inzamam said that Harbhajan Singh wanted to convert to Islam after hearing the speech of Pakistan's Islamic speaker Maulana Tariq Jameel during the India Pakistan series.
Harbhajan Singh has commented on this causing controversy on social media and said, "Someone should take Inzamam to a doctor. He is not in a good mood. He is talking wrong. I am a Sikh and I am very happy to be born in a Sikh family. Inzamam is making drama by saying such false things in front of the media.
I don't know how drunk he is or what he's smoking. Whatever he said in that intoxication, I don't think he will remember it the next morning."