Santana Bharti acted in many movies in Tamil cinema. He has acted in comedy roles especially in many movies. So, most fans know him as an actor. In a comedy scene in a movie, Vadivel gets into a car and threatens Santhanabharathi, who is driving the car, at knife point and demands money.
But he panics Vadivelu by saying that he is going to commit suicide by climbing the hill and falling down with the car. He has played comedy roles in many such films. Similarly, Santhanabharathi has acted in several films starring Kamal, from Michael Madana Kamarajan to Vikram.
In fact, Santhanabharathi is a close friend of Kamal. So, Kamal Haasan has cast Santana Bharti in most of his films. Not many people know that Santhanabharathi was a director before being an actor. P. Vasu and Santhanabharathi have worked as assistants to director Sridhar who has given hit films with many actors like MGR and Sivaji.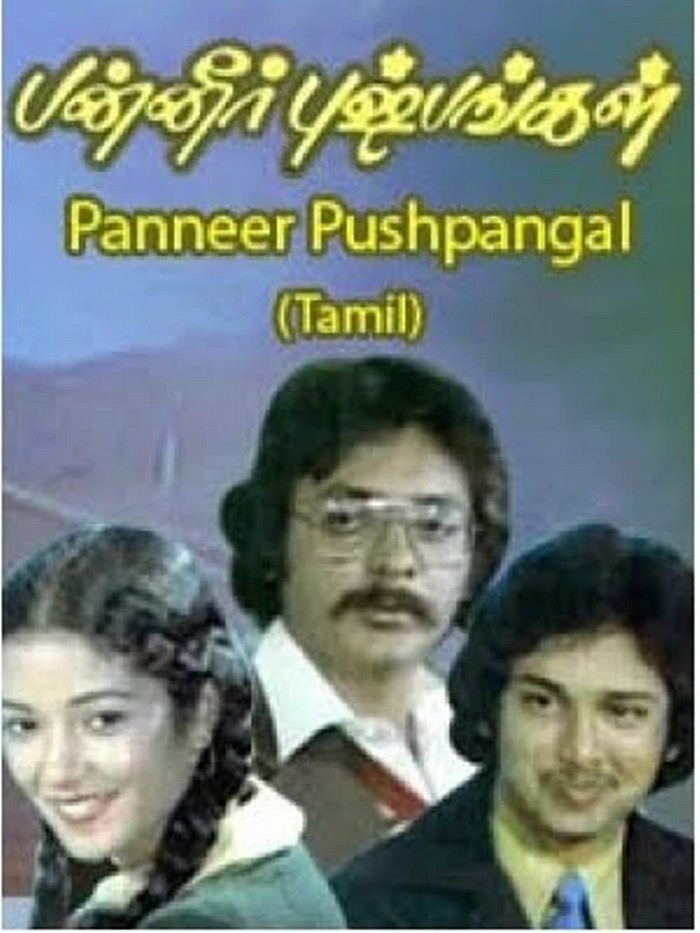 After that, the film jointly directed by both of them under the name Bharati Vasu was 'Panneer Pushpalang'. The film was released in 1981. It was in this film that actor Suresh and actress Shanti Krishna made their debut. After that film, P. Vasu and Santhanabharathi directed four films under the name Bharathi Vasu. At one stage, Vasu directed films alone and Santana Bharti also started directing films alone.
Kamal Haasan's Rajkamal production directed by Santhanabharathi was Sathyaraj starrer Obdiya Kannyam Santri. Similarly, Santhanabharathi has directed films such as En Tamil En Makkal, Poovizhi Raja, Kavaluk Ketikaran, Guna, Chinna Mappillai, Mahanadi, Vietnam Kalani, Engrindo Vandaan.
Although Santana Bharati has directed so many films, Kamal's Guna and Mahanadi are still considered the best films in Tamil cinema.
Also Read: Myshkin, who was waiting for the story of Thalapathy – 67!.. Vijay is tense.. Lokesh is displeased..