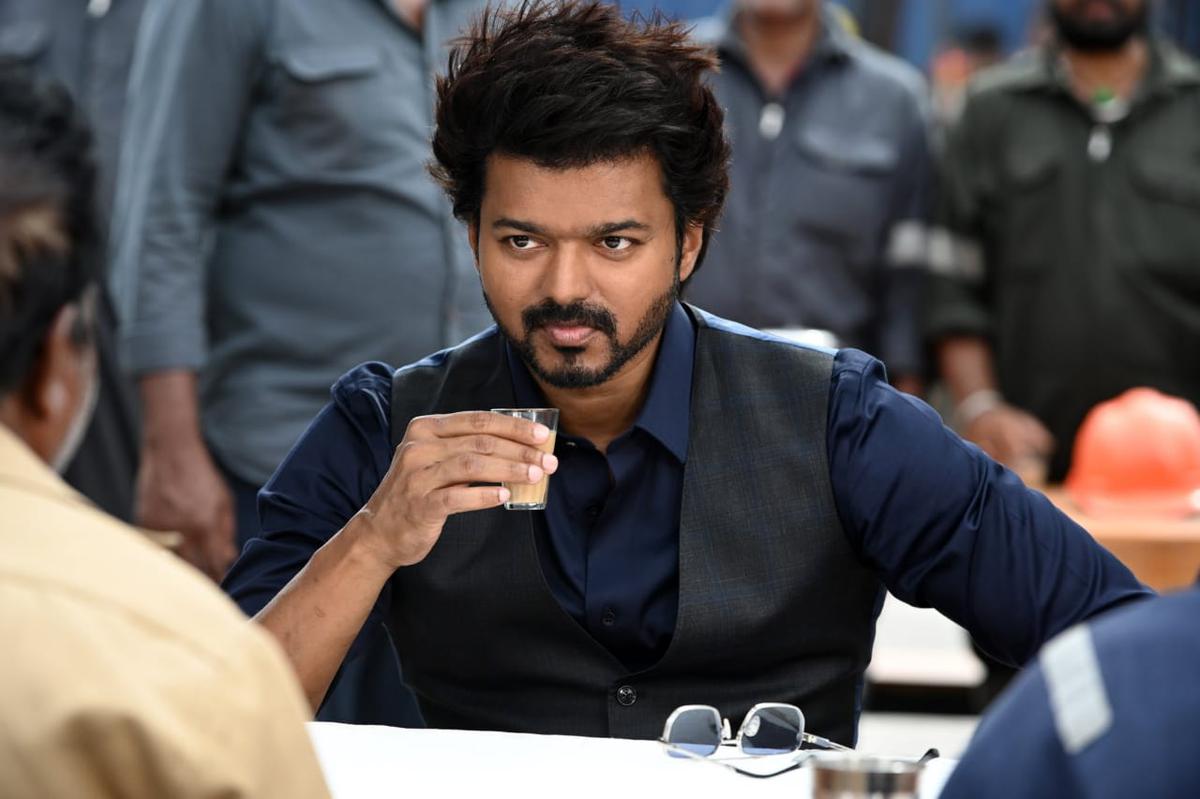 Produced by Dil Raju and directed by Vamsi, Warisu released on 11th. The film stars Vijay, Rashmika, Sarathkumar, Shaam, Prakashraj, and many others and is getting mixed reviews among the public. They have made the film Varishi based on a family story.
After a long time, everyone from the fans to Vijay Kudumba Pinnani is in great anticipation, like washing and drying the washed cloth again and again, the same story that has come up in Tamil cinema so far, Varisi film has been made in Pinnani.
It's a disappointment for curious fans. And even though the story is cheesy, the film would have reached some extent even if it had some twists. But many people are expressing their opinion that there is nothing new in the film. But the criticism of this story is already known and Vijay himself has copied it and pushed it.
Also Read: Captain who doesn't help!.. Vijayakanth beat those who threatened actor Sham!..
That's one thing that excites the fans. When the famous journalist Seiyaru Balu says about this, I don't know how Vijay made this story OK. And while telling the story, Vamsi carried 5 stories, but Vijay liked this story.
However, Vijay, who has acted in more than 60 films, is not sure what attracted him to this story. I don't know if Vamsi fell when he said that he was paying more. Or we are going to perform as Sola for Pongal, I don't know if he was too lazy about the story.
Thavavu movie has been eaten up, there is no story that much in Thavavu. But the journalist said that the strength is higher because the Varis movie is made from the same flour.