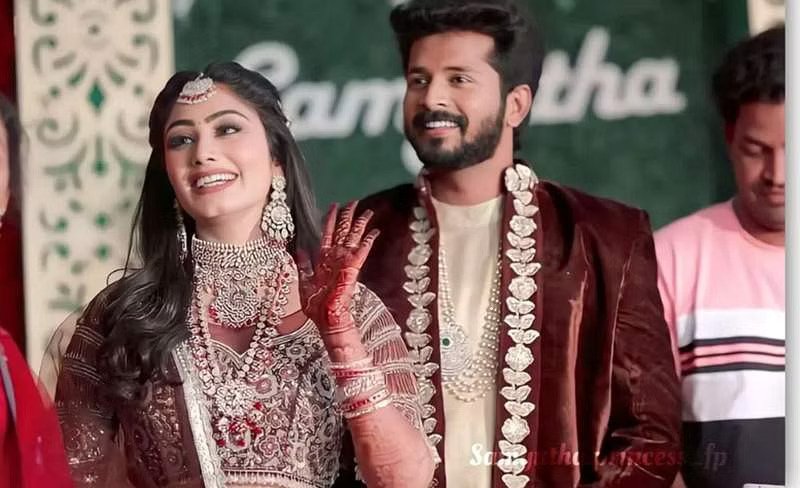 Samyukta and Vishnu Kanth are the latest buzz stories. In turn, both of them took to social media to vent their grievances. It was Samyukta who overtook Vishnu Kant who was in a position to solve the problem by talking among ourselves and turned it into a big problem.
That's why I also had to speak to the public, said Vishnukant. And famous duper Arunodhayan has said that it was wrong to bring the issue about them on social media in the first place. Many laws have come and gone. He said that they could have approached the court directly.
Apart from that, is it the first duty of the people that they only see the problem? He also said that they have done this to make his name big. He has also said that he knows that Samyukta has played a good double game.
Keep any bus before marriage. It's not wrong. But he also asked whether it would be good if it continued even after marriage. He also said that releasing the record in the first place was a huge mistake. He has said that whether a person trusts you or a bad person, it should be true to them, and it is a bad thing to make a record of it.
And Samyukta saying that Kamak is cruel after keeping his mouth shut, watching such videos and doing all that is funny. Because you only knew a week ago that he was an amorous monster? Why don't you know when you get used to it? Are you that little papa? He has also left question marks towards Samyukta. Finally, Arunodayan told people not to believe anything like this.
Also Read: Dhanush has locked Willy actress as a pair in D50! This is another level update