Khushboo is the dream girl of the Tamil cinema in the 90s. She started her film career as a child star and made her acting debut in 1989 with Year 16.
Following this, he acted in films of many leading actors in Tamil and in many other languages ​​like Telugu and Malayalam. She is also married to director Sundar C and is currently working on character roles in films.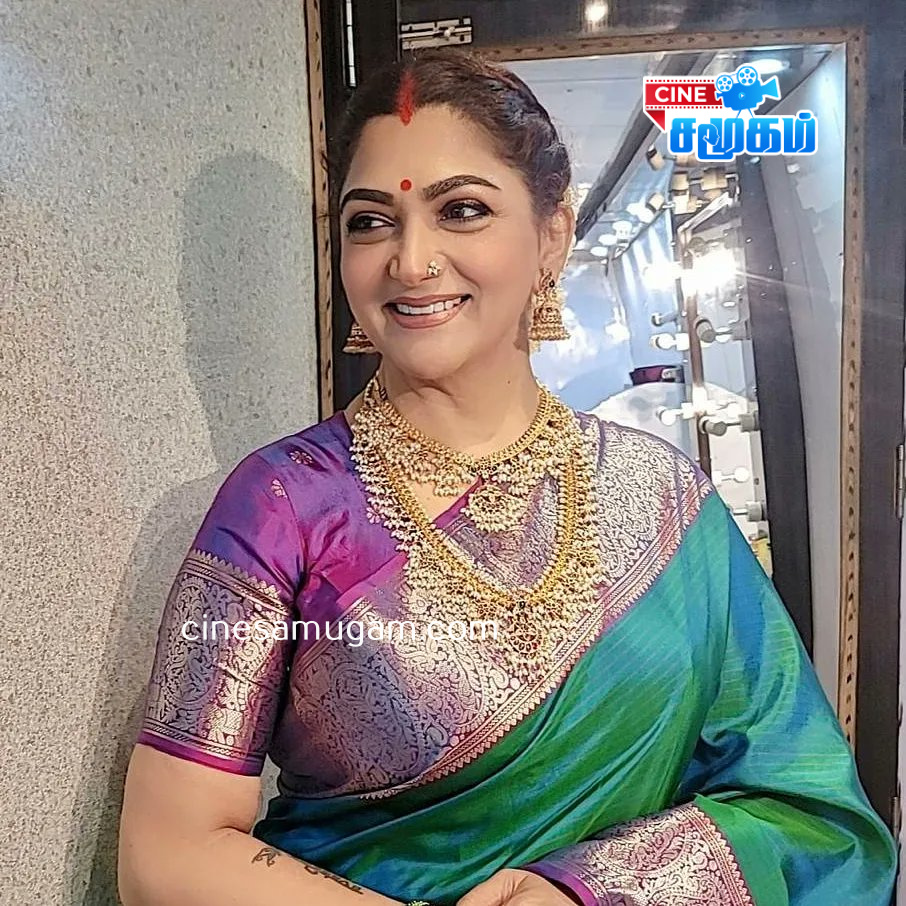 Not only this, she is also working as a presenter, judge and actress in TV shows. He is also producing films through the film production company Avni Cinemax.
Khushboo is a celebrity who is always active on the social web. Khushboo, who talks about social issues on Twitter, has been posting a lot of her family photos on her Instagram page.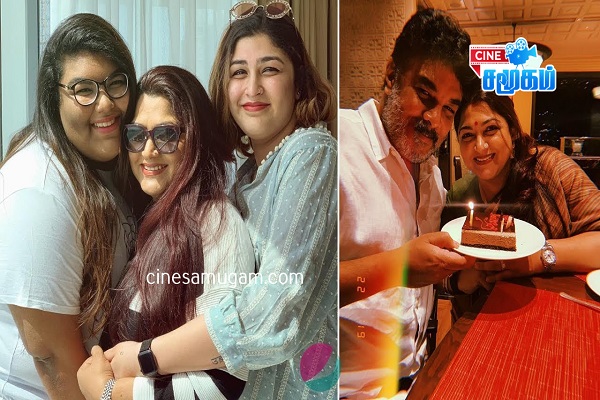 However now he has shared a photo of his mom on Twitter for the first time. Khushbu has made a special record since today is his birthday.
Look here,
Mother !! Truly God sent. Everything is replaceable but a mother. My Ammi is my the most beautiful woman I have ever met. As she celebrates her 78th birthday today, I thank Allah for giving me a messenger of love, compassion, empathy, humanity n grace. HAPPY BIRTHDAY AMMI! ⁇ pic.twitter.com/hodgZh6W2D

– KhushbuSundar (khushsundar) May 3, 2022