Actor Vijay is one of the leading actors in Tamil cinema. Even though he entered Tamil cinema as a successor actor as his father is a director, he progressed little by little and created a fan base for himself. In the beginning, he did not perform well in the films he acted in. But the success of films like Poove Unakak, Pradhanukku Shishma and Gilli changed Vijay's film career in a different way.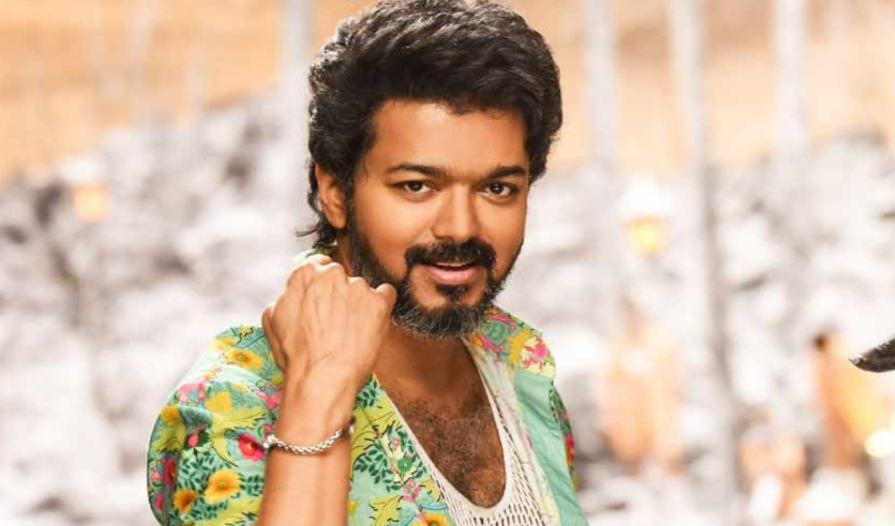 What makes Vijay different from other actors is his dancing skills. He danced and swayed the youths towards him. As he has dancing skills unlike any other hero in Tamil cinema, he dances and dances to the point of envy of his fellow actors, saying 'Manushan Awadi Aaduyuare'. A choreographer is present when shooting a song sequence in movies. The actors will act as he tells them. Many actors also struggle to dance. They will take many tags. After many rehearsals they go to take. But Vijay will watch the choreographer dance once. That's it! He will dance directly.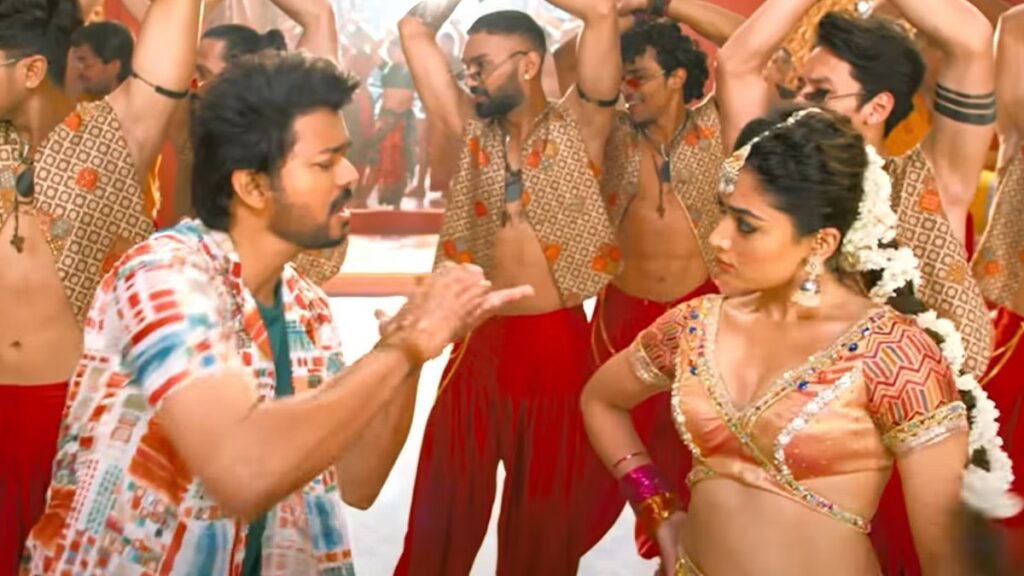 Master, Beast, Warisu all had a song set for him to dance to. Vijay would also be amazing with his bouncy dance. But Vijay was not that good at dancing while studying in college.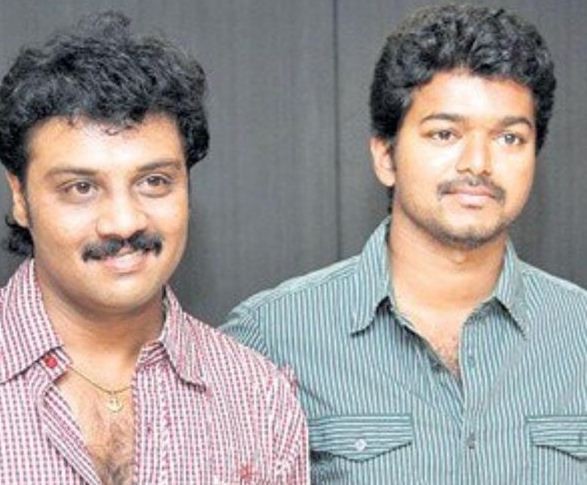 Talking about this in a media recently, Vijay's friend and serial actor Sanjeev said 'Vijay and I studied together in Loyola College. Then we would dance together during college functions. Vijay cannot dance properly. Instead of coming forward and swinging, he stands on one side and swings. I will teach him to dance. But, after he started acting in cinema, I was surprised to see his dancing.'
Also Read: Please give Vijay a chance in your film!.. S.A.C begged Parthiban!…