The Indian team, which is on tour to the West Indies, will play 2 Tests, 3 ODIs and 5 T20I series.
The first Test match will start on July 12. Due to this, the Indian team is training intensively in the West Indies. No match was played in Chris Gayle's hometown of Jamaica in the series.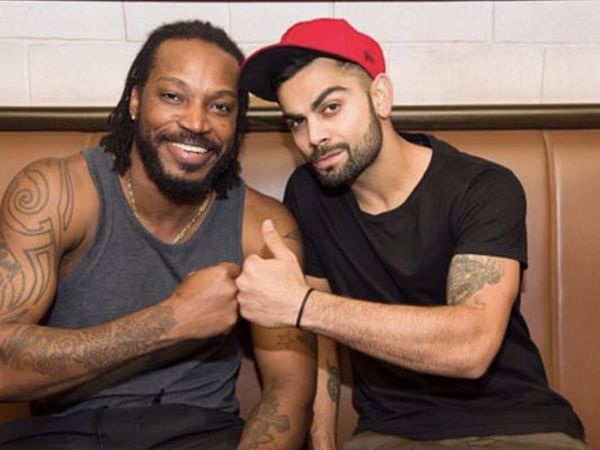 In this case, Virat Kohli, who participated in a talk show, was asked, "Do you have a plan to meet Chris Gayle here?" It has been asked. Virat Kohli responded by saying, "I have been in contact with him for many years and I hope to meet Chris Gayle. He always invites the Indian team to his home.
Even last time we went to his house we were happy together. He is a simple man. If he is in town this time, we will definitely meet him."