Chitra is a popular actress and actress. Chitra has gained a lot of fans by playing the role of Mulla in the Pandian Stores serial aired on Vijay TV. Chitra has also acted in the movie Calls.
He was engaged to be married to Hemant and in this position was secretly married to him and kept by the family. It was in this context that he committed suicide by hanging himself at a Star Hotel in December 2020.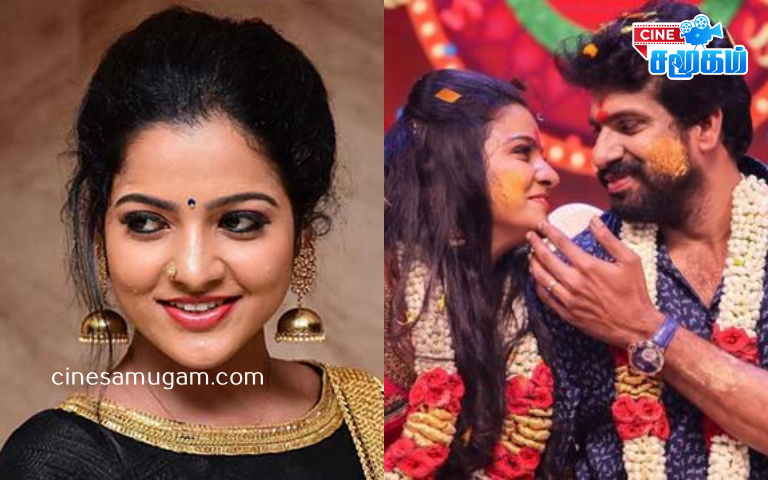 Hemant was arrested on suspicion of suicide after his death raised various suspicions. He was later released on bail in March 2021. Hemant complained to the police that his life was in danger.
Hemant has asked for protection as his life is in danger by those responsible for Chitra's death. Meanwhile, Hemant, in an interview with the media, has asked an XMLA to hold an inquiry into Chitra's death.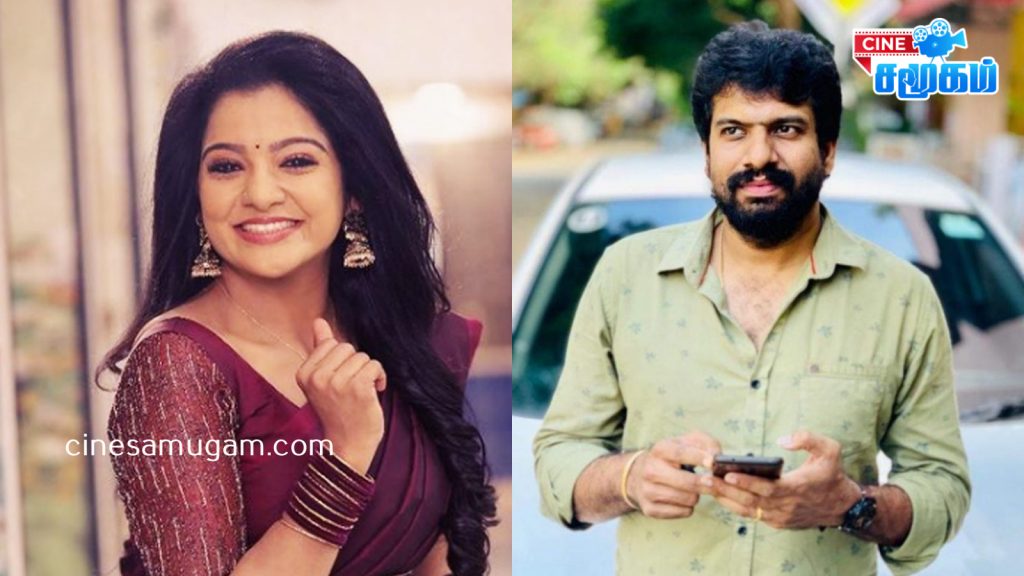 The XMLA who came to the shop opening ceremony where Chitra last attended said that he had a problem and that something happened to Chitra with the XMLA. He has stated that if he is investigated, many facts will come out and even the police could not be told because it was the AIADMK regime at that time.
However, Hemant said that there was confidence in the Chief Minister at present and that the facts would come out if an inquiry was held. Hemanth also said that the police were ready to give a list of who should be questioned and who would tell the facts whenever called for an inquiry.