Currently, this model has the largest commercially available battery pack.
One of the most common complaints about electric cars is that their range is still far from that of vehicles using fossil fuels. Although it has already turned out that it still is range of first-generation electric cars is also more than enough for daily use, many people still consider the range to be the most important factor when judging electric cars.
An electric car with a range of more than 800 kilometers is already available in the premium category, but now the Chinese Geely Holding Group – which, among other things, He owns a Volvo is and which is Google's robot taxi company, a It develops self-driving cars for Waymo – presented Zeekr's electric car called 001, which can be ordered with a larger battery than ever before – writes InsideEVs.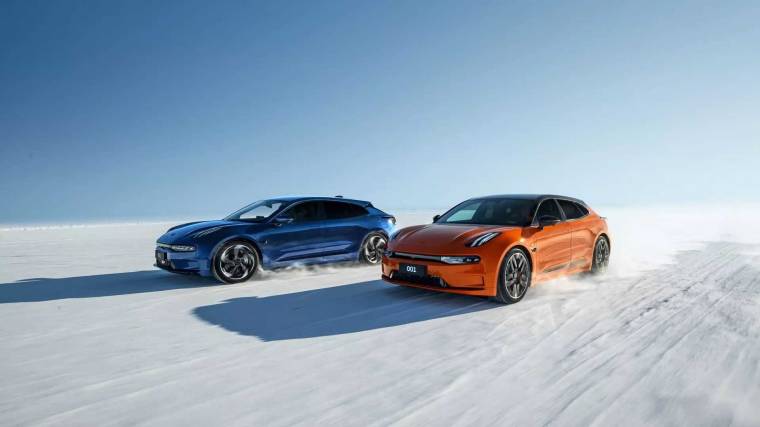 The smaller models of the Zeekr 001, which looks like a family car or maybe a crossover SUV, have 86 and 1000 kilowatt-hour batteries, the former has a range of 546 and the latter 741 kilometers. However, the manufacturer equips its thousand cars with a special 140-kilowatt-hour action package, the theoretical maximum range of which is 1,032 kilometers, although this is calculated based on the Chinese CLTC cycle, which is known to be slightly more inaccurate than the WLTP used in Europe. Regardless, the numbers are convincing, as a range of 500 kilometers is already considered good these days. By way of comparison: it is currently the most popular electric car in the world Tesla Model Y its range is around 528 kilometers.
By the way, the Zeekr 001 was already presented in April 2021, and the current versions are not much different from the models of two years ago, only new colors and, of course, the aforementioned larger batteries.
In the car, in addition to a 14.7-inch central display, an 8.8-inch digital instrument unit informs the driver, while the rear passengers can enjoy various digital content on a 5.7-inch screen. The car comes to owners with three-zone climate control, a Yamaha sound system, and heated and cooled front seats.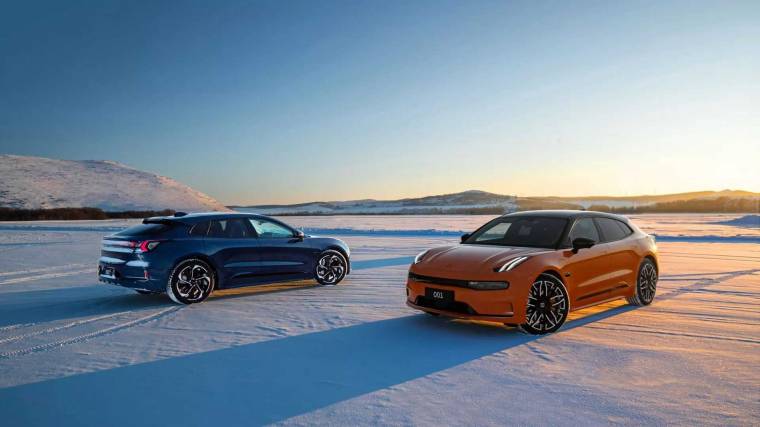 Driving dynamics can be influenced by an adjustable air spring suspension, and the road is illuminated by LED matrix headlights. The single-engine version has 268 horsepower, while the two-engine version has 536 horsepower, the latter accelerates the car from a standstill to 100 km/h in 3.8 seconds.
The Zeekr 001 may arrive in Europe sometime this year. There is no information about the pricing yet, all that can be known is that in China they are asking for approximately 43,500 dollars, i.e. HUF 16.2 million for the model.
We still have a lot to tell you, you can find everything interesting here!