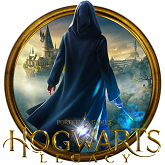 Hogwarts Legacy will debut in 23 days, so it's no wonder that the game is getting louder (there are new information, both official and unofficial). This time, players waiting for the return of adventures in the School of Witchcraft and Wizardry can enjoy the new trailer, which reveals a bit about the plot, or rather – adds new details to our knowledge so far.
In Hogwarts Legacy, we will have to fight goblins and sorcerers who have formed an alliance to destroy wizards and witches. The latest trailer introduces us to this story and undoubtedly evokes sentiments from years ago.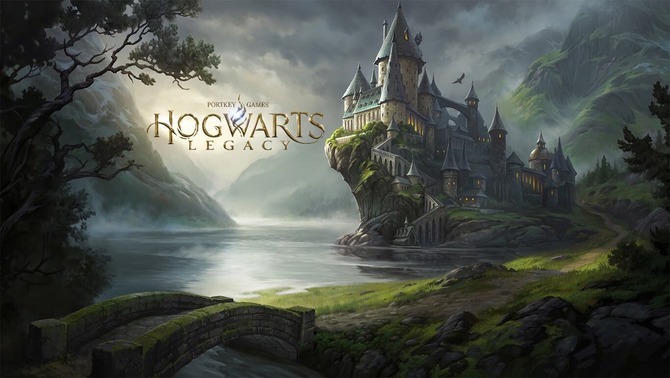 In this slightly over a minute long trailer (below), the main character seems to be an owl sent out into the world to deliver an urgent message. Her flight gives us a chance to see shots at Hogwarts (including the Great Hall), Nearly-Headless Nick, and students showing concern in conversation with Professor Weasley ("We don't know what kind of magic led to this"). However, there is no need to summarize the video material, you can see it for yourself:
Judging by the scenes used in the trailer, the developers from Avalanche Software are well acquainted with the world created by JK Rowling (familiar spells, characters or creatures), but we won't know until February 10 whether the game will captivate us with something other than sentiments. . Finally, I would like to add that the production is to offer a fairly long story campaign (about 35 hours), and if we decide to perform all the side activities, this time will be even twice as long – up to 70-75 hours.
Source: Avalanche