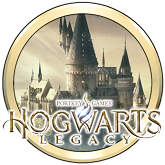 In three weeks, one of the most anticipated games of recent months will debut on the market: Hogwarts Legacy. Avalanche Software's production may be the best game in the Harry Potter universe, as long as the plot is refined and the gameplay is a lot of fun. The title is still a big mystery to us when it comes to the quality itself, but the closer we get to the premiere, the more we learn, also in the context of technical aspects. This time, the use of Ray Tracing has been confirmed – both on PC and current-gen consoles.
Hogwarts Legacy on PC will benefit from Ray Tracing for a total of three visual options: enhanced shadows, reflections, and ambient occlusion. Current generation consoles (PlayStation 5 / Xbox Series X) will receive a poorer form of ray tracing only in Quality mode.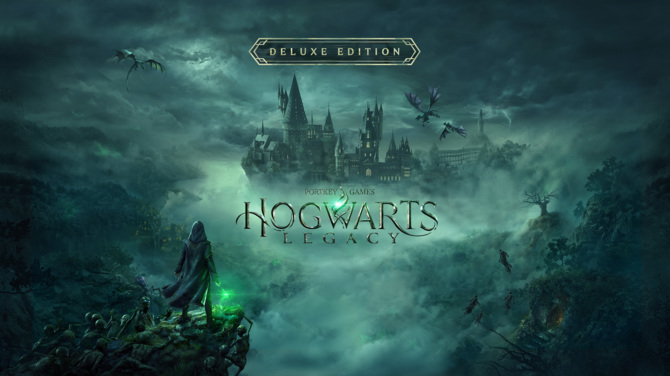 The PC version of Hogwarts Legacy will use Ray Tracing to enhance three visual options: shadows, reflections and ambient occlusion. Of these three points, the most noticeable RT ON – RT OFF differences should result in reflections on glossy surfaces. Interestingly, the latest production will not receive global lighting based on real-time ray tracing. Perhaps the introduction of all four graphics options was already too demanding for computers and RTGI was abandoned in favor of rasterization.
Hey, and thanks for reaching out for some more information regarding Ray Tracing in Hogwarts Legacy! We can confirm that there will be Ray Tracing options for; Shadows, Reflections, Ambient Occlusion, and Quality Presets. We hope this answers your question!

— WB Games Support (@WBGamesSupport) January 19, 2023
What is the situation with current-gen consoles? The Warner Bros Games support message shows that Hogwarts Legacy will also offer support for Ray Tracing on PlayStation 5 and Xbox Series X, but only in Quality mode and probably in a poorer form. In the case of Xbox Series S, we would rather not be focused on RT support. Hogwarts Legacy will debut on PC and current-gen consoles on February 10 (February 7 for Deluxe Edition owners), while in April the title will be released on PlayStation 4 and Xbox One.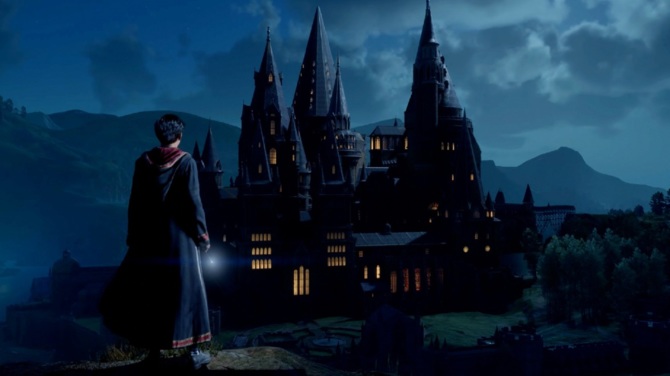 Source: Warner Bros. Games Support