In less than a month, Hogwarts Legacy will be released on the market, which will be the first major AAA production in the Harry Potter universe in many years. Expectations towards the production of Avalanche Software are very high, and the rather vague gameplay materials do not help in getting a clear answer to the question – what exactly will this game be like. However, recently we have received some additional information, e.g. on the hardware requirements of the PC version and the availability of some activities in the game. Now we know more details.
We learned new details about the game Hogwarts Legacy. The main story is supposed to be enough for about 35 hours of play, and completing everything 100% can extend this time even twice. In addition, in the game we will be able to learn the Avada Kedavra spell, but access to the Unforgivable Spell will only appear after the end of the story.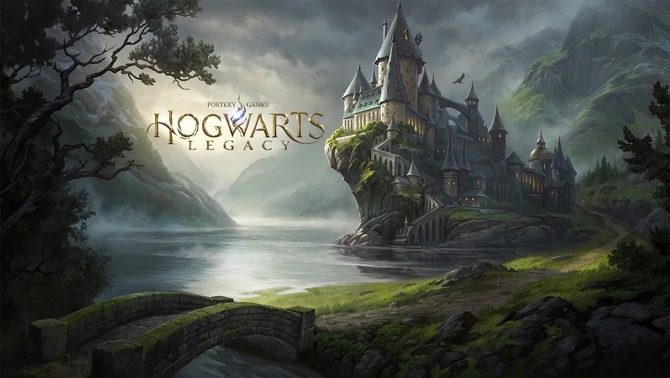 On page Nintendo There are some interesting facts about the upcoming Hogwarts Legacy game. It turns out that Avalanche Software's production will offer us a very long story campaign, which is to last up to 35 hours (depending on how fast we complete the games), while performing all side activities is to extend this time even twice – to 70-75 hours. Undoubtedly, there will be a lot to do in Hogwarts Legacy, but the materials so far hardly focus on the story aspect, so we don't really know what to expect here. We hope, however, that the game will not be a boring shell in which going through the next stages of the plot will be tiring.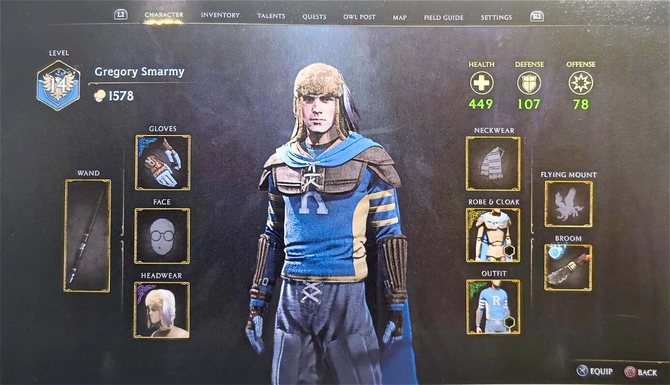 One of the activities that will appear in the game after completing the main storyline will be learning the Unforgivable Spell Avada Kedavra. The side quest is to be offered in the form of a mini-game, and it will probably be the same with learning other spells. Above, in turn, we see a screen with the presented interface from the game. There are clear inspirations from the last parts of Assassin's Creed. In this case, however, it is not a defect, because the inventory or quest menu in the latest games from the Ubisoft series is quite well refined and readable. Below, in turn, a map of the game's world is presented – it is clear that there will be places to move around, and we should not complain about the diversity of the terrain. In the game we will finally see not only Hogwarts, but also the vast Commons, the Forbidden Forest or the village of Hogsmeade.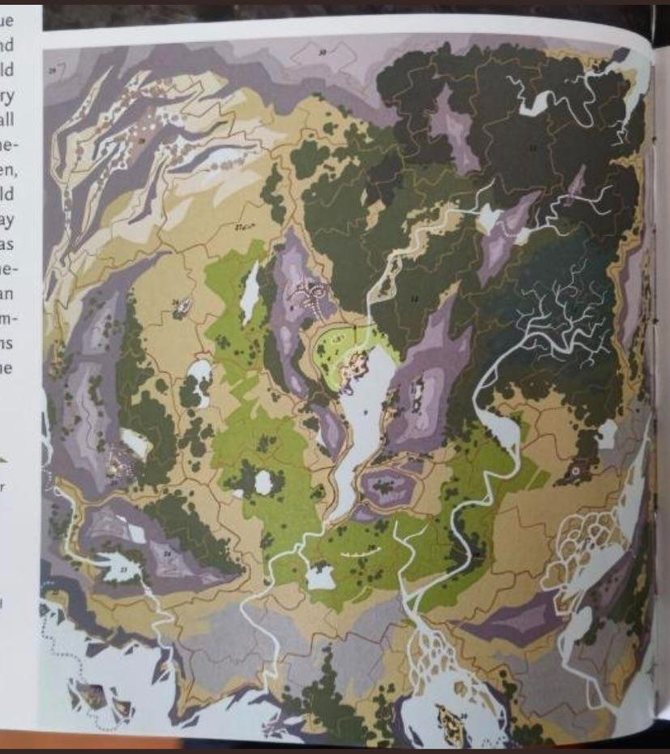 Source: Nintendo