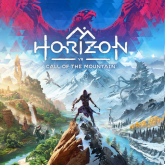 We've recently received a lot of different information related to the development of the brand created by Guerilla Games. The closest thing to that, just under a month, is the premiere of an exclusive item for PlayStation VR2. It's quite a strong experiment, as for the first time the heroine is not Aloy, but a slightly more gray character. Sony decided to post an entry on its blog, where it described this and a few other issues related to the game in more detail.
The character we will play in Horizon: Call of the Mountain will be Ryas. He is a veteran who will want to regain his lost honor and thus atone for his past misdeeds.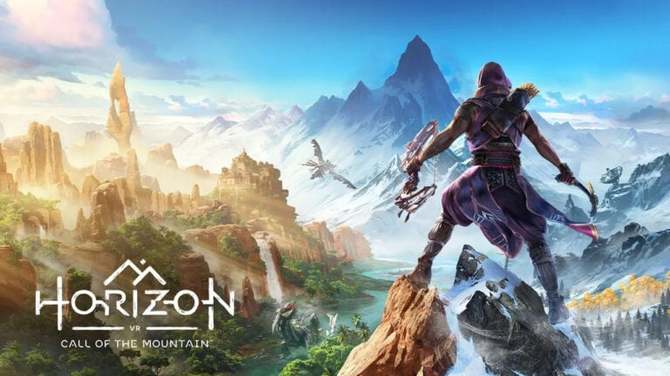 So let's welcome Ryas, the persona associated with the kidnapping of the young Prince Itamen of Meridian. Eventually, he allowed himself to be captured by the Carja people, thus avoiding execution. The experienced soldier now set himself the goal of regaining his honor and respect, as well as some kind of reparation. To do this, he undertakes an extremely difficult task – so much so that he is one of the few people who can succeed. During the journey we will meet many familiar characters, as well as completely new ones. Due to his dark past, many of them will be hostile to him at the start – including Cami, a warrior working for Carja. She has lost many friends along the way due to the conflict Ryas was involved in, so gaining her trust will be quite problematic for him, but necessary to complete the mission.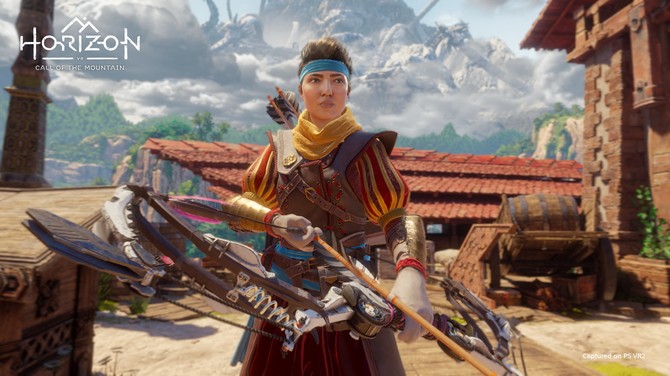 As the creators boast, Call of the Mountain has been prepared fully in the spirit of the Horizon world and introduced from scratch to the VR mechanics. The character of the new hero, who is a master of climbing, hunting and fighting, is to help in this. One of the first games promoting PlayStation VR2 is to take full advantage of all the benefits of technology. These include eye tracking provided by goggles, a wide field of view, or the touch effects of the Sense controller, which are supposed to consist of an extremely immersive experience. Well, we'll find out in a good few weeks.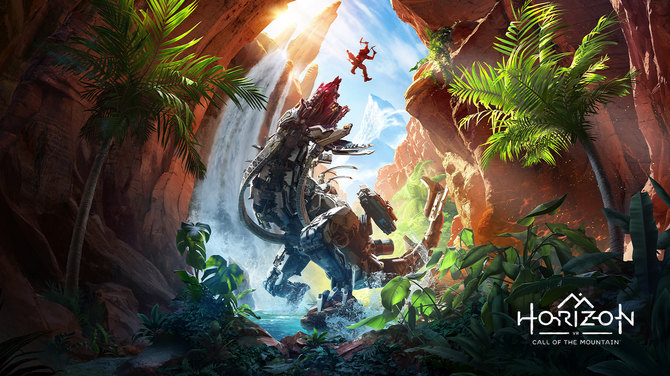 Source: PlayStation