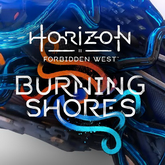 We barely recovered from Horizon Call of the Mountain – which successfully demonstrates the function of PlayStation VR2, while at the same time being quite an interesting chapter in the universe – and in April we will have a story expansion to the most important installment. For now, first of all, we know about a completely different terrain in the game, completely changing the way of exploration, and the traditionally new threat from machines. For some people, it is also important that Guerilla Games stopped supporting the previous generation console.
There is new information about Horizon Forbidden West: Burning Shores, provided by the director of the game himself. The level of complexity of the level design is to exceed the capabilities of PlayStation 4.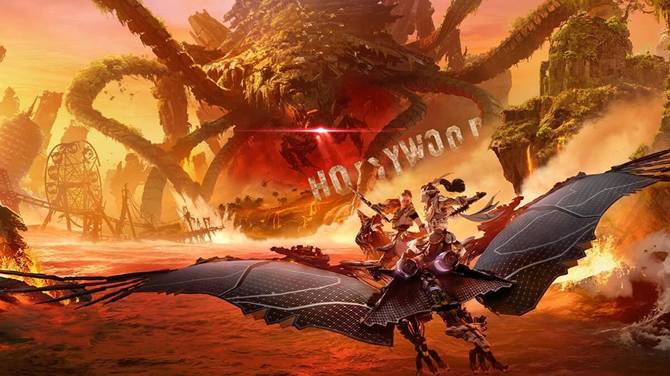 As has been known for some time, the expansion will take place in the devastated areas of Los Angeles. Mathijs de Jonge, the director of Horizon Forbidden West, also emphasized that the volcanic eruptions in the area, combined with the very extensive urban architecture, create such a complex project that the processing power of the PlayStation 4 console would have a serious problem with processing such data. Especially when, for example, Aloy looks from a high point at this type of landscape. What's more, Guerilla is preparing a new settlement located in the ruins of LA, which is to be very rich in various activities.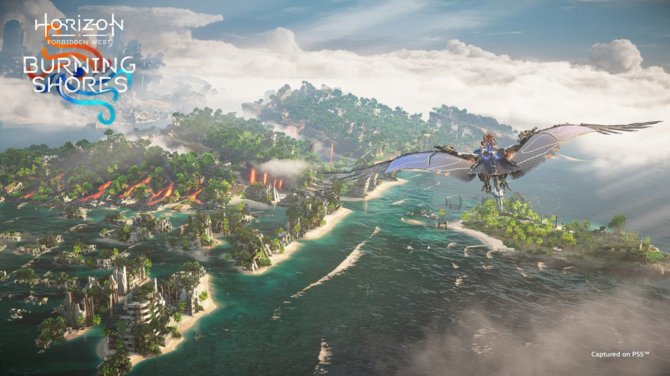 The locations themselves are, as it turns out, not the only obstacle for the older generation console. In Burning Shores, we are about to fight a great battle that requires very high processing power. In other words, the creators plan to create a sequence specifically for PlayStation 5 and its possibilities. Presumably, it's about a clash with some unique whipping machine. Perhaps the clue is a trailer from three months ago, at the end of which a huge monster destroys the Hollywood sign. Well, we'll find out when the game is released on April 19.
Source: WCCFtech