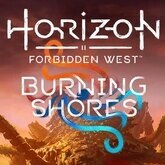 There are exactly three weeks left until the DLC release of the hit Guerilla Games, where we will go straight to the post-apocalyptic version of Hollywood. In the meantime, the developers along with Sony are trying to include as much material as possible that will encourage us to expand the content of Forbidden West. We can certainly count on a big jump in terms of the title's spectacularity. Noisily announced are new improvements to the already good-looking base.
Horizon Forbidden West: Burning Shores has received another technological presentation. This time, the focus was primarily on the aspect of clouds, which are to introduce much more than just empty views.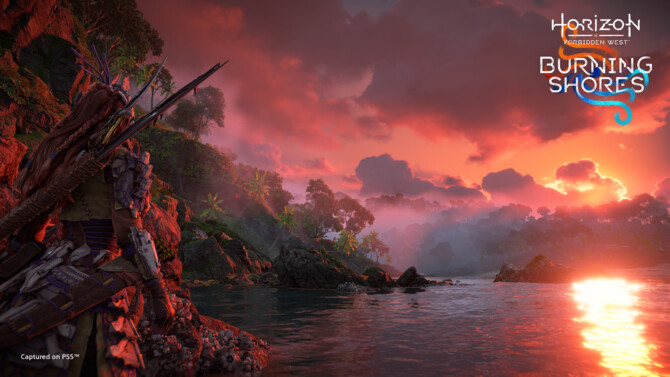 As it turns out, the developers were working on groundbreaking landscapes around Horizon Zero Dawn, including tinkering with various 3D effects in the editor. Ultimately, however, such far-reaching ideas were abandoned due to the technological barrier. Only now, with the addition of Burning Shores, these limitations have been exceeded, creating the so-called. "Frankencloudscapes" – clouds that are not only the background, but also, thanks to their complex structure, elements for exploration.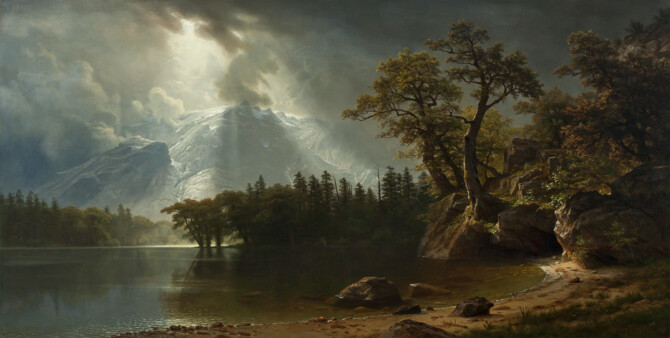 Again, Guerilla emphasizes the need to do this only on PlayStation 5. The previous generation console simply does not have the computing power to face such challenges. "Next-gen clouds" will introduce a specific game related to the correlation of the sky and what is below, modeled on the work of the 19th-century artist Albert Bierstadt, but at the same time it is intended to be a more important element in the gameplay itself. In the new DLC, Aloy is supposed to use flying machines quite often, so then she will find various surprises among the clouds – such as hidden caves or tunnels. So far we haven't received any gameplay, but we can take a look at the graphics themselves.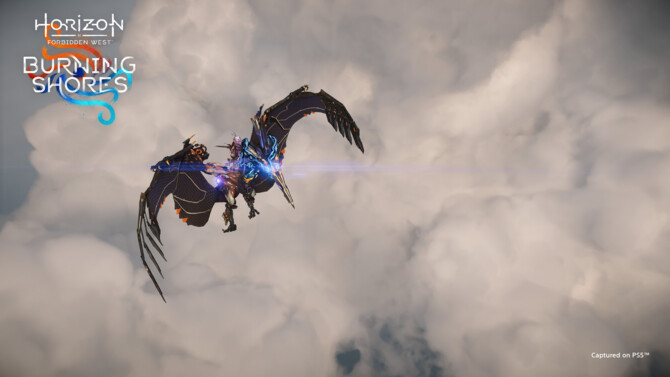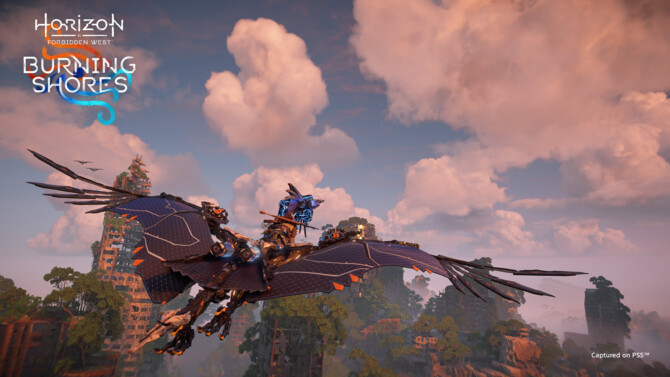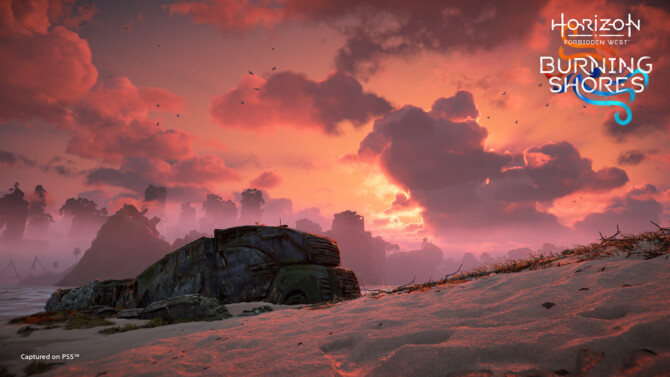 Source: PlayStation