A reset is usually all it takes to get things back in order. Here's how to factory reset your Galaxy Buds 2 Pro.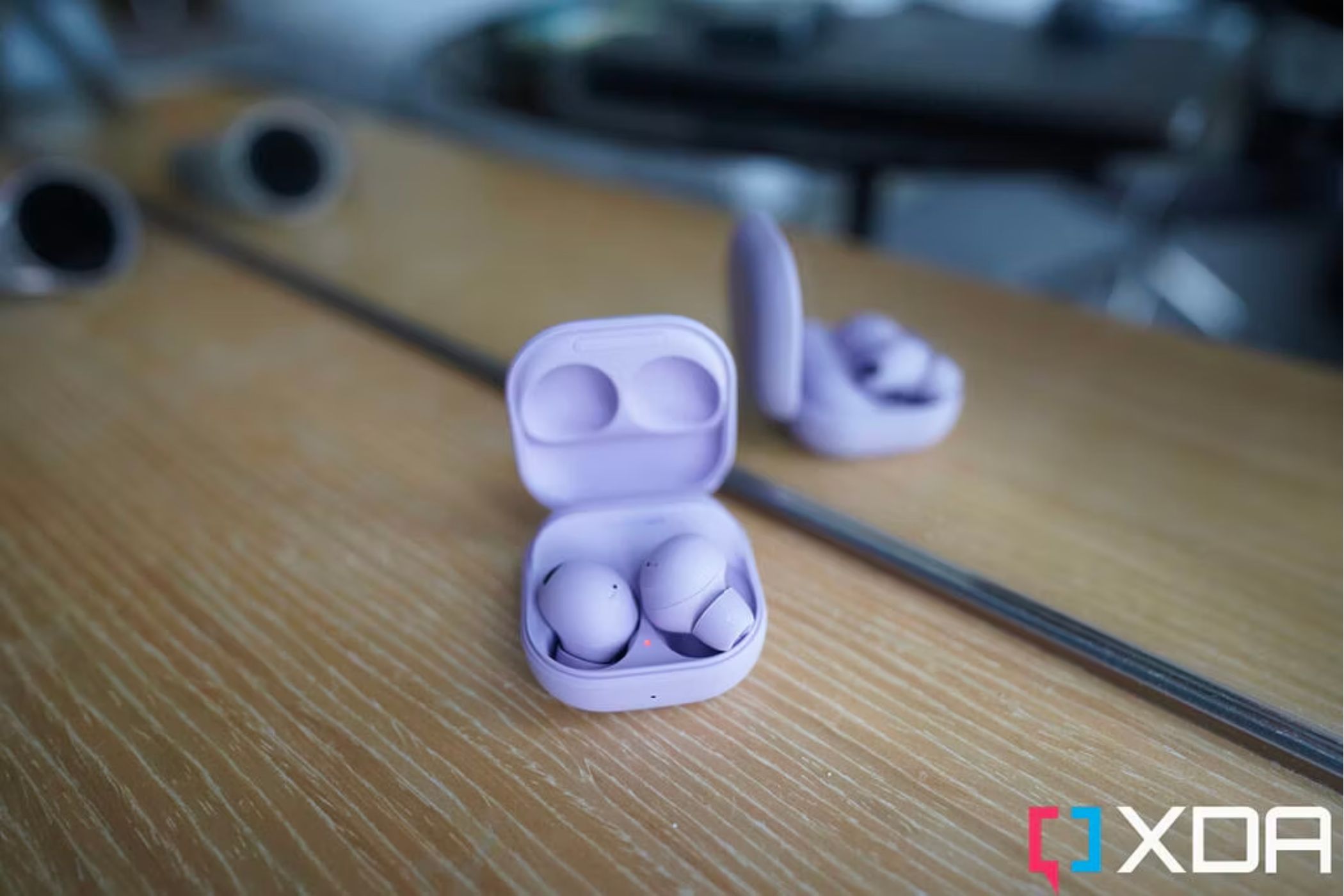 The Galaxy Buds 2 Pro are among the best truly wireless earbuds, offering excellent active noise cancelation, a comfortable fit, and hi-res audio. While they work and sound best with Samsung phones, they can also be paired with other devices. If you're having trouble with your Galaxy Buds 2 Pro, such as not being able to pair them to a new device or unresponsiveness, performing a reset can help. Here's how to do it.
Try restarting the earbuds first
Before you proceed to factory reset the Galaxy Buds 2 Pro, try manually restarting them. A reboot is usually all it takes to get things back in order. To do this, put the earbuds into the charging case and close the lid. Now, wait at least seven seconds. Then remove the buds from the case; they will automatically reconnect to your phone. Performing this should solve any minor issues or glitches.
How to reset the Galaxy Buds 2 Pro
If restarting the earbuds doesn't solve your issue, you'll need to perform a hard reset.
Open the Galaxy Wearable app on your device.
Tap on Earbud settings.

Tap Reset.
Tap Reset again to confirm.
This will reset your earbuds to their original factory settings, which can be helpful if you're experiencing more significant issues. If the problem persists, it's likely a hardware fault, and you'll need to contact Samsung's service center. It's worth noting that resetting your earbuds will erase all of your paired devices as well as audio configurations and customizations you may have made, so you'll need to set those up again after the reset.
Factory resetting your Galaxy Buds 2 Pro can solve software issues, but it won't fix scratches or accidental damage. Protect your earbuds with a case – check out our top picks for the best Galaxy Buds 2 Pro cases.
The Galaxy Buds 2 Pro are one of the latest pairs of TWS to hit the shelves. Compared to the older Buds Pro, these high-end earbuds come with a slightly different, smaller design. They also support noise-canceling, 3D audio, and more.