Instead of manually deleting Telegram data, you can set up automatic cleanup every so often. So you can do it.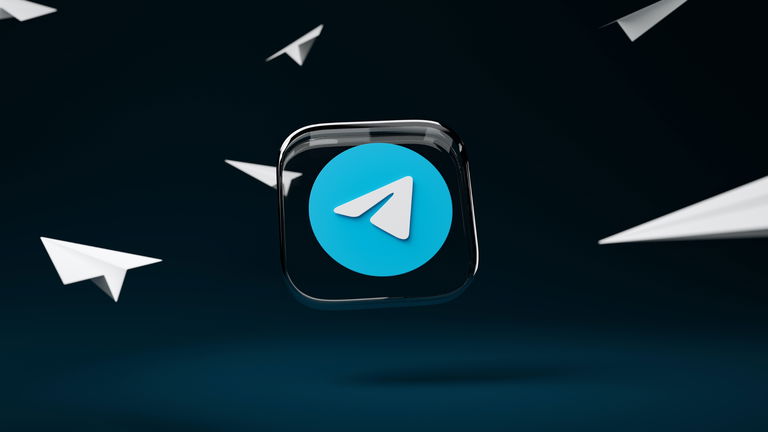 The messaging platforms of our mobile are an incessant source of new images, documents and other files that little by little consume the space of our mobile phone. That is why we recommend a very useful function Telegram which is responsible for automatically delete those application files that you have not accessed for a certain period of time.
Instead of having to access the gallery of your mobile To manually delete the photos and videos you don't want to save, Telegram will do it for you when it detects that there are files you haven't visited for a while. This is one of the Telegram features focused on using as little space as possible on your device. In fact, in the big update at the end of 2022 added a new function with which we can see the files that occupy the most to delete them quickly.
How to schedule a data self-cleaning in Telegram
Telegram has spent years worrying about taking up as little space as possible on the devices where we have it installed. In fact, in the section "Storage Usage" we can find a multitude of options to see which conversations take up the most storage, how much space the entire application requires and even a self-cleaning of cached media files.
If you activate this function, Telegram takes care of automatically deleting those photos, videos and other multimedia files that you do not access for a period of time that you choose yourself. Self-cleaning is divided into private chats, groups and channels, that is, you can use it only in certain conversations. Regarding time, you can choose between 1 day, 1 week, 1 month or never. These are the steps to follow:
Open Telegram and display the left side menu.
Go into "Settings".
Tap on "Data and Storage".
Now access "Storage Usage".
Swipe up and configure the section "Autoclean cached media". For example, you can choose to have media files in groups you don't use deleted after one week.
You can also use the function "Maximum cache size"which will delete the oldest media files so that the space occupied by Telegram never exceeds the limit that you set.
If you are one of those users who is lazy to enter the gallery to clean up files, this Telegram tool is ideal for you. From the "Storage use" section, we also recommend analyze the initial graph, with which you can detect what type of content takes up the most space on Telegram. If you select a section in question, you can delete the data directly to save space.