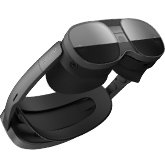 Meta Quest 2 goggles are so popular because they are standalone (they don't need a connected PC to work) and they are quite cheap (as for this type of equipment). Of course, these are not the best goggles on the market, but due to the two mentioned elements – they are very attractive. For a long time, there was no suitable competitor for Quests 2 on the horizon, until HTC announced the VIVE XR Elite set. It is a pity that the specification of the goggles is the most competitive, because their price is not necessarily (approx. PLN 5,000, availability in March).
HTC VIVE XR Elite are standalone VR/MR goggles that should meet the expectations of many people. At the same time, they have interesting solutions that are in vain to look for in Meta Quest 2. that they will be more comfortable.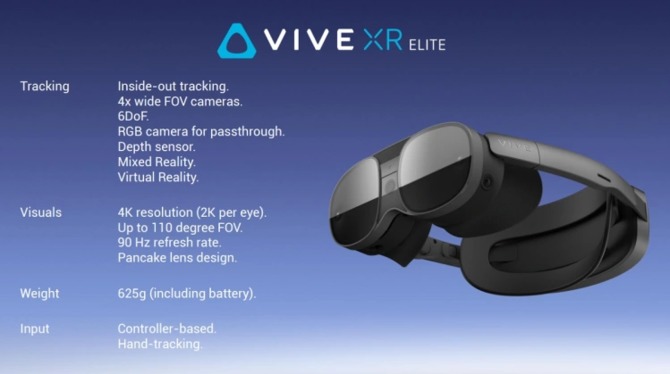 As for HTC, this company has already released standalone goggles before. We are talking about the debut of the HTC VIVE Flow model in autumn 2021. However, this model was aimed at less demanding users, and certainly not at gamers. The aforementioned set could be used rather only as equipment for meditation, virtual traveling or meeting with friends and colleagues in virtual environments on the VIVE Sync platform. However, it seems that HTC has finally heard the whining of consumers who almost unanimously said that this is not what they expected from standalone VR goggles.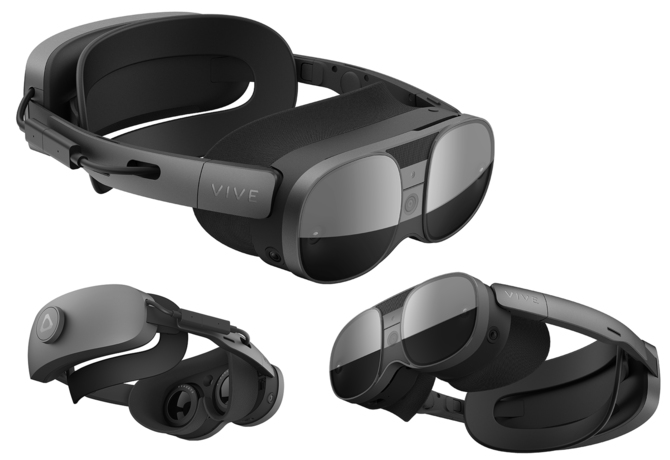 And it happened – at this year's CES, the HTC VIVE XR Elite model was presented, which combines the capabilities of mixed reality (MR) and virtual reality (VR) in one "compact, lightweight, powerful and very versatile device – ideal for gaming, entertainment, fitness, productivity training, business, training and many other applications. At least that's what the manufacturer promises. He also adds that the VIVE XR Elite kit is equipped with a color camera (four in total) and hand tracking, which will enable "a whole new dimension of MR scenarios and open up new possibilities for entertainment, work and study."

This description applies both to games in which virtual objects and characters will blend into our natural surroundings, but also to the possibility of using virtual monitors and a real keyboard and mouse to work. The new goggles will also support the well-known VIVEPORT platform as well as VIVERSE, which is a metaverse ecosystem. And now it's time for a handful of technicalities. The set displays the image in 4K (2x 2K) with a refresh rate of 90 Hz. It weighs 625 g (including the battery, which is placed on the back for balance).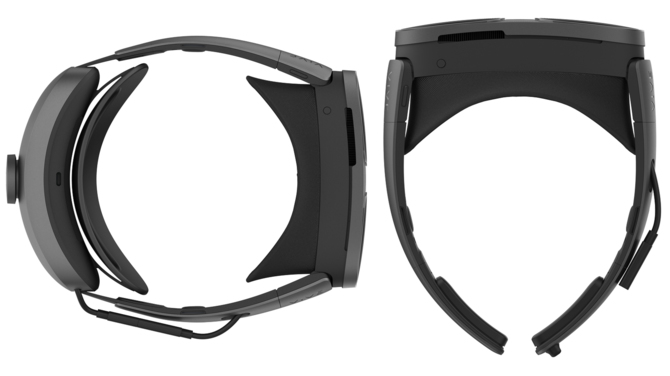 Interestingly, the goggles have a modular structure, thanks to which users will be able to detach the back part of the strap with the battery and install VIVE spectacle temples in this place (so the whole thing weighs 240 g and is ready to be connected / powered from a PC). The whole thing is driven by the Snapdragon XR2 system and 12 GB of RAM, and we get 128 GB for data. Very important information is also the built-in Diopter adjustment system (for people with poor eyesight). On the date of its global availability (early March), the headset will be ready to support at least 80 popular games and applications (Demeo, Unplugged, Green Hell VR, Les Mills Bodycombat, Hubris, Hyper Dash, Yuki, Player 22, vSpatial, Engage, Immersed, Angry Birds VR: Isle of Pigs, Virtual Desktop or Amid Evil).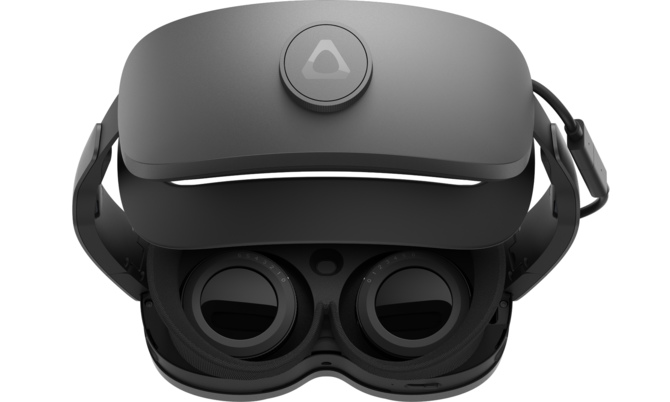 Source: HTC