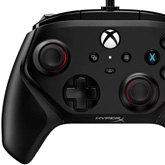 HyperX is another brand that presented new products at CES 2023. These new products include a wired controller for Xbox consoles and a gaming mouse, which will be available in both wired and wireless versions. The mouse will additionally appear in two color versions: black and white (controller only in black). As for pricing and availability, the controller will be available in March for $35 and the mouse in April for $60 and $80 (depending on version).
HyperX has announced a wired Xbox controller and a gaming mouse that will be available in both wired and wireless versions. The novelties will hit stores in March and April.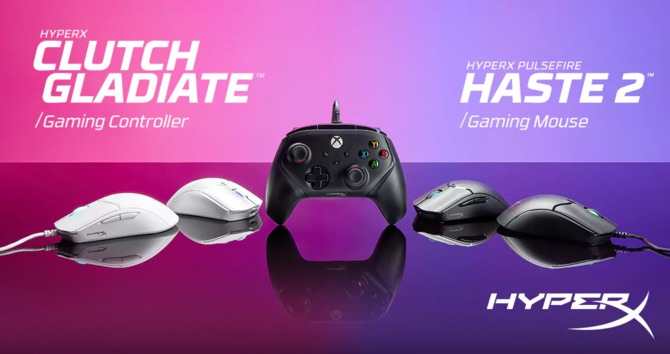 HyperX Clutch Gladiate, the upcoming Xbox certified controller, is a wired solution with a classic look, enhanced with a 3.5 mm audio jack for optional headphones. This equipment is additionally characterized by the ability to map buttons that are on the back (this retreat is not shown so far). Inside, there were also double vibration motors, and outside – textured grips that ensure a more secure positioning of the controller in your hands.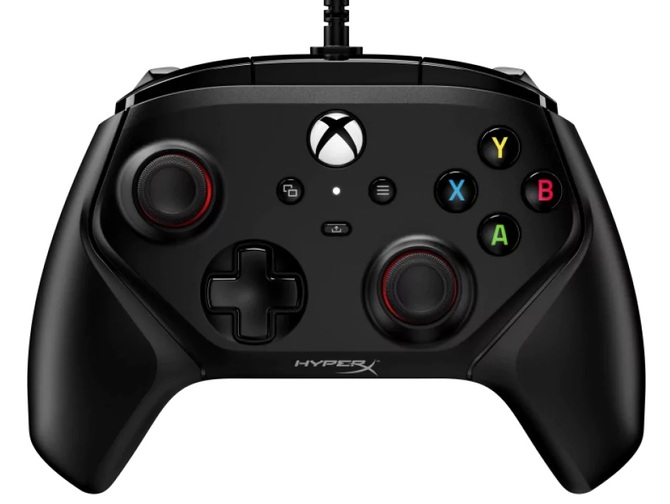 HyperX Pulsefire Haste 2 is a gaming mouse, weighing less than 53 g (wired version) or 62 g (wireless). It is also characterized by a precise, proprietary HyperX 26K sensor with a resolution of up to 26,000 DPI and a competitive polling rate of 8,000 Hz (which is still a relative rarity). The wireless model is equipped with 2.4 GHz and Bluetooth connectivity, and the working time on a single charge is about 100 hours. As with other HyperX devices dedicated to computers, Pulsefire Haste 2 will be programmable (LEDs, macros) using the NGENUITY software.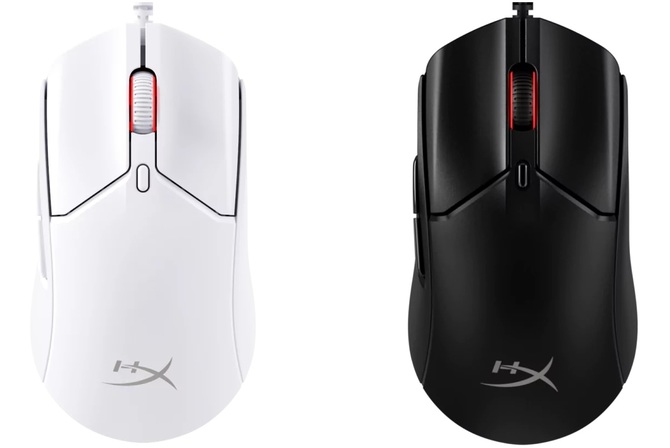 Source: HyperX