Lokesh who made a new impact on the directors in Tamil cinema. He holds an important place among young directors. He has also been a role model for aspiring directors in cinema.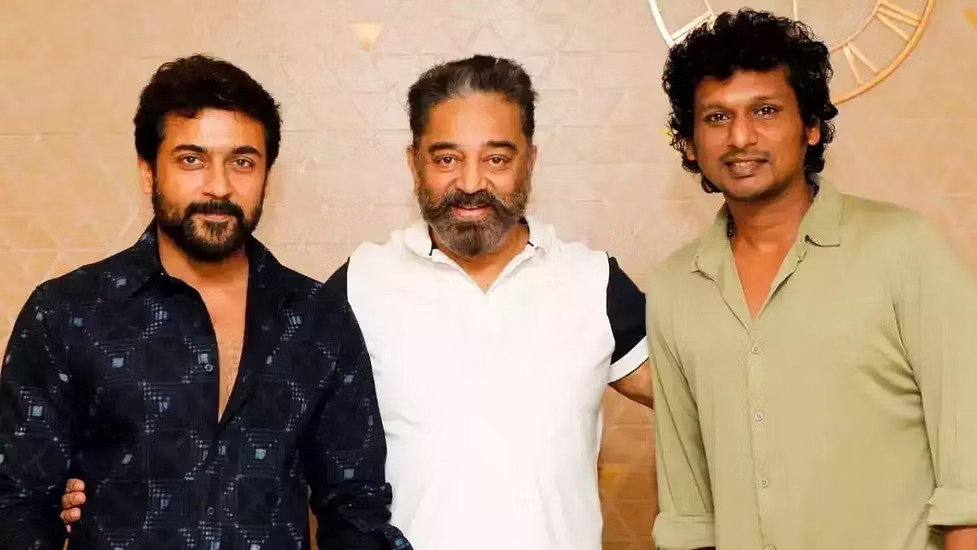 The term Cinematic Universe became popular only after Lokesh's arrival. It is not so easy to show so many actors in one frame even at such a young age.
Jaibeem actor Manikandan has made some hateful remarks about Lokesh, who has been a star of hope for the youth. That is, from Ananda Vikadan to give the best actor award to Suriya for Jaibeem, but Suriya took it and told him that Manikandan, who played the role of Rajakannu, is the most suitable one.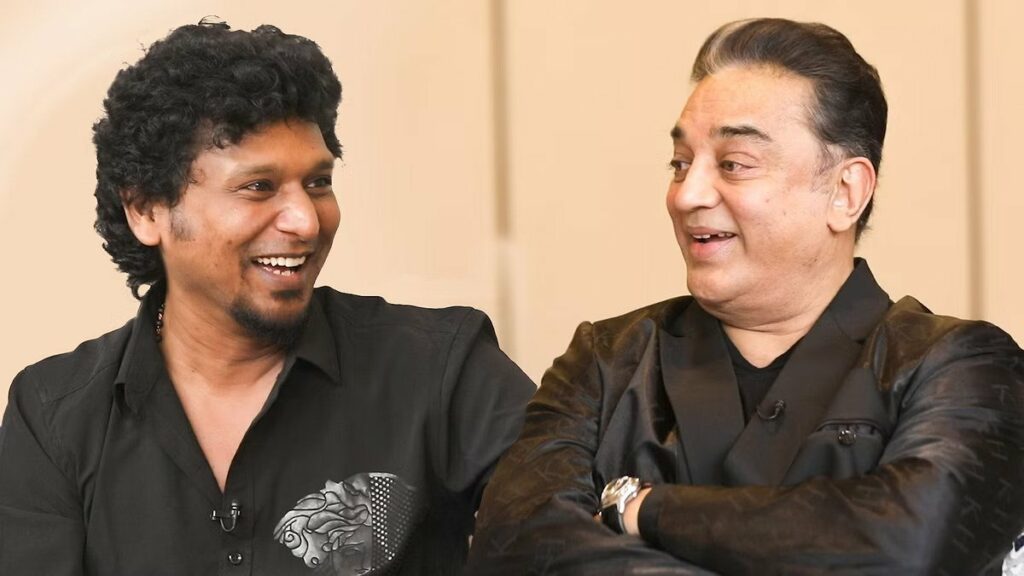 Manikandan, who received the award, said, 'I am a serious fan of Kamal sir, I will even say the verses he spoke in reverse, Kamal sir is so dear to me, I will never give him up to anyone, I am so possessive of him'.
'But Lokesh's celebration of my own Kamal sir is a model, and when Lokesh says that he is also a fan of Kamal sir, I feel like hitting Lokesh, that's how much I like Kamal sir.' Lokesh retaliated to Manikandan who bagged another award on the same stage.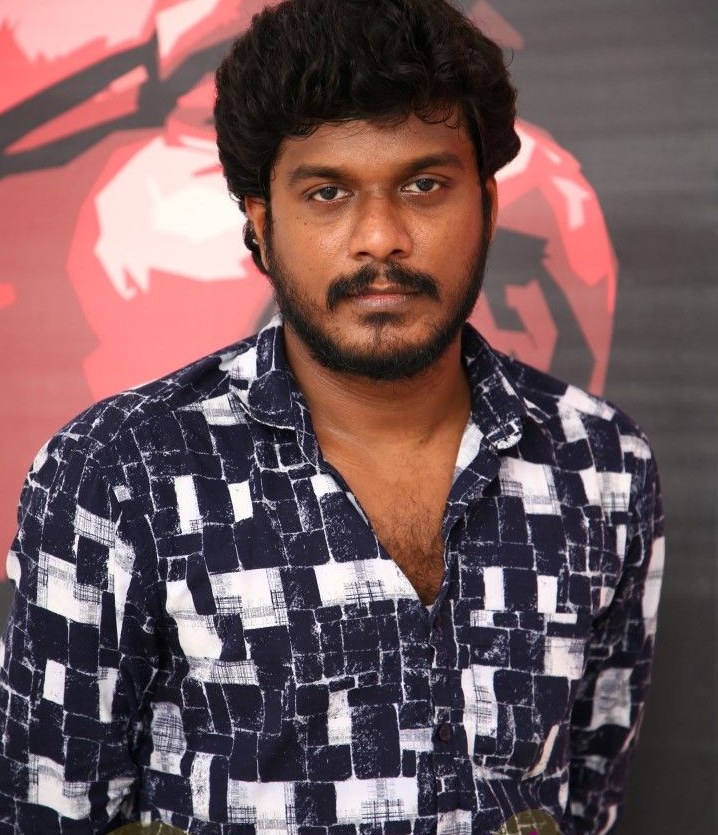 I mean 'I will say something to Manikandan who said that he hates talking about Kamal sir, I am also doing films and Manikandan too should win many awards. At the same time, I will not give up Kamal sir on any platform, even if there is not one manikandan, he openly challenged.