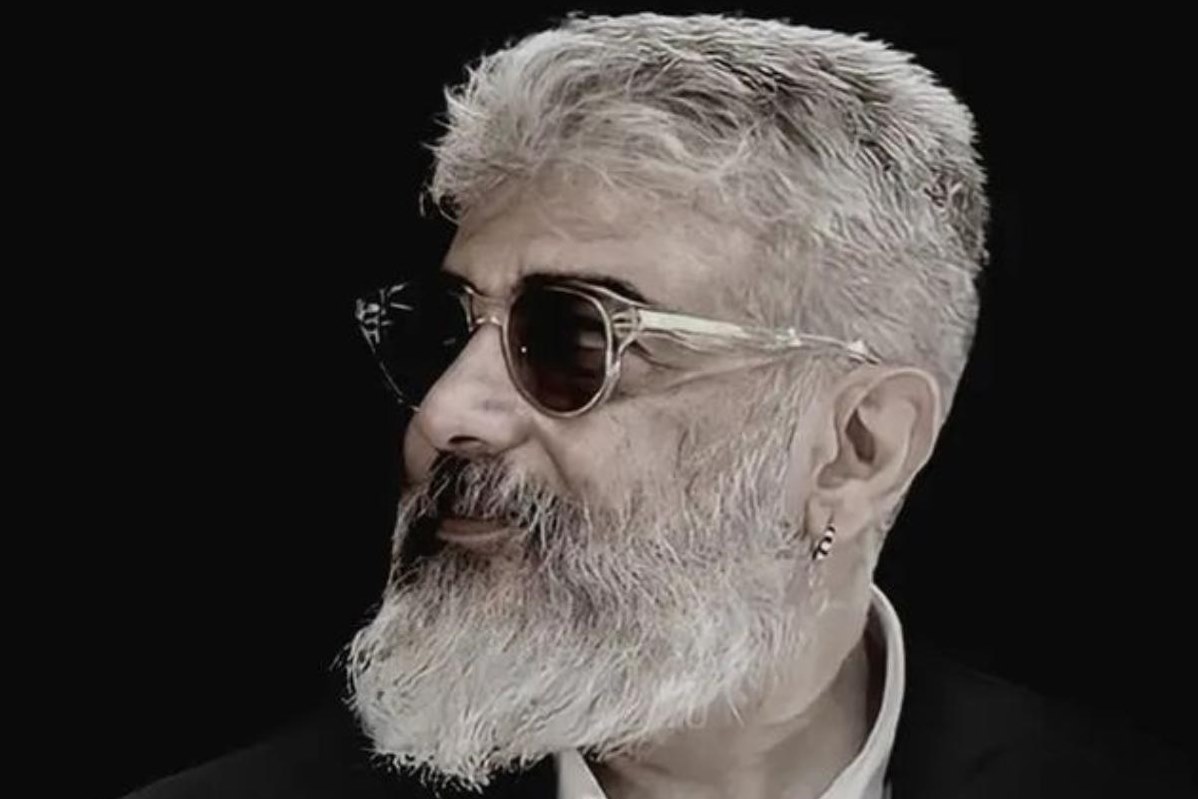 'Thunivu' is the film being produced in the Ajith Manjuwariyar combo. This film is directed by H. Vinod and produced by Bonikapur. The film is finished and awaiting release for Pongal. This film is made as an action-based film.
The trailer of Thadhavu is out and has fans in goosebumps. After seeing the trailer, fans are eagerly waiting to watch the film. The film also stars Vijay TV fame Aamir, Pavni, CB, actor Samuthirakani and many other actors.
Also Read: Say whatever you want..don't worry!..this is what Vijay wanted..the producer who revealed the secret
Apart from Hyderabad, shootings also took place in foreign countries. Thadduvu film based on bank robbery is getting ready. Ajith's unique shooting scene is also present in the film. In it, Ajith has just played by flying. Another surprise is the inclusion of Manju Variyar, who has never acted in an action film before
He has acted in a shooting scene with a gun. When I asked Manju Warrier about this, he said that he does not know how to hold a gun and he has only seen it in films. And when the gun was handed to him and he was told to take action, he did not know what to do.
I immediately left my shame and went to Ajit sir and asked him. How to hold a gun and shoot. He taught me everything. Ajith sir is very experienced in handling the gun. In a recent interview, Manju Wariyar said that he was very patient and calm, and told me one by one how to hold the hand and where to shoot.