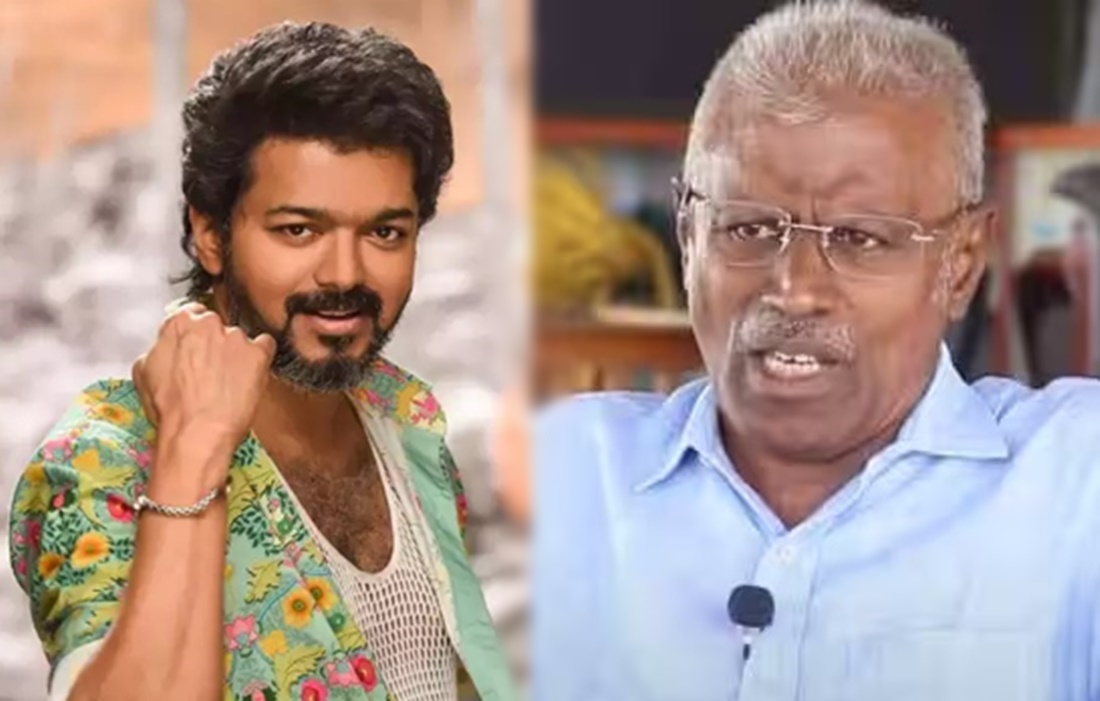 Producer Manickam Narayanan: Story is important for a film. But the producer is also important for the success of that story. It is the producer who fixes everything necessary for a story with money. And after directing the film, it is the job of the producers to take it to the distributors.
Manickam Narayanan is one such producer. He has produced a limited number of films in Tamil. He made his debut as a producer in Tamil with the new movie Thenaral. After that he produced many films starring many leading actors like Vijay and Kamal.
Also Read:Actors starved in a moving train.. Vijayakanth stepped into the field and did the incident!..
He is the producer of Kamal starrer Kamal. He has faced many problems through this film. He had said this in a recent interview.
And he is a little upset with Ajith too. Ajith's mother complained that she had given him money for his father to go abroad and that when Ajith became a big actor, he would pay off the debt by acting in a film.
Also Read:Love Today Pradeep is acting with the curious actor!.. He is a model!.. Manda Pathiram Thambi!..
Whatever he says about Ajith, he has a lot of respect for Vijay. He is the producer of Vijay's film Manphumiku Nayaan. After this film, when an interviewer asked him why he didn't make a film with Vijay, his answer was terrible.
Actors like Vijay should be talked to with money in hand. I don't have that much money right now. Now I cannot go and beg him because I once produced his film. I will not beg from anyone. I have no need for it. And Vijay has a lot of respect for him. He said in a recent interview that I don't want to spoil it.
Also Read:Big heroes who have been removed!.. Do you know who is the hero in Lingusamy's Biya 2?