Priya Bhavani Shankar is a television newsreader turned actress. While working on TV, she had fans who were mesmerized by her beauty. It is natural that film opportunities come with popularity. But, at first he refused film opportunities.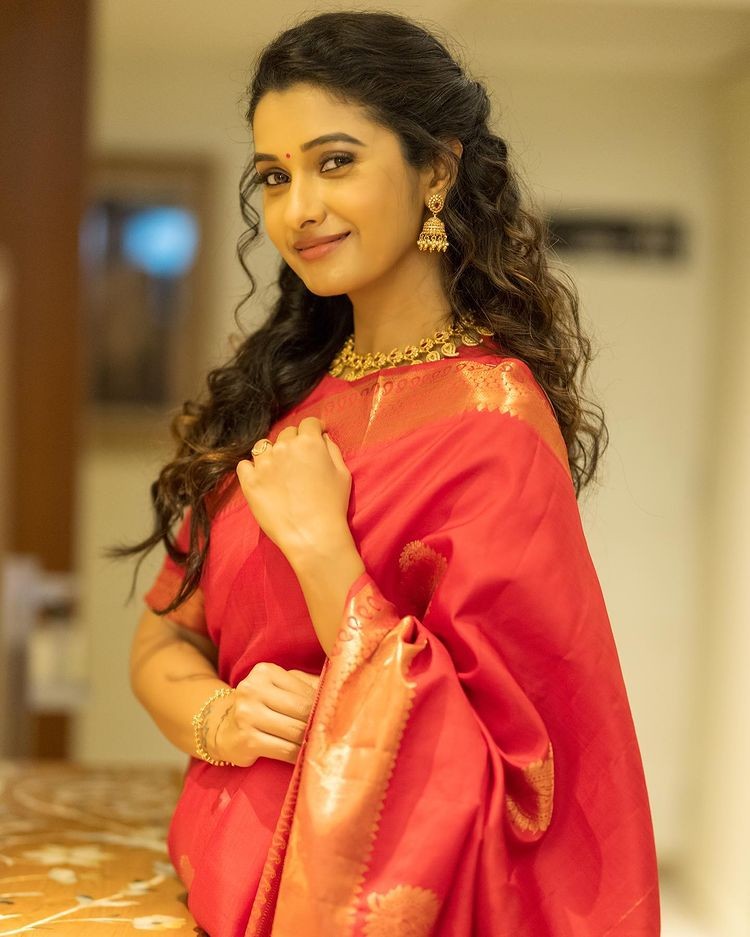 He said that he will not show any charm and if he gets a good role, he will only act decently dressed.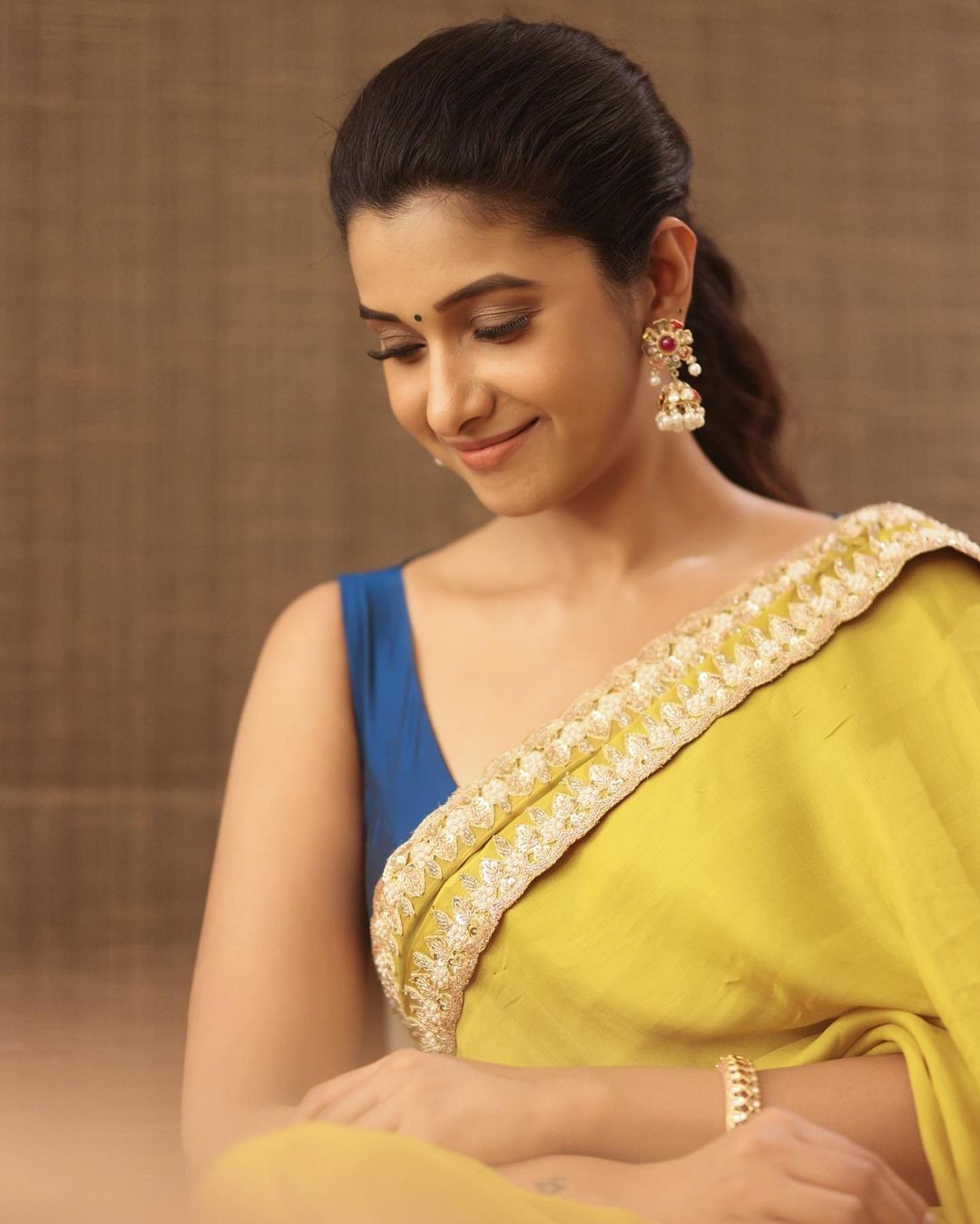 That's how he acted in the serial 'Kalyanam Sato Kadhal Pakar'. As he got an opportunity in Meyadha Maan as he wished, he started acting in cinema as well.
Also Read: Can't sleep on this!.. Nivetha Pethuraj shows off her curves in a tight banyan…
After that he acted in more than 10 films. Priya is one of those actresses who travel the film industry without relying on glamour. From time to time, she releases stunningly beautiful photos and makes her fans drool.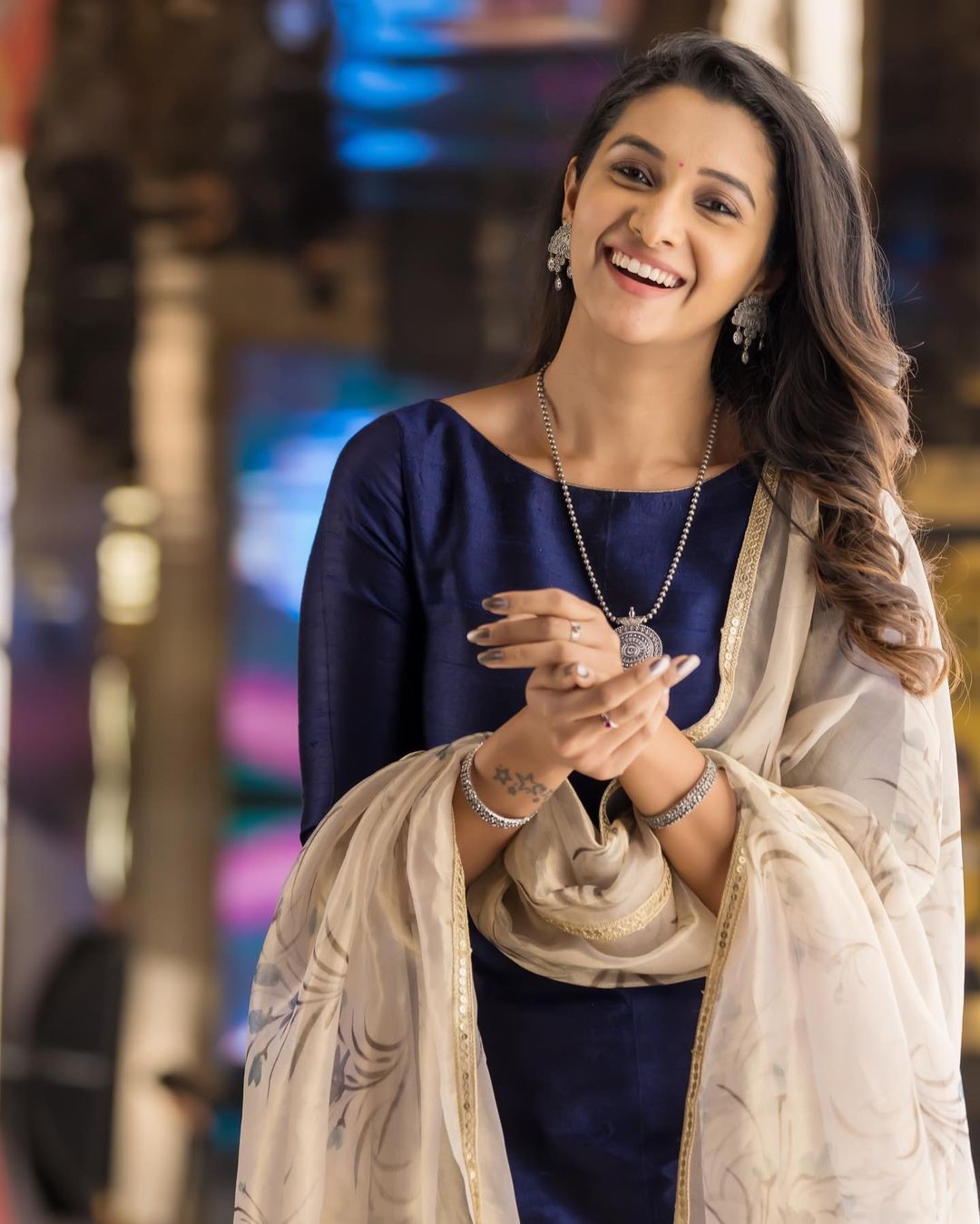 In this case, the new photos released by Priya Bhavani Shankar are gathering likes.