Vinnie Maxwell has now responded to this and posted on her Instagram, "People who send me personal messages with hate should have some respect.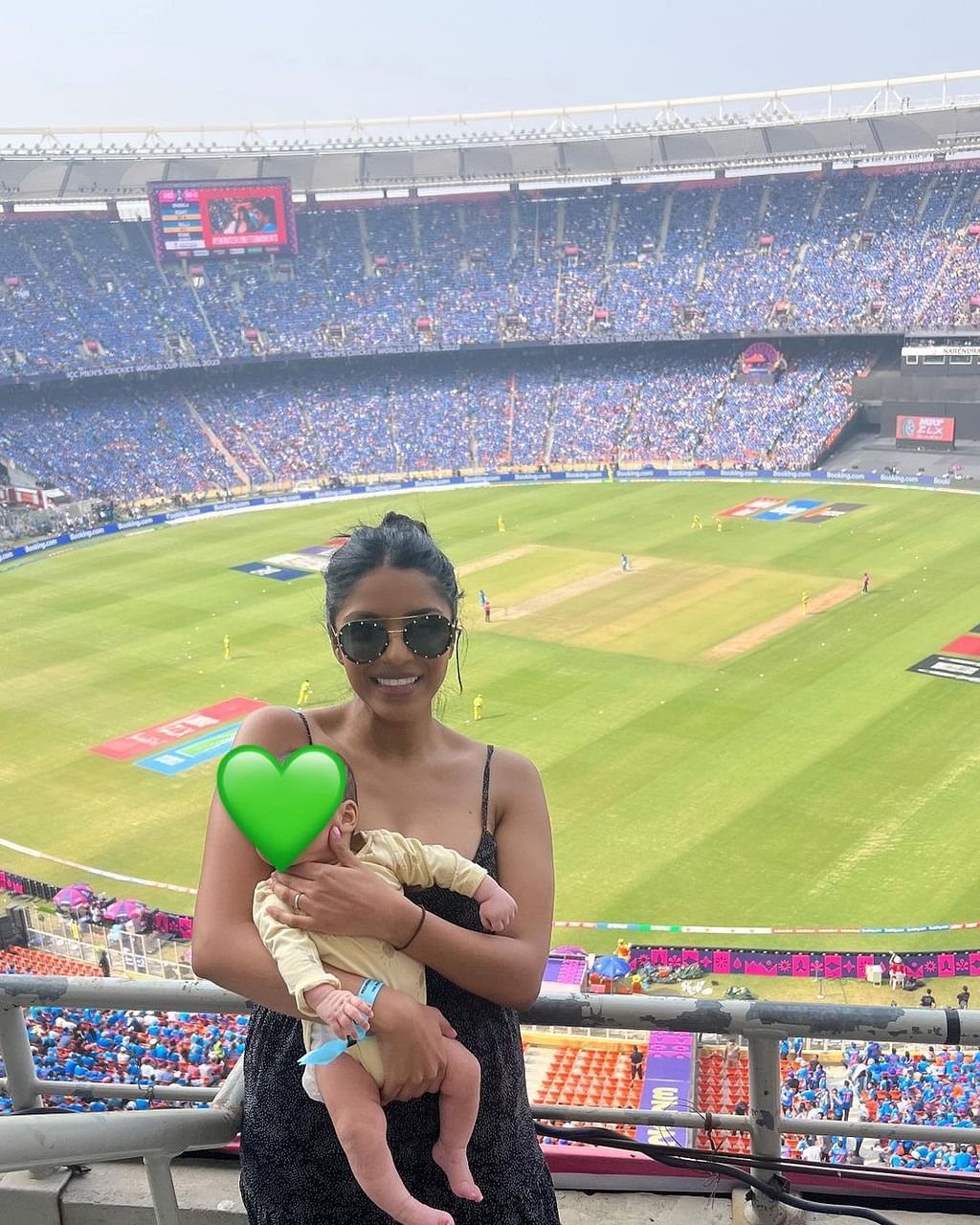 While I have to support the country I was born and raised in, I also have to support the team my husband, who is the father of my child, plays for. Some people don't understand this. Focus on what is important to the world and what are the important issues. This is going viral on social media.
Vini, wife of Australian team player Maxwell, hails from Tamil Nadu. She studied in Australia, fell in love with Maxwell and got married in 2022. Their marriage was held on March 18, 2022 in Australia according to Christian method and on March 27 in Tamil Nadu according to Hindu method. It is to be noted that a beautiful baby boy was born to both of them last September.