Raj Kiran has been a leading actor in Tamil cinema for over 25 years. He has also acted as a hero in many movies. Apart from this he has been acting in character roles which are important for the characters recently.
In this situation Shankar invited him to play the villain for Rajini in Shivaji movie. But Rajinikanth already knows me well. I have told Shankar that I will not make a negative character. But Shankaro is the only one who will fit into Akkadapath. Ask him out well if he is no longer absorbed in the connection.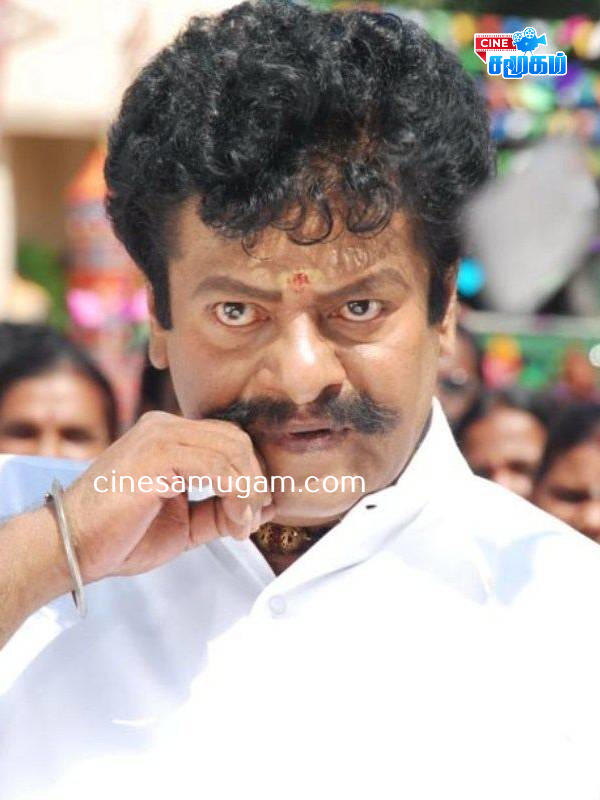 But I refused to play that character. Rajkiran, who made his acting debut in 1989 with 'Enna Betha Rasa', has acted in only 33 films till the current year 2022. But even though he has done very few films his characters are still the most talked about characters until now.
In this context Raj Kiran Cinema who participated in a recent interview is mass media. You can also show good through that media. Can show the bad as well. I will sell camphor, sandalwood, flowers and fruit in it, but I will not sell alcohol. The reason is that the Lord keeps me in mass media like cinema. I am grateful for that and have been told to do only the good in it.
Other News:
On social media: