Actor Siddharth is famous for acting in Tamil, Telugu and Hindi. His performance in the Tamil films Green Green Yellow Red and Aruvam were finally released.
He has also worked as a dubbing autist in some films. Following this he reduced his current acting. However he is showing more interest in the social website.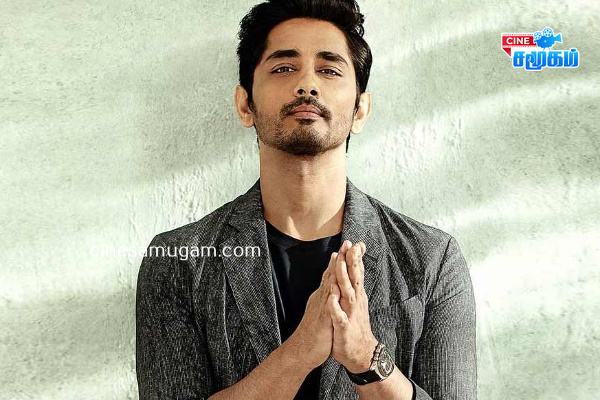 His Twitter posts have caused controversy from time to time. To that extent he is active on Twitter. He is currently starring in the web series Escaype Live. It's out on Hotstar.
This is the twentieth time he has said this in a recent interview. "Many people forget that I am a Delhi boy. I speak Hindi very well. So I will act if there is an interesting script in this language. "
"I will act until I get different roles. If not, I will look for another job. "