The International Cricket Council (ICC) has introduced three new rules in cricket.
The BCCI has said that these new rules have been introduced for the safety of the players and to keep the matches lively. These rules will also apply to the final of the World Test Championship, which is scheduled to begin on June 7.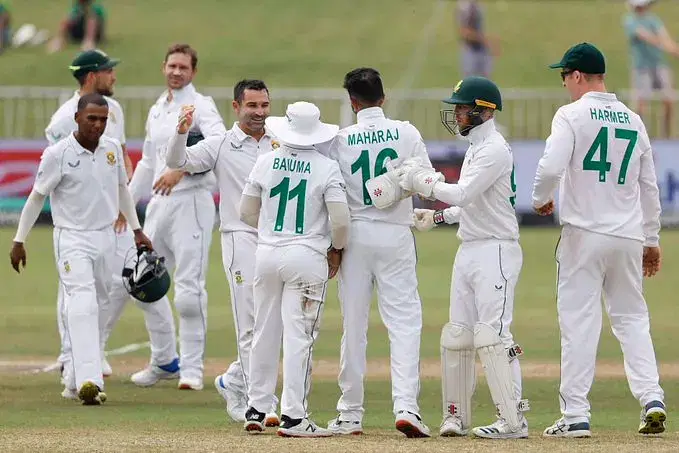 Here are the new rules introduced by ICC.
1. Helmets must be worn when batsmen meet fast bowlers, when wicketkeepers stand near the stumps, and when fielding near batsmen. That is, it has been said that helmets must be worn while doing some dangerous work.
2. If the on-field umpire is in any doubt in making the decisions, he should give the results only after consulting the third umpire. With this, the ICC has announced that the soft signal system of the umpire expressing his choice will be removed.
3. Henceforth, runs scored on no-balls will be treated as runs scored by the batsmen and not as extras.
It has been reported that all the three regulations introduced by the ICC will be enforced from June 1. These rules will also apply to the Test Championship final on the 7th.