The 2023 ICC World Cup has reached an exciting stage.
While many leading teams are stumbling, Afghanistan and Netherlands are giving upset after upset. On the other hand, teams like India and South Africa are dominating. With all this going on, let's take a look at the top 5 batting and bowling acts in the fifth round of this World Cup. These are not selections based on best scores and most wickets. These are the performances selected based on their impact on the competition.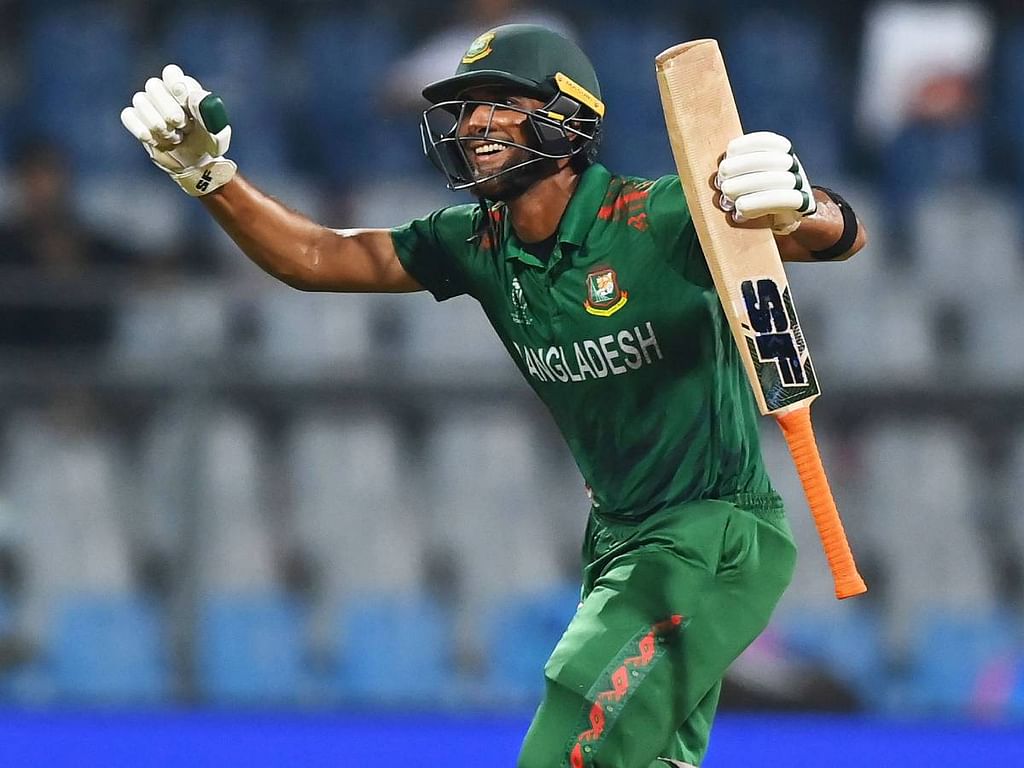 Batting Top 5
1. Mahmudullah (Bangladesh vs South Africa): 111 (111)
Chasing a mammoth target of 382, ​​the Bangladesh batsmen marched towards the pavilion in a row. Mahamadullah entered the field when the score was 31-3. After watching his team get out for a few minutes, he kept the bowlers aside and started playing an innings of his own. Hitting the right balls to the boundary and taking a single on the fifth ball, he bowled towards a standing fifty overs. Utilizing all his experience, he completed his third century at the World Cup arena and made the entire stadium stand up.
2. Glenn Maxwell (Australia vs Netherlands): 106 (44)
A player takes the field in the fortieth over of an ODI match. He faces the first ball in the 41st over. It is difficult for him to cross a fifty at such a stage. But that is for other batsmen. No to Maxwell! Facing his first ball at 40.3, he got out with 106 runs at 49.3.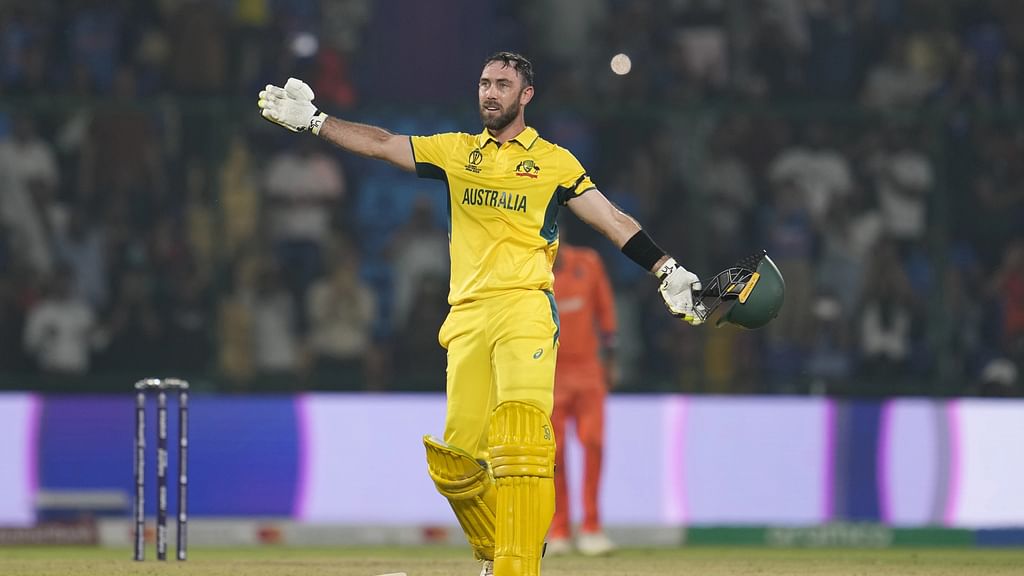 Maxwell hit 9 fours and 8 sixes in that 9-over span, and Maxwell left after registering the fastest century (40 balls) in the 48-year history of World Cup cricket. It will go down as one of the greatest innings in the history of ODI cricket, not just in this round, not just in this World Cup.
3. Quinton de Kock (South Africa vs Bangladesh): 174 (140)
De Kock completed his third century in this World Cup. In the beginning he did not play the Cyclone game. He felt the pitch and played the balls. He rotated the strike well between the sporadic boundaries. He crossed his fifty in 47 balls and scored a century in 101 balls. After scoring a century in the previous two matches, he is yet to make it a big innings.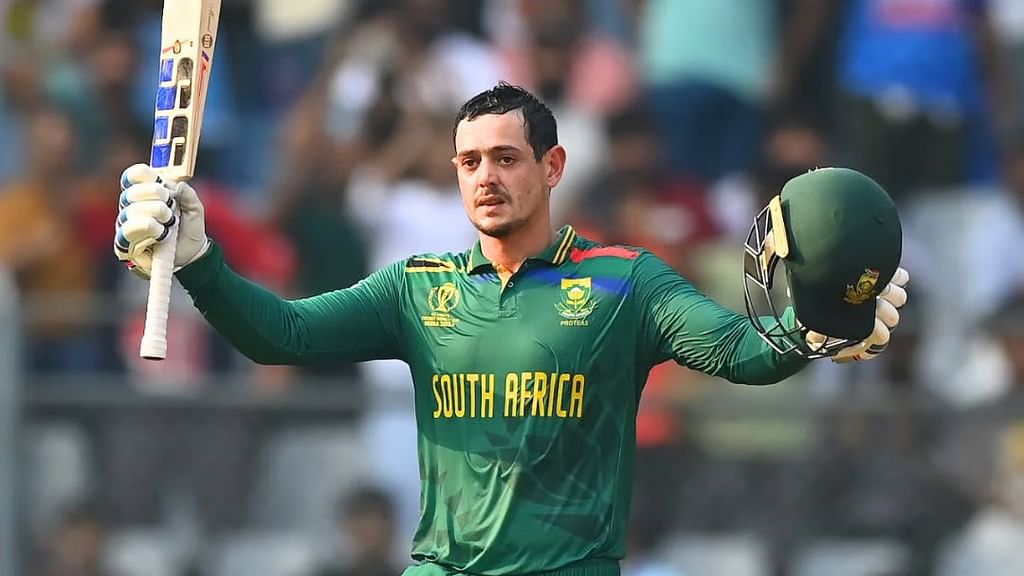 He addressed that in this innings. The Bangladeshi players thought that Clausen would be the one to threaten beyond the 40th over. But they didn't expect de Kock's brilliance. After his hundred, he was out after scoring 74 runs in the next 39 balls. He was responsible for South Africa posting a mammoth score of 382.
4. Rahmat Shah (Afghanistan vs Pakistan): 77*(84)
All the batsmen were given a hand for Afghanistan, who were chasing a target of 283 against Pakistan. Rahmanullah Gurbaz set a good foundation with his action-packed half-century. Ibrahim Jadran won the man of the match award with a calm innings of 87 runs. But with both of them out, Afghanistan needed 93 runs to win. No one has faith in the team's middle order which is not clean.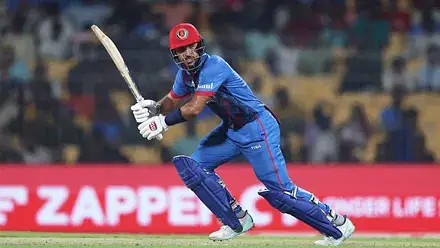 But Rahmat Shah played in such a way that the game did not get out of hand. The man who kept wickets at the beginning did not panic even when the run rate crossed six. He believed that he would win if he took the match to the end. A few poor deliveries by the Pak bowlers helped him, and captain Hashmadullah Shahidi stood his ground till the end and staged a huge upset.
5. Daryl Mitchell (New Zealand vs India): 130 (127)
In Dharamsala, the Indian bowlers did very well. Apart from the third wicket partnership, not a single partner scored more than 40 runs for the team. Daryl Mitchell, who formed an excellent partnership with Rachin Ravindra, continued his impressive performance even after his dismissal.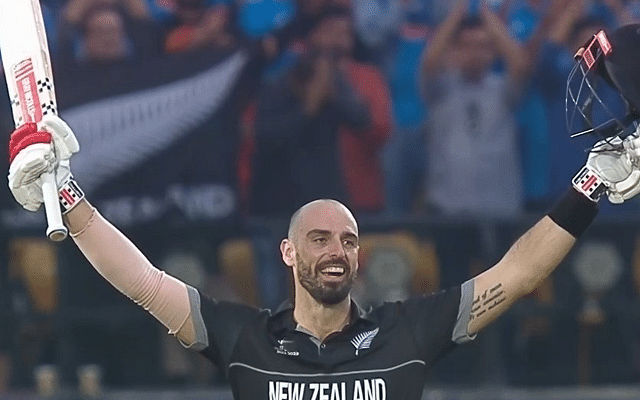 He came in at 8.2 and was out for the ninth wicket in the fifth ball of the last over. It was no mean feat to not only play solidly at one end when the wickets kept falling but also bowled at a 100+ strike rate! Mitchell is in excellent form in this World Cup scoring 268 runs in four innings.
Bowling Top 5
Angelo Mathews (Sri Lanka vs England): 5-1-14-2
He was initially left out of the World Cup squad. Then he came to India as a reserve player. Later, he was included in the Pathirak squad for Pathirana. He also got a chance against the mighty England. As England's first wicket partnership was rocking, he was called upon to bowl early. All he needed to prove this faith in himself were three balls or so.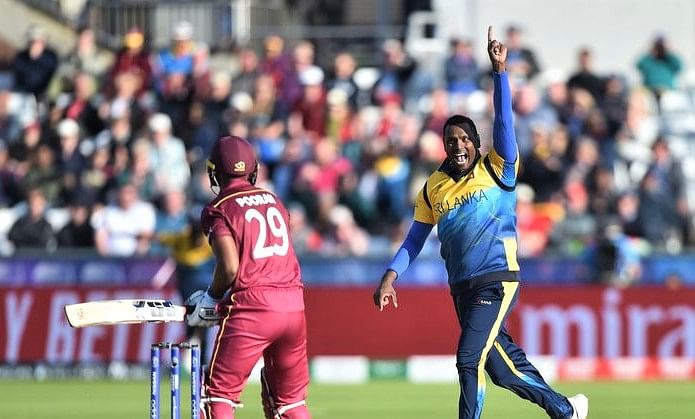 Mathews bowled David Malan in the third ball. Next, as Stokes and Moeen Ali build a partnership, Mathews is called upon by Kushal Mendis to bowl a second spell. Now the wicket in the fourth ball! Mathews' spell when he was suddenly called up to play in the World Cup was incredible.
Mohammed Shami (India vs New Zealand): 10-0-54-5
After sitting on the bench for 4 matches, Mohammed Shami has proved his ability by winning the man of the match award in the very first match. In this World Cup, he took a wicket in the very first ball he bowled. He then broke the Daryl Mitchell-Rachin Ravindra partnership of 159 runs. In the last phase, New Zealand did not show any action by taking 3 wickets and helping to limit the team to 273 runs. He made the most of the poor situation with his wacky seam movement and showed the management why he should be in the playing eleven.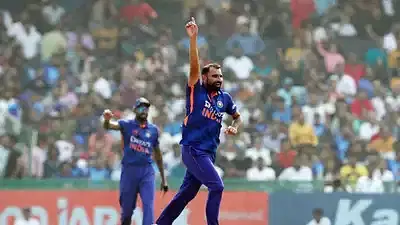 Lahiru Kumara (Sri Lanka vs England): 7-0-35-3
If Mendis broke partnerships, Lahiru Kumara bowled giants. His first wicket was England captain Jos Buttler. Bowling his fourth in a row at the perfect length, he dispatched the ever-match-changing Livingston in his very next over. His third wicket was even bigger. With wickets falling on one side, Kumara completely shattered England's confidence by dismissing England Test captain Ben Stokes for 43 runs. That's why he was selected as the man of the match.
Noor Ahmed (Afghanistan vs Pakistan): 10-0-49-3
Getting a chance to play in the World Cup was not an easy task for Noor Ahmed. Rashid Khan, who is fourth in the ODI bowlers' rankings, Mohammad Nabi, who is sixth, and Mujeeb ur Rahman, who is tenth, will not get a place for him. But since Chennai is the playing field, he got a chance along with them.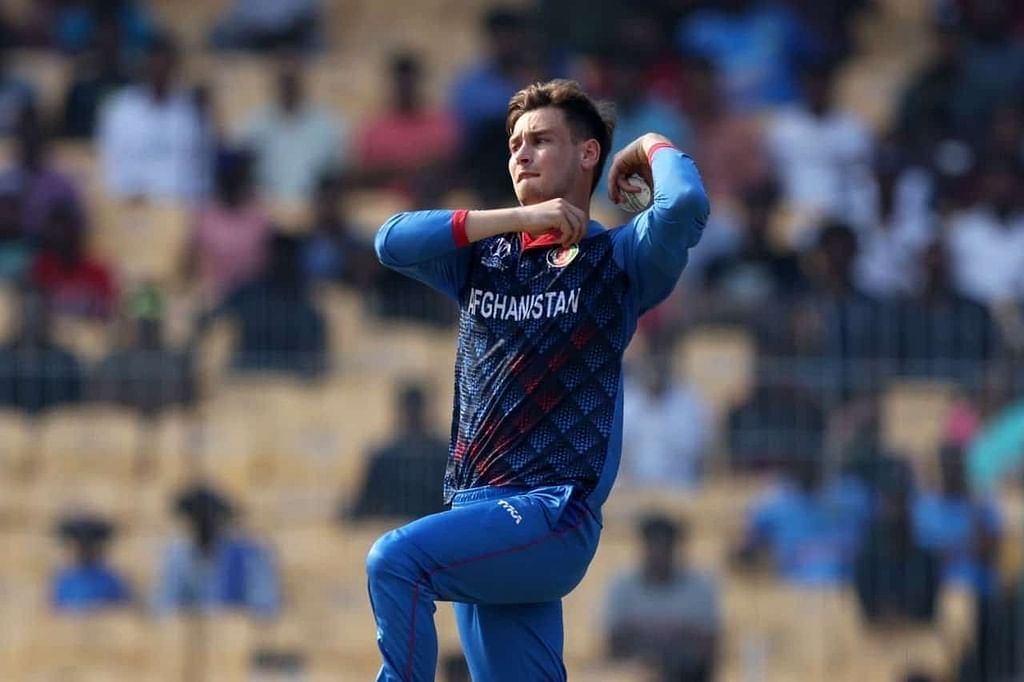 But that day he shone brighter than them. Heading towards a big innings after scoring a half-century, Noor Ahmed took three big wickets of Abdullah Shafiq, Babar Azam and Pakistan's best batsman Mohammad Rizwan. He ensured that Pakistan did not form a big partnership in the middle overs with these wickets and was the main reason for the team's historic success.
Mitchell Santner (New Zealand vs India): 10-0-37-1
Santner, who has been chasing wickets in this World Cup, usually gives a little more runs. But he bowled very sparingly against India. New Zealand needed a wicket for India to chase properly.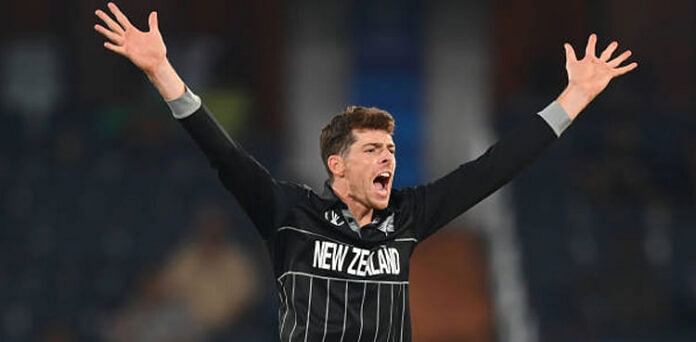 But the New Zealand pacers struggled to control the run rate. Santner challenged the Indian batsmen by bowling the perfect line and length in that position. He also took the wicket of KL Rahul with his perfect bowling.
Leave a comment with the names of the players who you think have had the best performances in the matches so far!