India will face Bangladesh in the Cricket World Cup today.
The Indian team has won all the matches and is at the 2nd position in the points table. The expectation of the Indian fans is that the Indian team should win this match to be held in Pune. Bangladesh started the series well by winning the first match against Afghanistan by 6 wickets.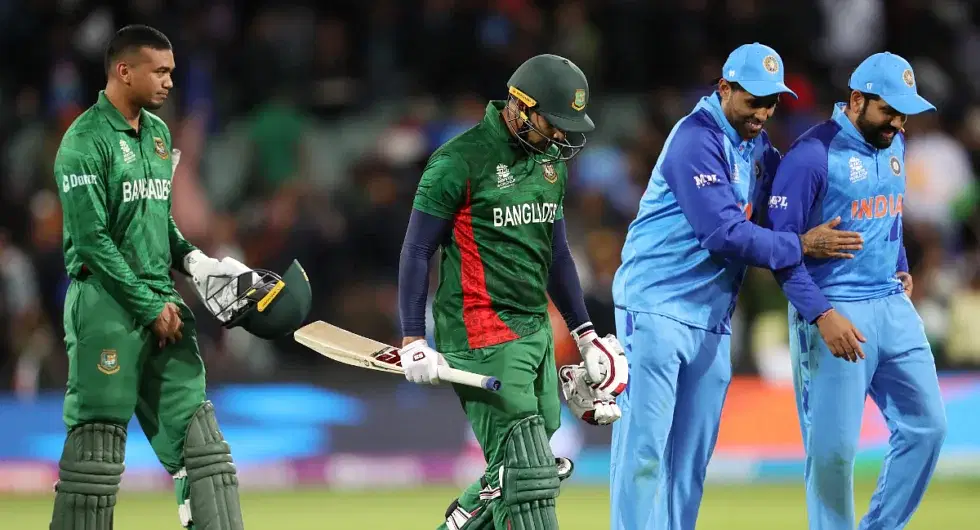 But then they lost badly to England by 137 runs and New Zealand by 8 wickets. In this case, Pakistani actress Sehar Shinwari has posted on her X social network that if the Bangladesh team wins the match that will be held today, she will date one of the players of that team.
In his post, he said, "My Bengali brothers, defeat India in the tournament. If they beat India like that, I will come to Dhaka and have dinner with the Bangladeshi player and share the happiness. This post of his is going viral on social media.