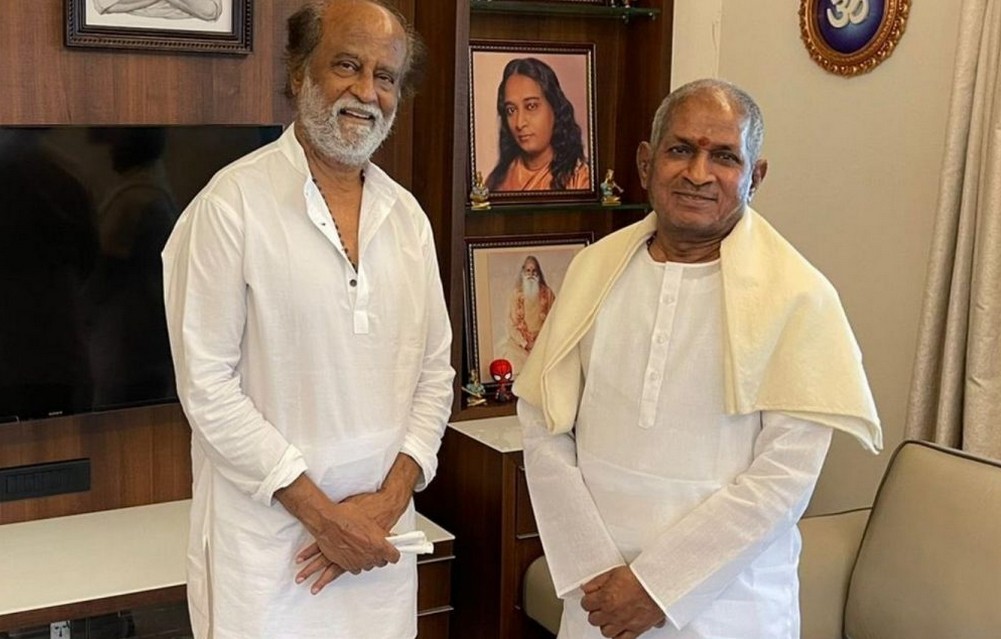 Ilayaraja is a musician in the film industry. As much as he is musical, he also gets angry. However, the film industry tolerated his anger as there was no one else but him. Because his songs created a situation where the film could run only if he composed the music. He saved many films with his music. That is why the producers and directors were waiting for his eye movement.
Likewise, he himself decided who should write the lyrics for his music. Rajathi Raja is a 1989 movie starring Rajinikanth. The song 'Meenamma Meenamma' will feature in the film. Rajini came to Ilayaraja's studio during the recording of this song.
After listening to the lyrics of that song, I thought 'It's so wonderful.. Who wrote it?' When Rajini asked, he introduced Biraisudan and praised him saying, 'This is the one who wrote it'. Rajini said to Ilayaraja who was nearby, 'He writes good songs.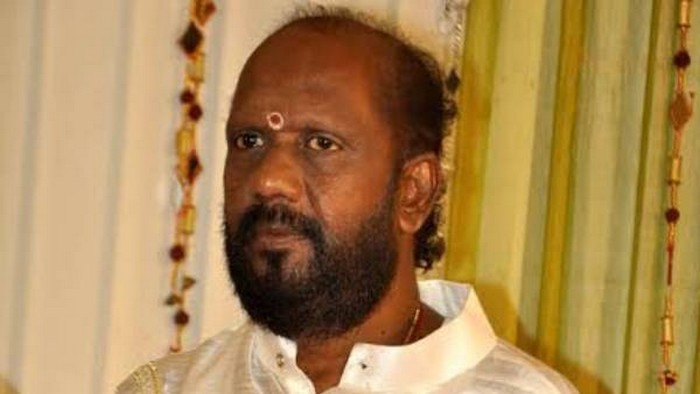 This has touched the king's ego. Ilayaraja thought, 'I don't know who I should get to write songs for my music? If Rajini recommends me, should I give him a chance?' At some point Praisudan also got to know this. It is noteworthy that after a few years Ilayaraja gave Biraisudan an opportunity to write lyrics.