In fact, there are those who think it already is.
Last Saturday we celebrated Earth Day, and on this occasion Green Car Reports revived a ten-year-old tradition: it asked Internet users when they think it will become unpleasant to drive a car with an exhaust on the end that makes it clear that it is a machine equipped with an internal combustion engine .
As a result of the covid pandemic, car traffic has practically ceased in many places, which has focused attention on air quality. Last year's research by the American Cornell University showed that air pollution from car exhausts can be blamed for 1,163 deaths every year, just in the downtown Los Angeles region.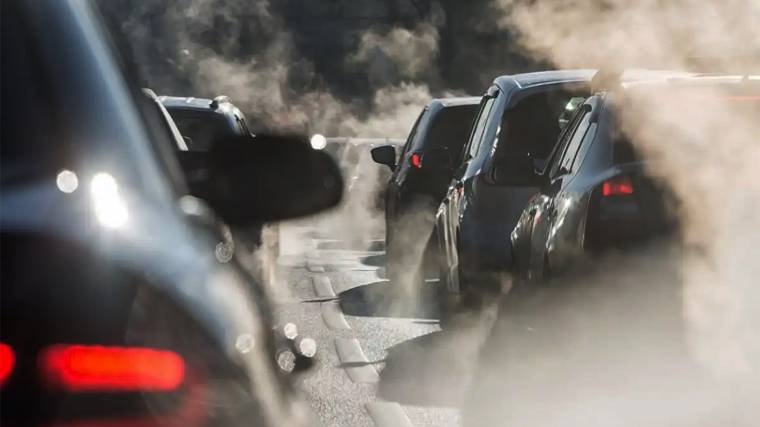 This means that replacing internal combustion engine (ICE) cars would save more than $12.5 billion in healthcare costs across the US. Incidentally, this resonates with the European Union's research last summer, according to which more than nine billion euros could be saved by replacing diesel cars.
In the current research, the question was asked exactly that when do you think it becomes morally wrong to buy cars with exhausts?
When will buying cars with tailpipes become morally wrong?

— Green Car Reports (@GreenCarReports) April 22, 2023
The answers are quite clear: according to 52.9 percent of the respondents, in five years it will be untenable to drive a gasoline or diesel car, while 29.4 percent think it is already now. There were a few people – 6.7 percent of the respondents – who said that the internal combustion car had been cool for 5 years, while 10.9 percent said that the use of polluting vehicles had always been bad.
At the moment, there are many misconceptions about electric cars, for example, that the batteries cannot withstand the strain, but there are also voices who believe that the electric car burdens the environment even more than gasoline or diesel vehicles. We wrote about it before battery-operated ones can withstand the strain much betterand the entire life cycle of electric cars much less pollutinglike ICE cars.
Today, however, we also know that electric cars are more environmentally friendly in almost every area: a 2020 British study found that electric cars have less impact on the environment than gasoline or diesel models in 95 percent of cases.
As for the exhaust: an interesting trend can be observed. Some of the car manufacturers even try to make the presence of the exhaust as discreet as possible on their ICE models, while there are electric vehicles that are fitted with a fake exhaust for the sake of design, and even a sound generator imitating the sound of internal combustion engines, which evokes the gasoline period.
We still have a lot to tell you, you can find everything interesting here!