If there is a big competition in Tamil cinema, it is between Vijay and Ajith. The rivalry between Rajini-Kamal films is now continuing with Vijay-Ajith. Actor Vijay came to cinema because his father SA Chandrasekhar was a director.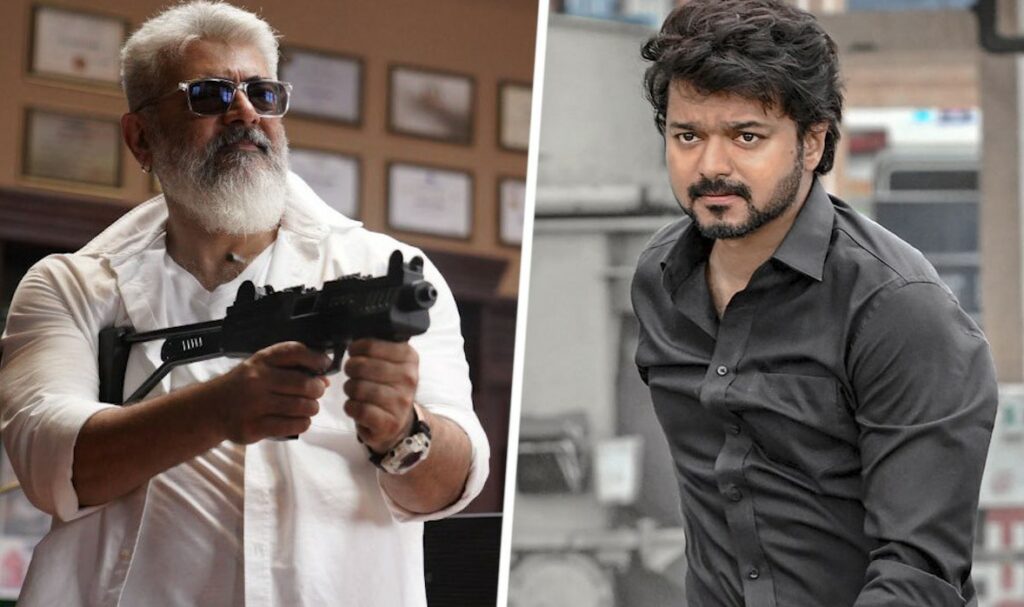 Actor Ajitho gradually grew up in cinema through his own efforts without any background. Neither of them got off to a good start. After that they became leading actors by giving hit films. If we compare Vijay, we can say that Ajith has given more flops. However, he has now emerged as a mass actor. Vijay's salary is always several crores higher than Ajith's. But after Thadvu's success, Ajith has come close to Vijay's salary.
Vijay is currently acting in Lokesh Kanagaraj's Leo. Ajith will next act in the direction of Mizh Thirumeni. Story discussion for this is now underway.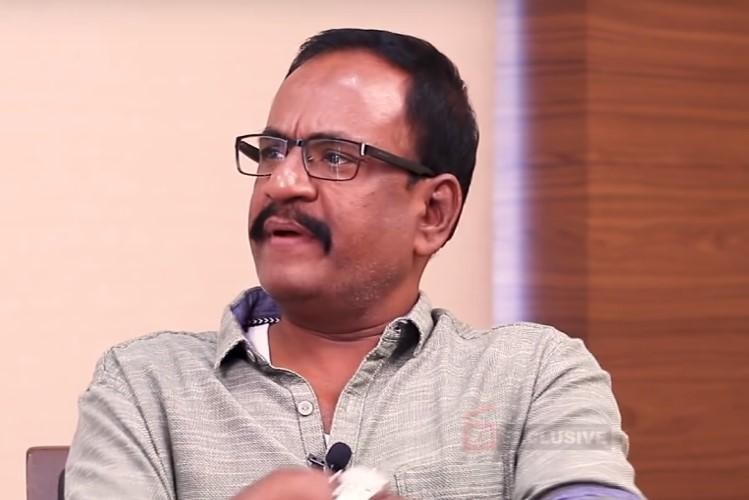 In this case, actor Marimuthu, who has directed some films in Tamil cinema and played character roles in many films, said in an interview to a media outlet, 'Ajith is an outspoken character. He says whatever he feels like. He will not keep anything in mind. But Vijay is exactly the opposite. He doesn't say what's on his mind. No matter how angry he is at someone, he smiles at him without showing it. Marimuthu has said that he is very patient.