1954 movie Manokara starring Sivaji. Kannampal will play the role of Shivaji's mother in this film. The line in this film 'Poruthutu Supa Manokara Pongiyelu' was very popular at that time. Sivaji gave an excellent performance in the film as a boy suffering from mother's affection.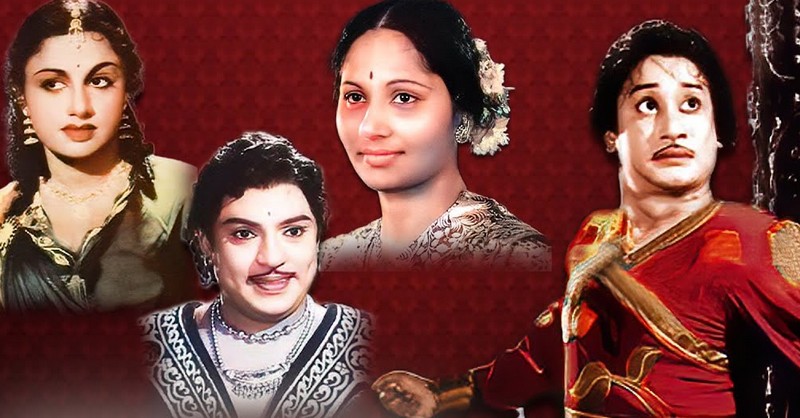 Also, DR Rajakumari, SS Rajendran, Bandaribhai and many others acted in the film. The film was directed by LV Prasad. Karunanidhi had written the screenplay and dialogues for the film. The dialogues featured in this film were well received by the fans.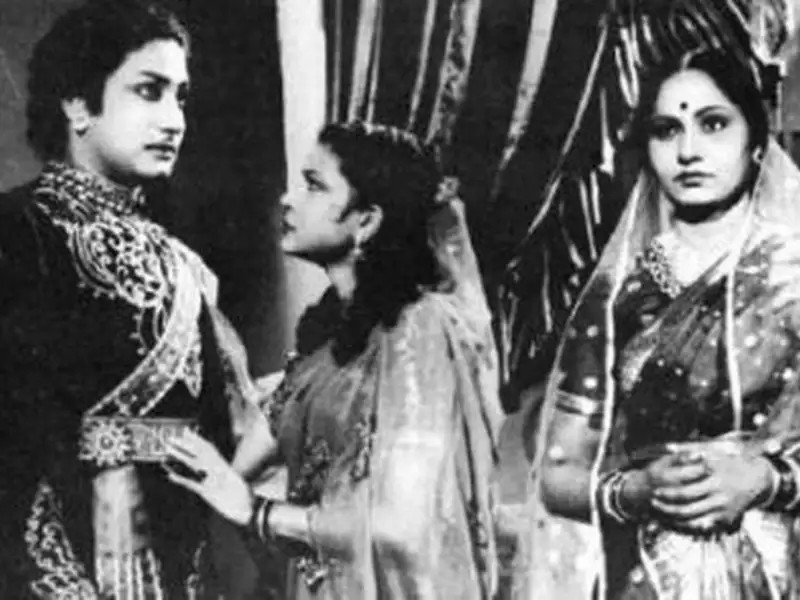 But can you believe that when this movie was first launched none other than Sivaji, Karunanidhi and director LV Prasad were in it!.. But that is the truth.
The story of Manokara was first released as a play. In it, KR Ramasamy played the role of Manokaran. He has also acted in many movies. Therefore, Jupiter Pictures signed him as the protagonist, Ilangovan, who was a famous writer at the time, to write the script, and AS Sammy to direct the film. But, for some reason it didn't take off.
After that they made this film with Sivaji, Karunanidhi and LV Prasad. It is noteworthy that this film attracted the fans and became a huge success.