Cricket fans have been waiting for the final of the World Cup with great anticipation tomorrow at the Ahmedabad stadium.
Fans are eagerly waiting for India to win this multi-test between India and Australia. In this case, Bollywood actor Amitabh Bachchan's post about the World Cup cricket final on his X page is going viral on the internet.
"If I don't watch the match, we win," he tweeted when India won the semi-final against New Zealand on the 15th.
Seeing this, netizens posted, "Amitabh Bachchan should not watch the final match. You should not come to the stadium. Stay indoors sir. Do not even sit in front of the TV next Sunday."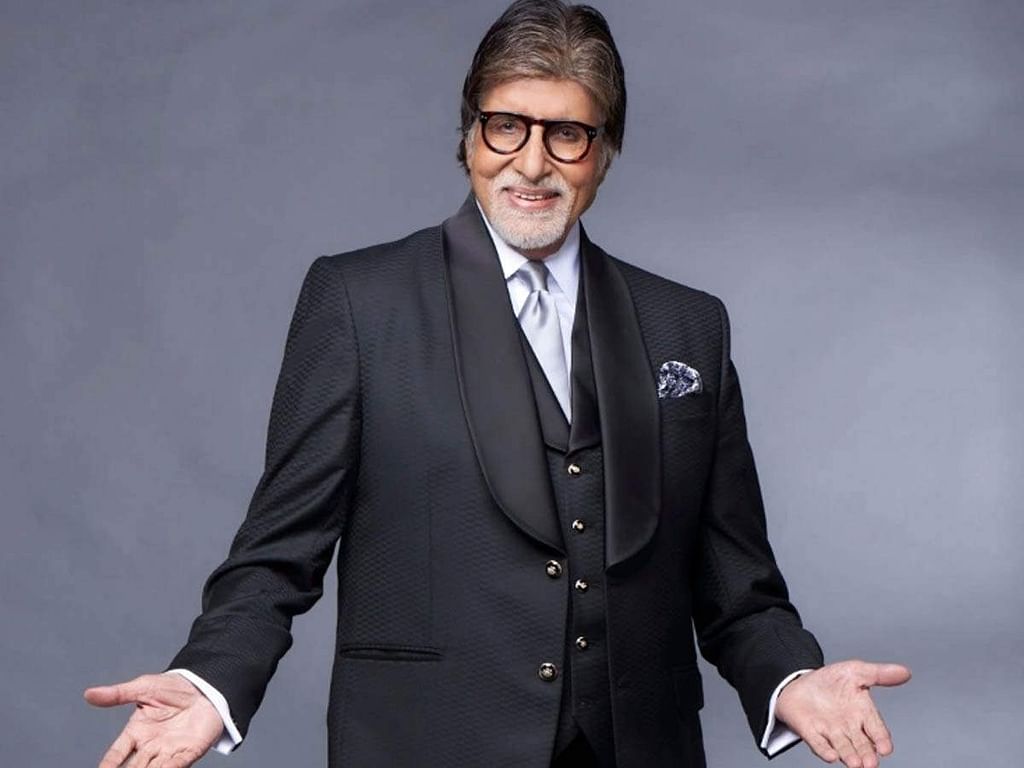 In a 2007 interview with a private media outlet, Amitabh Bachchan said, "If I watch the match, I have a superstition that India will lose." But Amitabh Bachchan has seen the match in Wankhede in 2011. But it is noteworthy that India won the cup under the leadership of Dhoni.