Moreover, India is playing this match as a semi-final match for the Test Championship. India can only enter the final of the Test Championship if they win this match.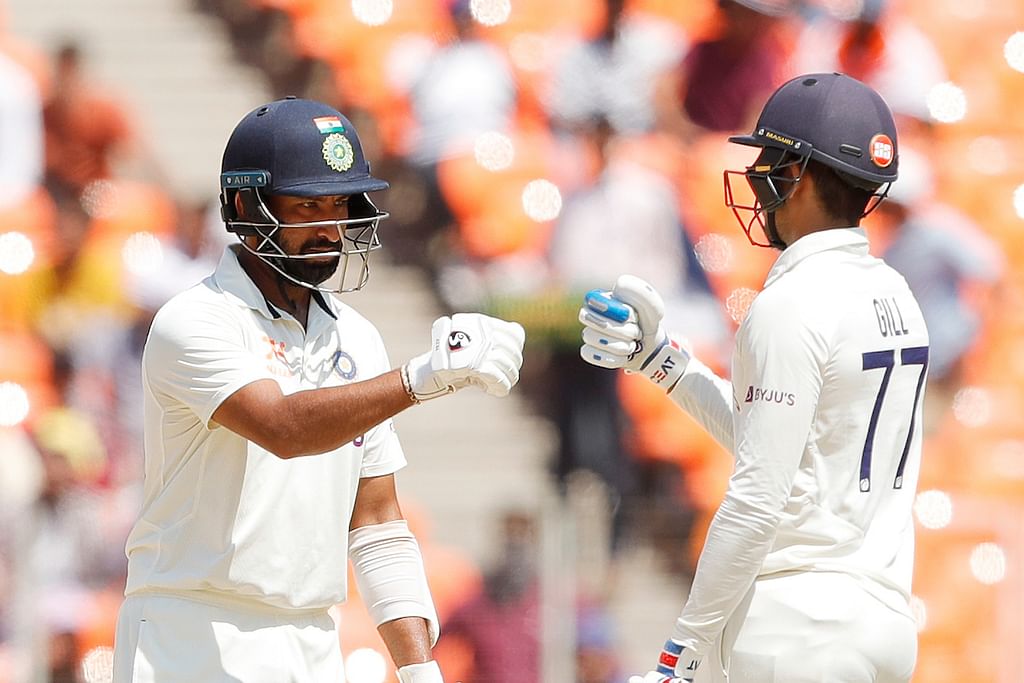 After the comeback victory of the Smith-led Australia team in the last match, Australia started aggressively in the first innings of this match as well. Australia won the toss and scored a strong 480 in the first innings thanks to centuries from Khawaja and Green. Khawaja scored 180 runs and Green 114 runs. Ashwin took a total of six wickets, taking important wickets for the bowlers of the Indian team. It was only because of his excellent bowling that the Indian team was able to bat at the end of the second day.
The Rohit Sharma-Gil partnership gave the Indian team a good start and gave them confidence. At the end of play on the second day, India trailed by 444 runs.
Rohit continued the third day with 17 runs and Gill 18 runs. Like Australia in the first innings, India can only take the lead if they get off to a good start. With this in mind, the Indian opener played. Labuschenne took the catch as Kunaman hit the ball straight to Rohit. Rohit, who was well settled with 35 runs, left with regret. However, a 74-run partnership for the first wicket was a good start to a big score.