The semi-final match between India and New Zealand in the World Cup is going to be held on November 15.
In this case, former New Zealand team player Ross Taylor has written an article on the ICC site. He mentioned that New Zealand is a team that India always approaches nervously.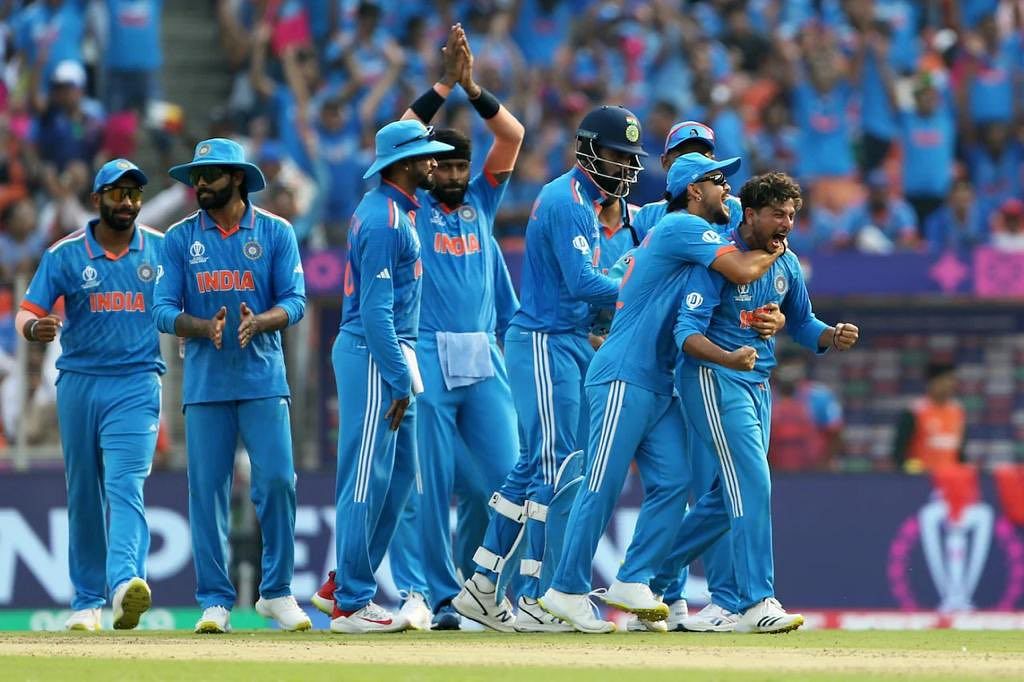 Ross Taylor wrote, "Four years ago, India came strong in the semi-finals in Manchester. But we came there struggling for net run-rate. Four years later, India are still strong in the semi-finals. But New Zealand are a dangerous team with nothing to lose. Only New Zealand has the ability to unsettle the Indian team.It will be a challenge for New Zealand to understand and adapt to the environment in Mumbai where the match will take place.The first 10 overs are very important both in terms of batting and bowling.
If New Zealand bowl first, they should take 2-3 wickets in those 10 overs. The Indian team relies heavily on the top order of Rohit, Gill and Virat Kohli. If they get them down early, New Zealand can dominate.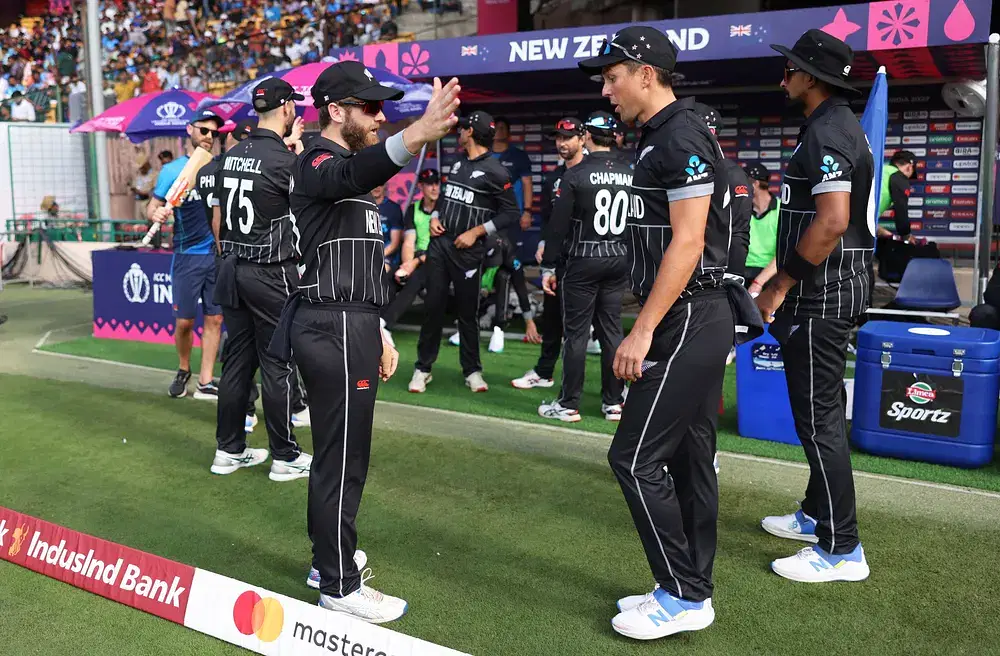 Similarly while batting Bumrah, Siraj and Shami should be safe while adding runs. The fast bowlers of the Indian team will completely destroy the opposition even if they get some space. The spinners are also in good form. It will be a great match for Rachin Ravindra. A semi-final against India in Mumbai with both Rahul Dravid and Sachin to their names will be a memorable moment. Racine is going to make a big impact not only in the semi-final but also in the future of New Zealand cricket.
We all need a bit of luck at times. I hope luck is on New Zealand's side in Wednesday's semi-final," said Ross Taylor.