The World Cup match between India and New Zealand is being held at the Dharamsala Stadium in Punjab. The match was interrupted for a while due to heavy fog during the match.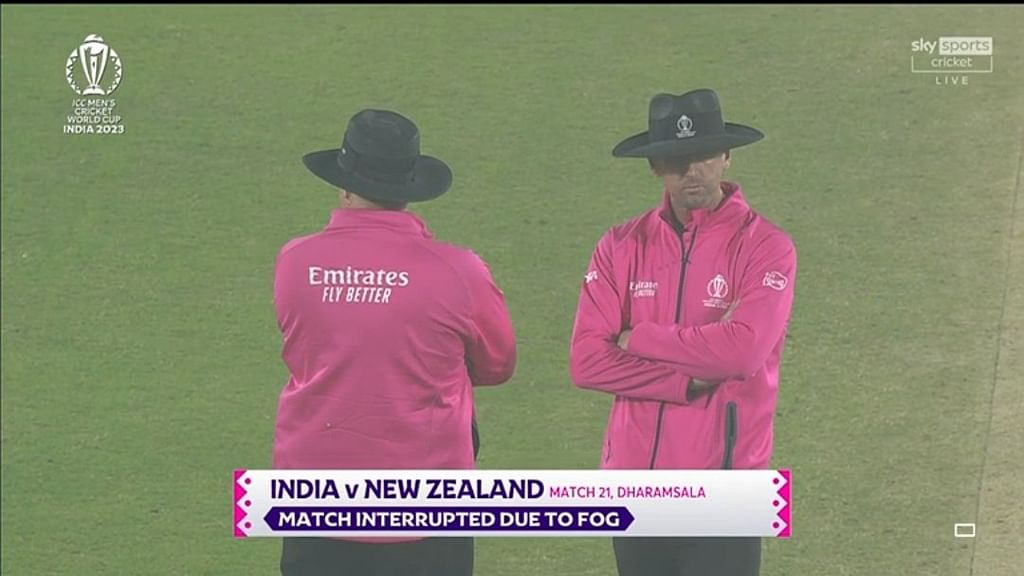 Dharamsala Stadium in Punjab is a hill station. It is usually a different atmosphere than other Indian stadiums. In this case, in today's match, when the Indian team batted and reached 100 runs in 15.4 overs, the fog on the ground increased a lot. Due to this, the players could not see the ball and play properly. The umpires then asked the players to go to the pavilion. The game was also stopped. After a break of about 15 minutes, the match resumed.
A football match between Salton and Chelsea in 1937 took place in London. Then in the 60th minute of the match, the referee stopped the match and sent the players out to increase the fog. Challenging goalkeeper Sam Bardrum, unable to see clearly in the fog, manned the goal post for the next 15 minutes, thinking the game was on. It was only after 15 minutes when a guard came and called Sam over that the match had already been suspended. This is a fun example of what snow can do to a match.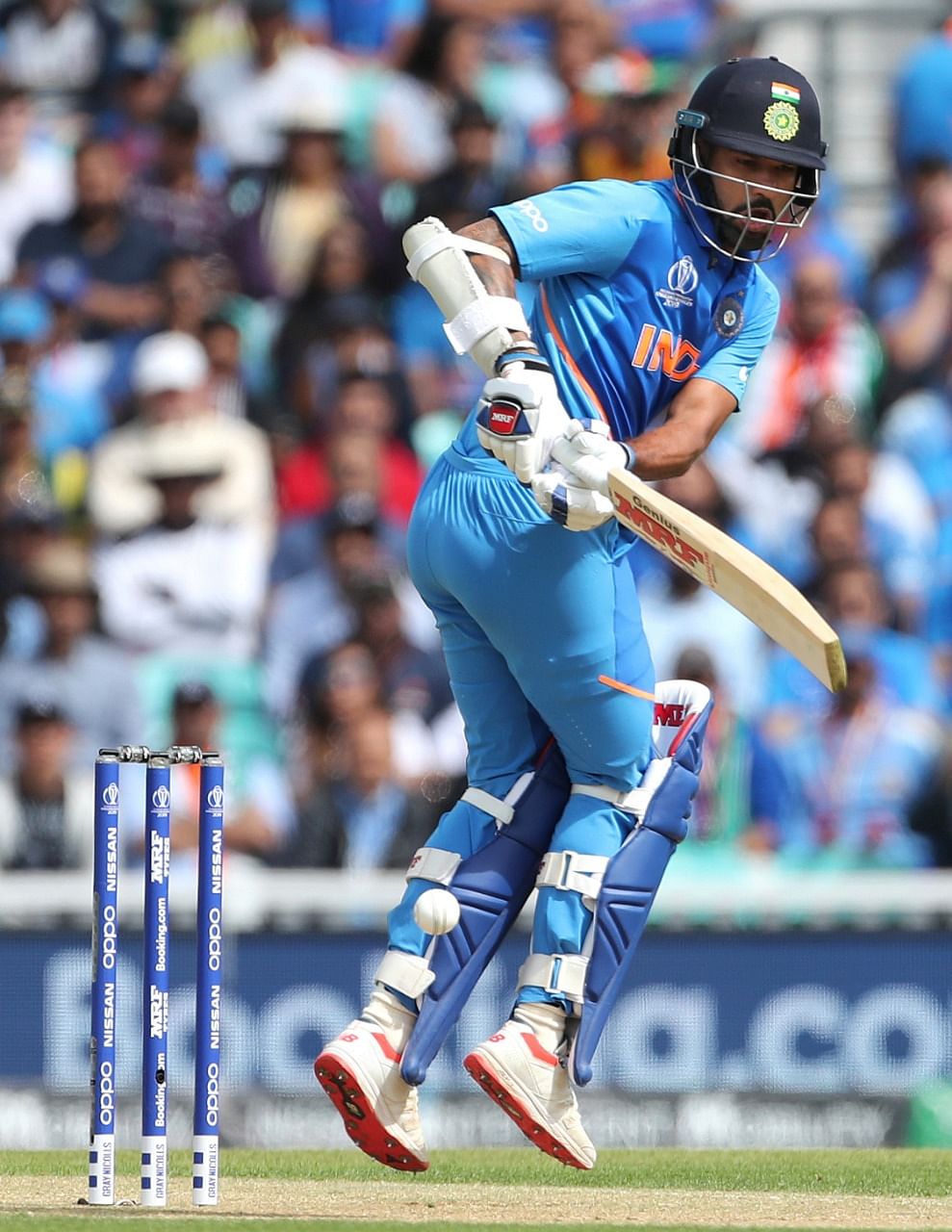 We are all familiar with incidents of dust storms affecting cricket matches. In 2019, the Indian team toured New Zealand and was hampered by a sunstroke. Dhawan was batting for India in that match in Napier. The direct sunlight in the sunset evening has been glaring at the batsman's eyes. The match was halted for a few minutes after Dhawan pointed this out to the umpire and resumed after a short break. Due to lack of sufficient light, matches are hampered.
When Chennai and Kolkata clashed in an IPL match at Chepauk, they forgot to bring the referee to the stadium and left him at the hotel. The match also started a few minutes late as it took a few minutes to bring the umpire.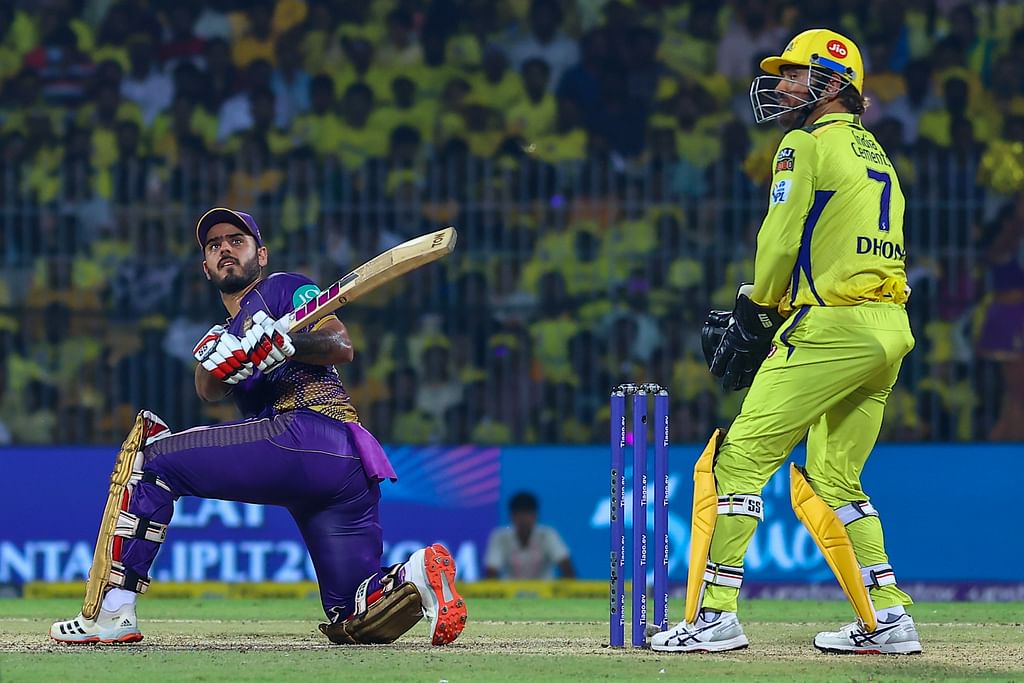 In this way, there have been many incidents that have caused disruption and delay between matches in cricket. In addition, the fog affected the competition as a strange incident.