England players are stunned. The balls just pass their weapon hood in front of their eyes. But nothing is under their control.
The English players stand as if they are in a frenzy, unable to scatter the stumps as the balls rip through the air. It was the Indian bowlers that took them to this point.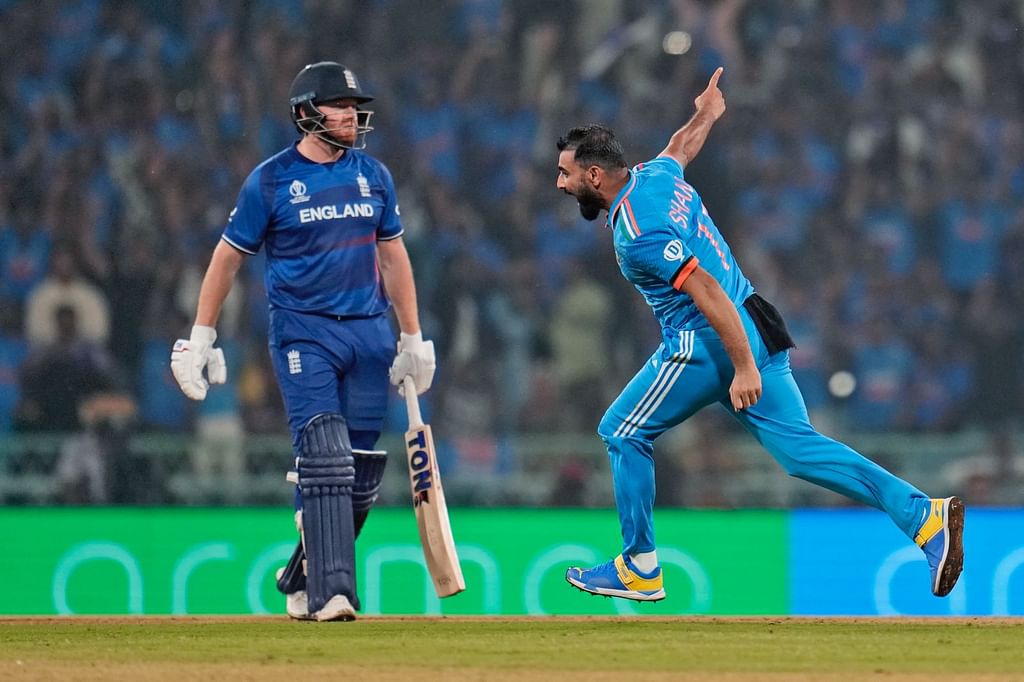 Almost all teams have beaten England in this World Cup. It is India's turn and India has beaten them to their share. After setting a target of just 229 runs, the Indian team has defeated England by 100 runs.
"There may be an effect of humidity in the air at this stadium. So, India might find it difficult after 20-25 overs when they bowl. It will be a little easier for England to bat.' Dinesh Karthik had spoken like this in the commentary while India was batting. I think the Indian bowlers might have heard this. Why drag the game so far? They had said without saying that they will finish within the first 10 overs.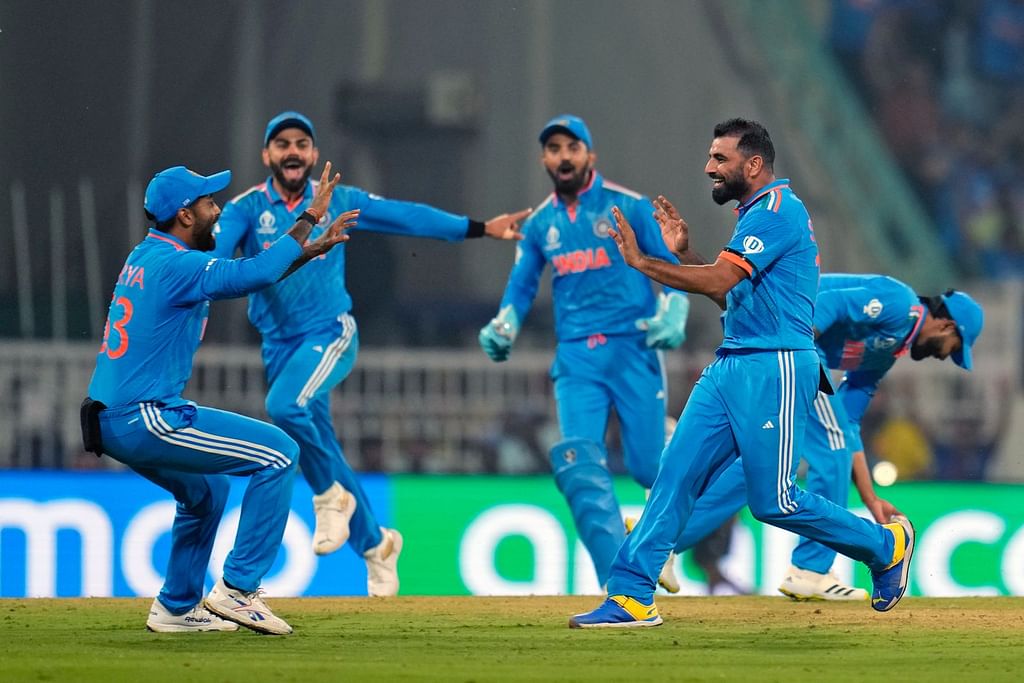 Bumrah took two wickets within that powerplay. Shami has taken two wickets. It's game over right there. All that happened after that was formality.
The contribution of the pitch was huge in the Indian team rolling England so quickly. At one point when Rohit was batting, a ball came under his waist. Expecting the next ball to come in the same way, Rohit would have stumbled a little and hit a half shot as the ball came up a little.
This kind of 'uneven' bounce was prevalent on this pitch. Bumrah dropped Root and Shami dropped Stokes.
Both Root and Stokes were hoping for a bit of extra bounce and the ball came lower than they expected and cheated. This can be seen till the wicket of Adil Rashid which Shami dropped in the tail enders.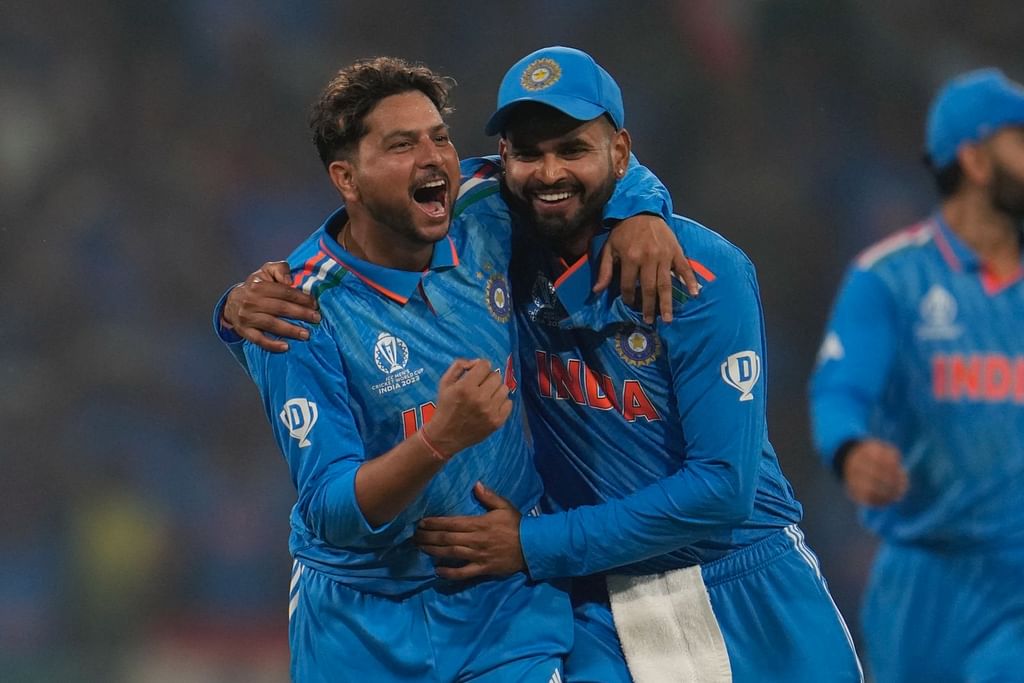 Similarly for Kuldeep Yadav, magic happened with the pitch. Lucknow is a slightly more cooperative pitch for spinners. That is why there was talk that Ashwin could be in the playing eleven of the Indian team. Also, in today's game, the ball returned to the spinners more than the previous games. England's spinners had turned the ball more than 3 degrees.
Adil Rashid and Moeen Ali bowled well. Adil Rashitan even took Rohit's wicket. If the ball returns to them so much, won't the ball return to Kuldeep? Kuldeep is already in good form.
Buttler would have turned the ball from outside off stump to leg stump. Butler never expected such a turn. Malan, Root, Bairstow, Stokes, Buttler all the stars of England were defeated by the Indian bowlers without any difficulty. Shami took 4 wickets, Bumrah 3 wickets and Kuldeep 2 wickets.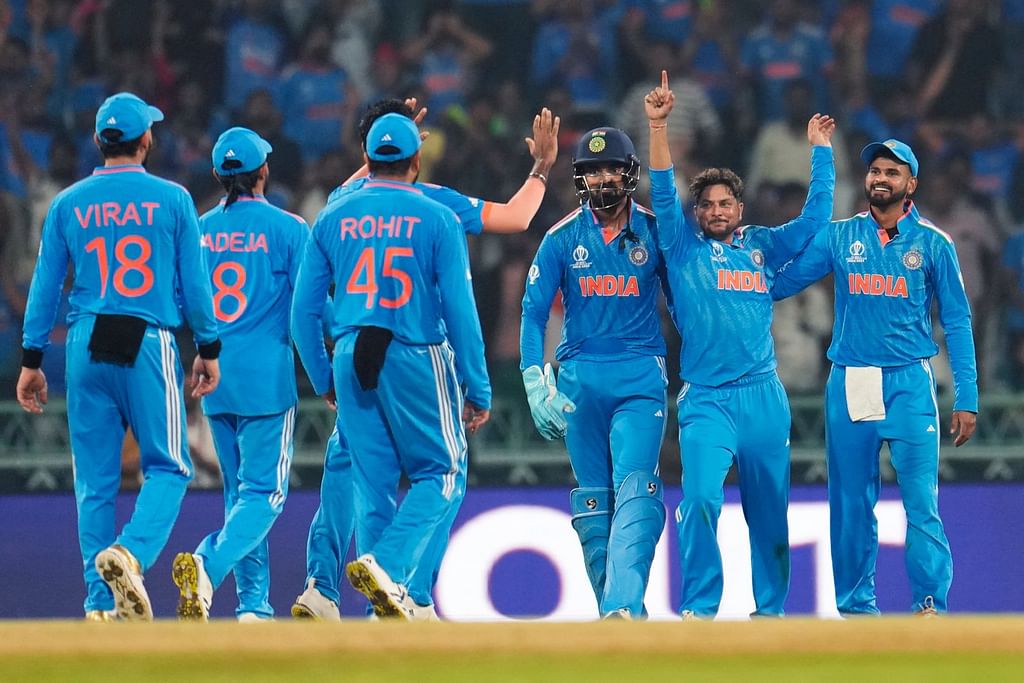 This tournament was a platform for the Indian team to test themselves. Even when the key batsmen were missing, Rohit Sharma took charge and played a brilliant innings. But it's a win for the bowlers! Indian team has played 6 matches so far. So, the opponent has 60 wickets. Out of those 60 wickets, the Indian bowlers have taken 56 wickets. As a team, the Indian team has performed well in a challenging environment and achieved great success. Greetings India.
Who was the best Indian player in today's match? Leave your opinion in the comments!