In an effort to put creation tools front and center in its app, Instagram will remove the Shop tab starting next month.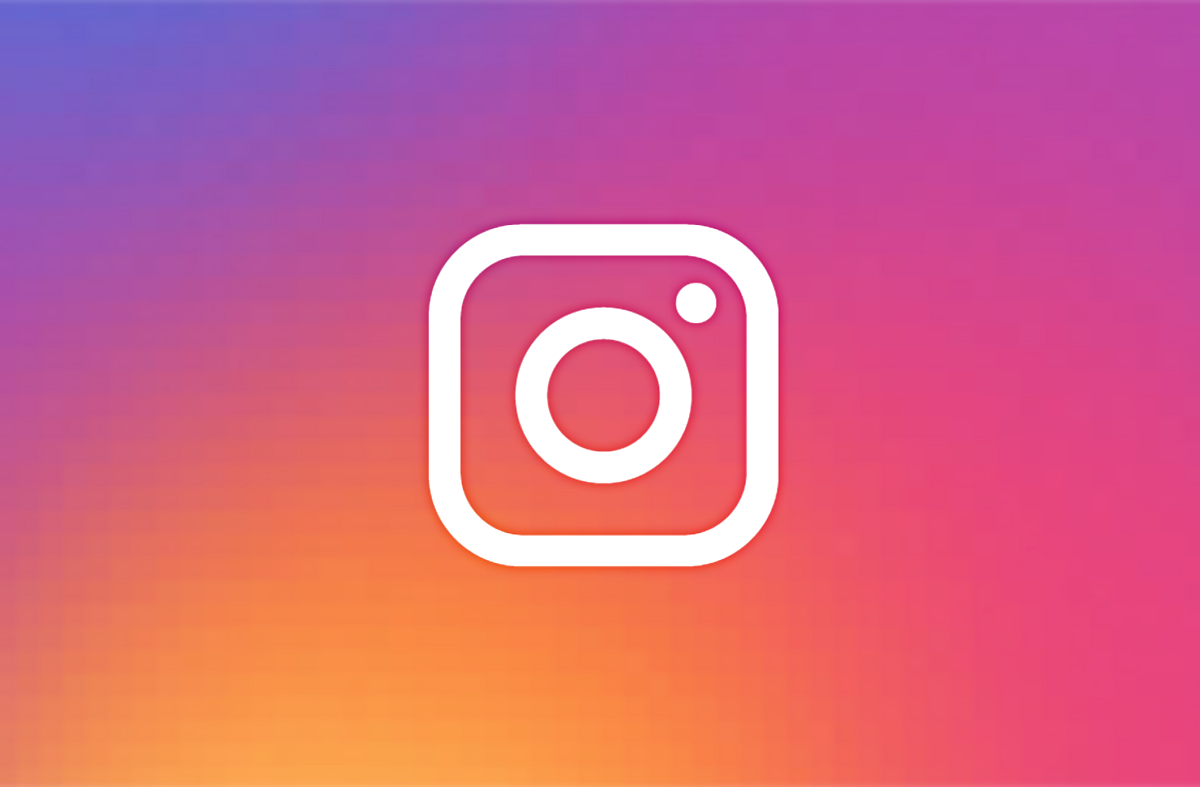 Instagram is putting focus back on creation with its upcoming app update, removing the Shop tab from its home menu, giving more presence to the options that allows users to post images and video, along with the Reels tab. The news comes from Instagram's Help Center, which sheds light on the change. While the Shop tab will stick around for the month of January, it will be removed starting next month.
While this change does seem drastic, it doesn't come quite as a shock, considering that it was first seen in testing some months back, indicating that the app would be putting more focus on creation. While the change will certainly be a welcome one for those that just want to focus on the art of creation, it's unclear just how much this will affect sales of products and businesses.
Although the Shop tab will be taking a backseat, Instagram won't be removing the ability to shop from within the app. Users will still have the chance to purchase products on the platform through tagged products on posts and also the shop button on a business' profile page. Furthermore, the company does state that it will "continue to invest in shopping experiences that provide the most value for people and businesses across feed, stories, reels, ads and more."
Instagram has added numerous features over the years in order to incentivize creators to stay on its platform. The app has even managed to add security and safety features that better protect its users. The platform has even tried to shift from its roots, introducing full screen views for images and videos similar to competitors like TikTok and YouTube Shorts. Unfortunately, its transition to this format was not successful, instead receiving heavy backlash, forcing it to back peddle on its changes. With that said, it will be interesting to see the reaction when this update rolls out next month.
---
Source: Instagram