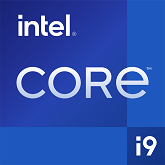 Just yesterday we informed about Intel's video material, which presented the capabilities of the 13th generation Raptor Lake-S processor in the form of Intel Core i9-13900KS. The limited edition of the system also offers 24 cores and 32 threads, with Turbo clocking for up to two Performance cores right out of the box reaching 6.0 GHz. In the film, the producer emphasized that the processor would debut "soon", and finally it turned out that the Core i9-13900KS system was already launched today, thanks to which we got to know its price.
Intel introduced the top Core i9-13900KS processor from the Raptor Lake-S family for sale. The system reaching 6 GHz out of the box was priced at $ 699, and in Poland – at PLN 3,699.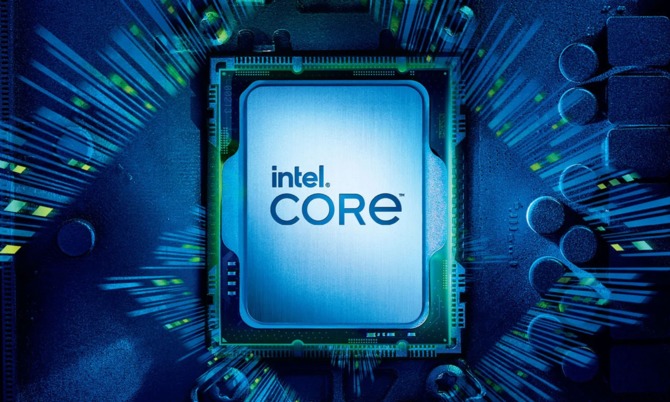 We will start with the price this time, because it turns out that the official MSRP of the Intel Core i9-13900KS processor is lower than its predecessor – the Core i9-12900KS. A year ago, the 16-core Alder Lake-S chip was priced at $739, while this year's Core i9-13900KS with 24 cores is priced at $699. In Poland, a new processor is also starting to appear at the price of PLN 3,699. Unlike the Core i9-13900K, the top Core i9-13900KS reaches clock speeds of up to 6 GHz on the two most efficient P-Core cores and up to 5.4 GHz for all cores (here the parameter is the same as for the Core i9-13900K). The base clock of the Performance cores is also 200 MHz higher – 3.2 GHz instead of 3.0 GHz. The clock speed for the E-Core reaches 2.2 GHz (base) and 4.3 GHz (Turbo Boost 2.0 mode) respectively. PBP and MTP are 150 and 253 W respectively.
Core i9-13900KS
Core i9-12900KS
Core i9-13900K
Core i7-13700K
Core i5-13600K
Family
Raptor Lake-S
Alder Lake-S
Raptor Lake-S
Raptor Lake-S
Raptor Lake-S
Lithography
Intel 7 (10nm)
Cores/threads
24C/32T
16C/24T
24C/32T
16C/24T
14C/20T
P-Cores
8C/16T
8C/16T
8C/16T
8C/16T
6C/12T
E-Cores
16C/16T
8C/8T
16C/16T
8C/8T
8C/8T
P-Core base clock
3.2GHz
3.4GHz
3.0GHz
3.4GHz
3.5GHz
Turbo P-Core clock (all cores)
5.4GHz
5.2GHz
5.4GHz
5.3GHz
5.1GHz
Turbo Clock (Intel TVB)
6.0GHz
5.5GHz
5.8GHz
5.4GHz
–
E-Core base clock
2.2GHz
2.5GHz
2.2GHz
2.5GHz
2.6GHz
Turbo E-Core Clock
4.3GHz
4.0GHz
4.3GHz
4.2GHz
3.9GHz
L3 cache
36 MB
36 MB
30 MB
24 MB
iGPU
Intel UHD Graphics 770
PBP (PL1)
150W
150W
125W
125W
125W
MTP (PL2)
253W
241W
253W
253W
181 W
MSRP price
$699
$739
$589
$409
$319
The Intel Core i9-13900KS processor is delivered in a limited package, inside which a dummy silicon wafer was placed – it was similar to the 12th generation and the flagship Core i9-12900KS processor. The first tests have already appeared on the Hardware Unboxed channel and show that the Raptor Lake-S system in combination with DDR5 7200 MHz RAM memory pulls an average of 11 FPS more in Full HD (with GeForce RTX 4090) compared to the Core i9-13900K and 17 FPS more compared to the AMD Ryzen 9 7950X. These results are averaged from 11 tested games at 1920 x 1080 resolution.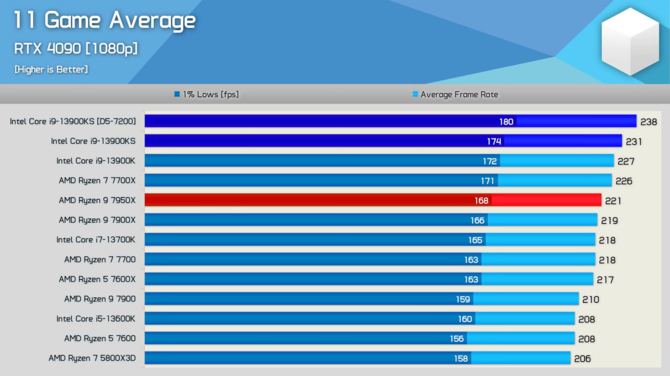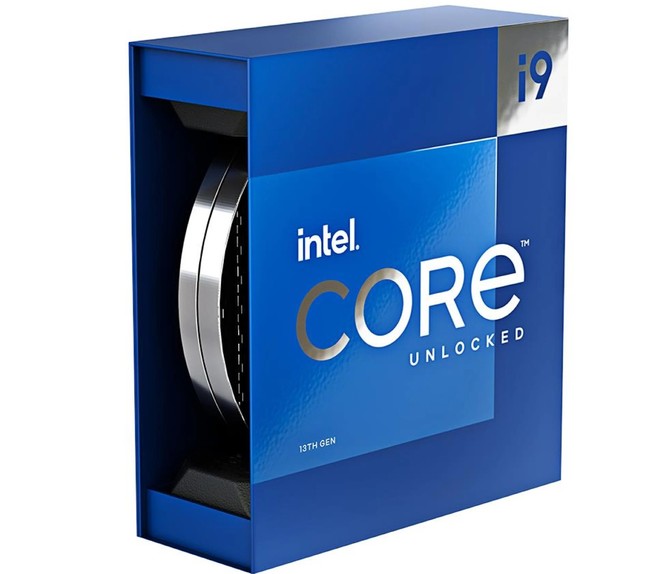 Source: Intel, x-kom, Hardware Unboxed